Product Information
Looking for a simple laptop that gives you the power and performance to work hard, great for communications and that is also extremely lightweight? The Acer Aspire F5-571 combines all of that, along with a huge hard drive, in a slim line design.
ENTERTAINMENT AND COMMUNICATIONS HUB
Perfect for catching up with the latest releases and box sets through media streaming services such as Netflix, this laptop gives you smooth streaming so you can enjoy your programmes flicker free.
Skype-certified components, including the HD webcam, alongside True Harmony audio give you immersive and enjoyable communication possibilities so you can video call friends and family around the world and feel like they're sat in the room beside you.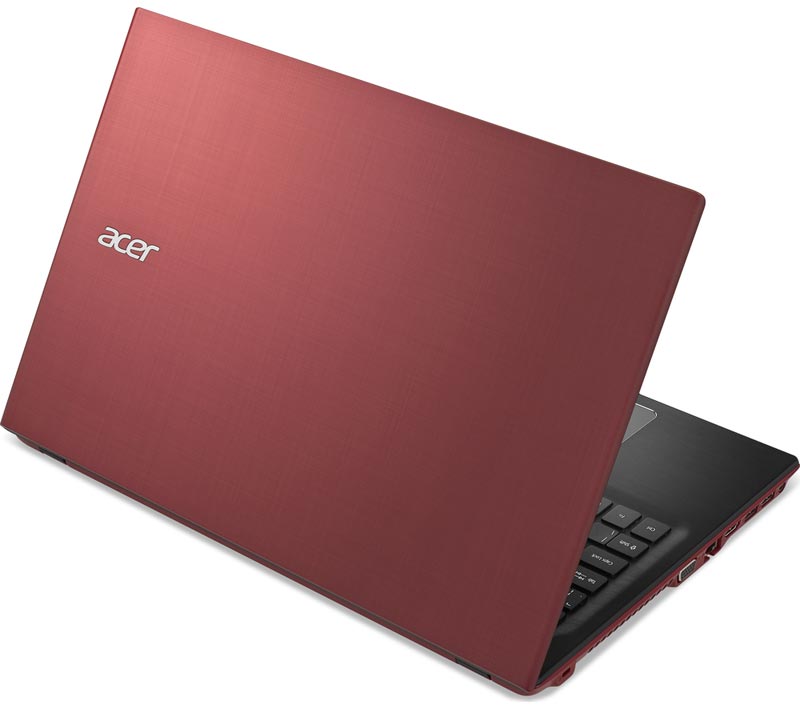 BUILT TO PERFORM
Enjoy high speed connections through a traditional Ethernet cable or experience up to three times faster network speeds through the AC Wi-Fi when connected to an AC rated router.
A 1 TB hard drive ensures you'll have room to store all your photos, music and other media files as well as everything you need for work or university. The Intel Core i3 processor and 4GB RAM makes everything run smoothly and gives you the power to multitask with ease.
There is plenty of room for expansion with two integrated high speed USB 3.0 ports which can be used to connect to external hard drives, printers and more.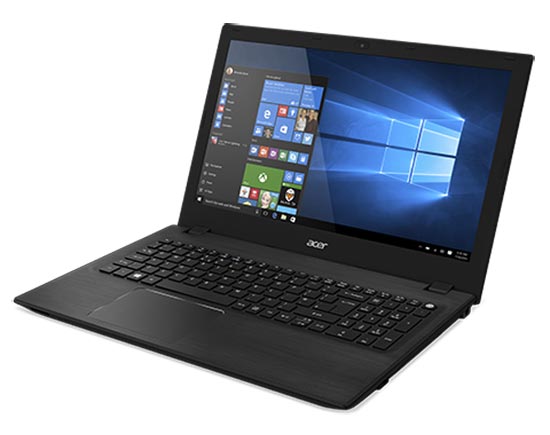 DESIGNED FOR YOU
This Acer laptop features a fully adjustable screen so you can find the perfect settings for a more enjoyable experience. This feature is ideal if you spend long hours working at your laptop.
Bluelight Shield really benefits your sight by reducing the blue-light emissions of the display and therefore producing a more comfortable light and overall experience.
With a unique, undercut design, you can open this laptop smoothly with one hand which is perfect if your carrying other items or when you're on the go.
It has an elegant and simple vibrant red design so it stands out from competitors on a visual level and, weighing only 2.4kg, this really is the ideal solution for students and commuters who need to take their work with them.