Product Information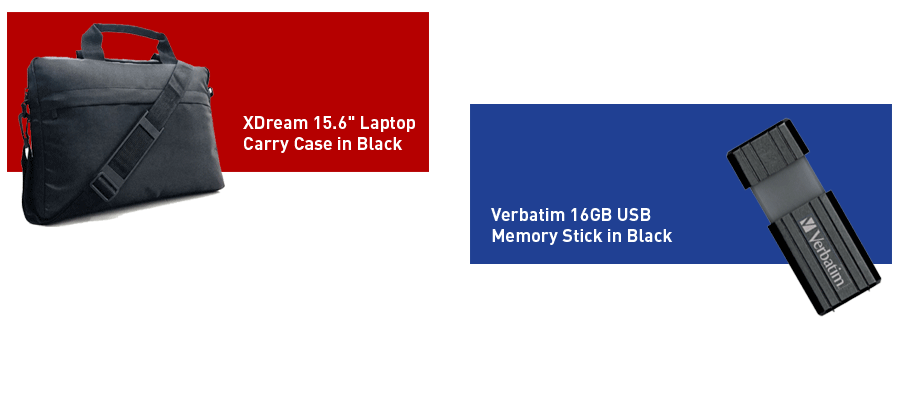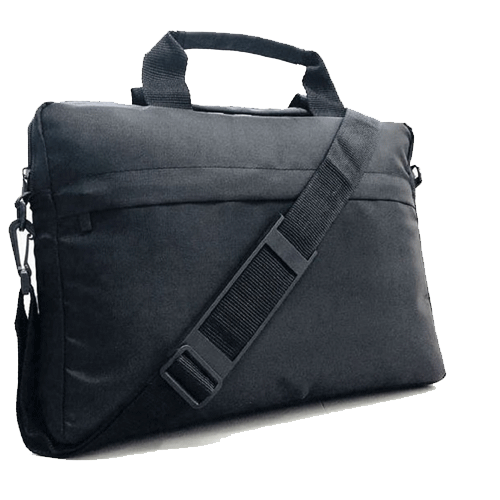 XDream M-XDB
This 15.6 inch laptop bag from XDream is light, easy to carry and well-protected to look after your laptop. Ideal carrying round from your home to lectures and to your favourite coffee shop. This 15.6 inch laptop bag is specifically designed to take the strain off the on-the-go lifestyle.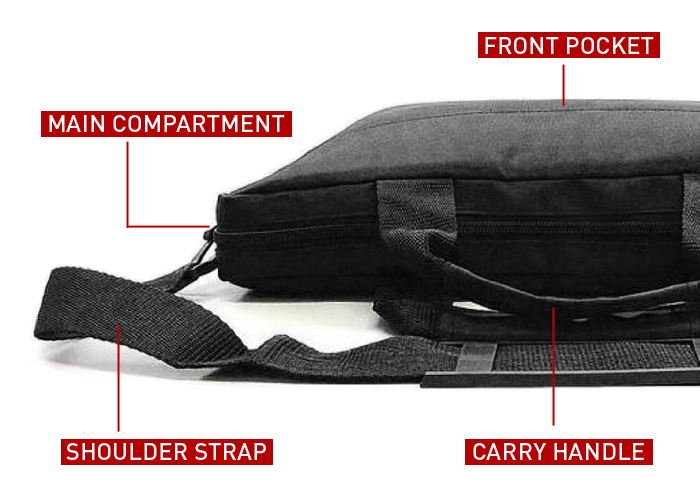 This soft laptop bag has two compartments. The main compartment has been reinforced with padding, to ensure your laptop can take the knocks and bumps of a fast-moving commute. So for those of you who end up running for the train or the bus in the morning, this is the laptop case for you!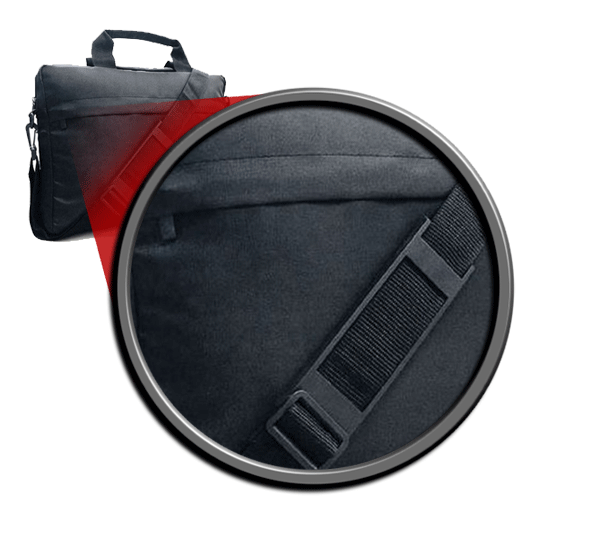 This stylish bag also comes with a front pocket, which is handy for keeping other work items such as phones, mp3 players and wallets, The zip is conveniently hidden by a fabric flap which makes the pocket more secure and protects your belongings from dust and rain showers. With a minimalist black design, this XDream 15.6 inch carry case is ideal for any choice of outfit you choose to wear.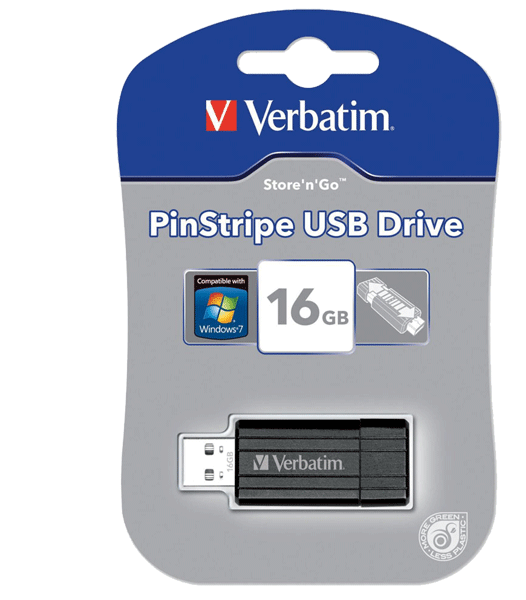 Verbatim 49063
With USB ports in almost every computer and popping up in cars, DVD and multimedia players, TV's, photo frames and more, USB drives are now being considered an essential accessory.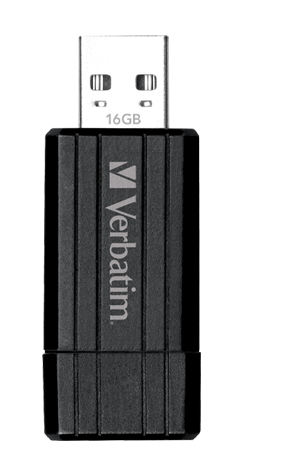 This nifty, pocket sized USB stick allows you to store photos, videos, music and more to enjoy at home, round at a friends or on the go.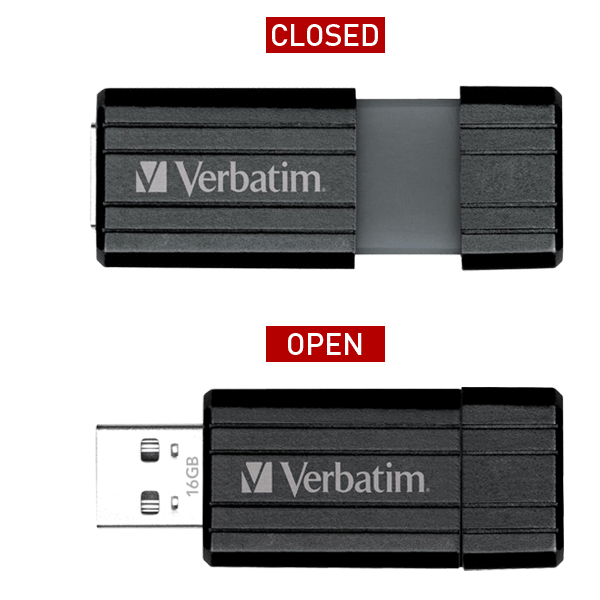 With a handy push and pull sliding feature, this 16GB memory stick is protected from scratches and bending when not in use. What's more, the fact that it's a sliding, all-in-one memory stick means you don't have to put up with that annoying protective cap that can get lost or broken.

XDream 15.6 inch Laptop Carry Case Black
Verbatim 16GB PinStripe USB Memory Stick in Black