Product Information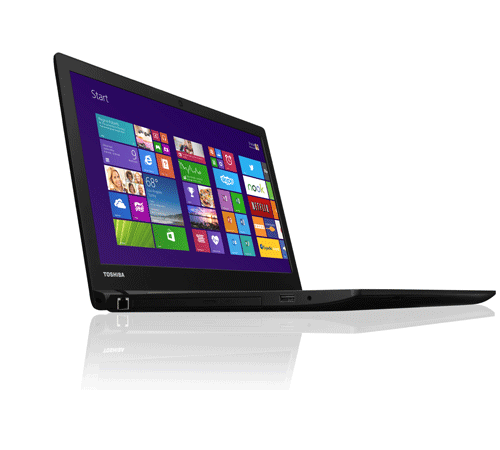 PSSG0E-024001EN - Toshiba Satellite Pro R50-B-12X Core i3 Laptop
The Satellite Pro R50-B-12X laptop comes with a powerful 4th Gen Intel Core i3 processor kicking out a clock speed of 1.7GHz - Intel HD graphics 4400 gives smooth and glitch free graphical performance. A huge 500GB SATA HDD is available to help you store your business files and critical data safely too. And with a removable, long-life battery (up to 6.5 hours), you're free to work when and wherever your business takes you.<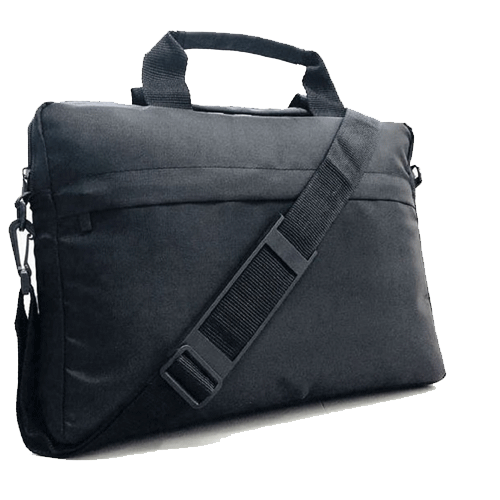 XDream M-XDB
This 15.6 inch laptop bag from XDream is light, easy to carry and well-protected to look after your laptop. Ideal carrying round from your home to lectures and to your favourite coffee shop. This 15.6 inch laptop bag is specifically designed to take the strain off the on-the-go lifestyle.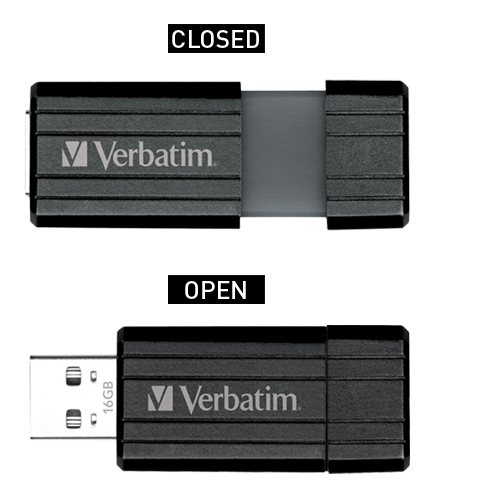 49063 - Verbatim 16GB Memory Stick
With a handy push and pull sliding feature, this 16GB memory stick is protected from scratches and bending when not in use. What's more, the fact that it's a sliding, all-in-one memory stick means you don't have to put up with that annoying protective cap that can get lost or broken.

Toshiba Satellite Pro R50-B-12X Core i3 4GB 500GB 15.6 inch Windows 8.1 Laptop
XDream 15.6 inch Laptop Carry Case Black
Verbatim 16GB PinStripe USB Memory Stick