Product Information
The Stormforce Onyx A10 APU is based on the very latest cutting edge AMD Bristol Ridge architecture. Equipped with an AMD A10 9700 APU running at sublime 3.80GHz, this snappy quad core emulates the performance of a 6 core CPU with AMD hyper threading tech. A huge 8GB of DDR4 RAM runs at a swift 2400MHZ, delivering blindingly quick multitasking performance.
Equipped with a formidable CPU and paired with speedy memory, the Stormforce Onyx A10 APU packs a solid punch capable of powering through demanding applications and entry level games. Speed is key. A fast system gets the job done quicker, a fast system games harder.
The Stormforce Onyx A10 APU is equipped with a 1TB HDD with ample space for all important game installs, data backups, game saves and media content such as movies and music.
Providing the graphical horsepower in the "Stormforce Onyx Ryzen A10 APU" is the integrated APU onboard the A10 Chip, this delivers Radeon R7 graphics power to your system. Delivering breath taking DX12 cinematic graphics on games such as Doom, Overwatch & World Of Warcraft.
The Stormforce Onyx A10 APU is contained within the sleek Cooler Master MasterBox 3.1 Lite case finished off with LED fans. Offering ample space and optimal airflow to keep the Stormforce Onyx A10 APU running cool and quiet. With dynamic and extrovert styling, you will have a truly unique system, be it at a LAN or at home.
AMD A10 9700 Processor
Radeon R7 Graphics card
8 GB RAM
For offers on memory upgrades call our sales team on 0871 971 0005
Windows 10 Operating System
1TB Hard Drive
No optical storage Optical Drive
3 year warranty
mATX Form Factor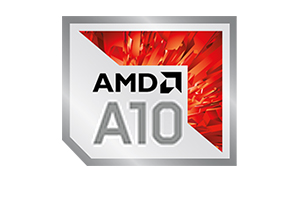 7th Gen A-Series Technology
At the eye of this Stormforce gaming PC is an AMD 7th Generation A10-9700 (3.5 GHz) processor, providing exceptional processing power and world-class gaming with the same Radeon graphics DNA found in the leading game consoles.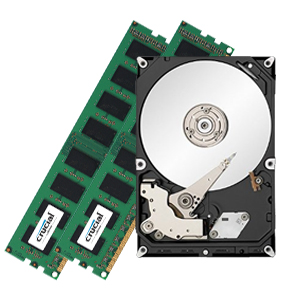 Memory and Storage
Stormforce have loaded this PC with a 2x4GB Crucial RAM that delivers blazing fast performance and a high capacity 1TB hard drive that gives you masses of storage space — enough for around 17,000 hours of music, 40 days of video or 300,000 photos.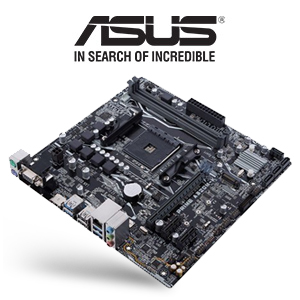 Proud Partners of Award Winning ASUS Motherboards
This Stormforce PC boasts the ASUS PRIME A320M-K Motherboard, bringing long-term durability through ASUS 5X Protection III, and compatibility with over 1000 devices. The ASUS PRIME A320M-K features the smoothest, slickest mouse-controlled graphical BIOS that has been improved to make it even more appealing. Whether you're a PC novice or a seasoned overclocker, the EZ and Advanced Modes help you find your way, quickly and easily.
Expect super-fast performance from the 240GB Solid State Drive, including faster boot-up and application load times as well as smooth multi-tasking.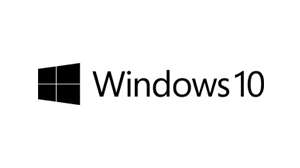 The Best Windows for Gaming
From the best casual games to a new generation of PC gaming, Windows 10 gives you more ways to play. Not only do your existing games work great, but now you can play and connect with gamers across Xbox One and Windows 10 devices. Stream your Xbox One games to any Windows 10 PC. And record and share your epic gaming moments with built-in Game DVR.


Add Microsoft Office 365 to your Cart
Microsoft Office 365 gives you Word, Excel, PowerPoint, Outlook and much more making it the must have productivity software for students. With an extra 1TB of online storage you can create and share wherever you are; on your desktop, tablet or smartphone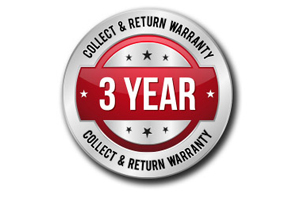 Our Guarantee to You
All Stormforce PCs are covered by our unrivalled 3 Year Collect and Return Warranty. In other words, if your system encounters a fault within this period, we will collect, restore, and return your PC back to you in full working order leaving you to what you do best —conquering virtual worlds.
Stormforce is manufactured and supported in the UK and has built its reputation on delivering excellent quality, service and support.