Product Information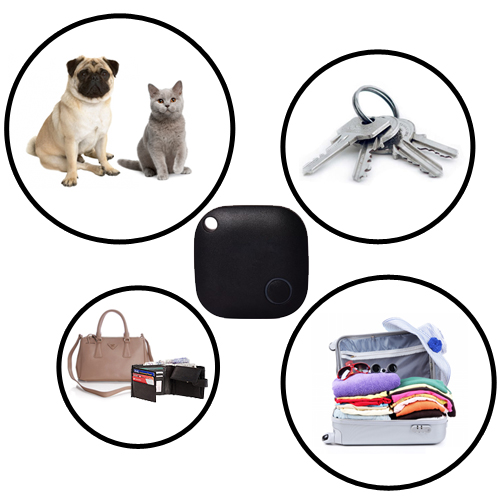 Anti-Loss Fob
No more searching around the house for your keys! This handy fob, when it goes out of a set range, can make an alarm sound via your phone and itself. When in range it can be triggered to make an alarm sound through a simple app. Attach it to your keyring, pet collar, or childs backpack to keep track of the things most important to you!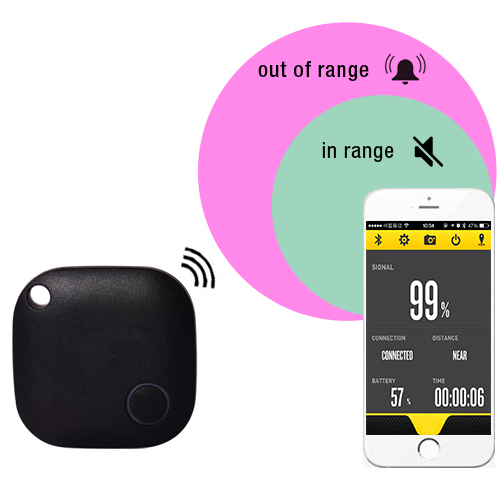 Multi-Directional
Using Bluetooth 4.0 technology the tracker can send signals to your phone to aid in locating it. It can tell you when you are, or aren't going in the right direction!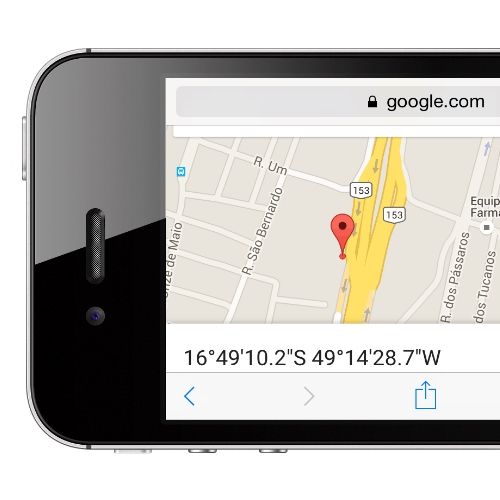 Record Your Location
Whatever you attach the fob to. If it goes out of range it can be set up to add a marker on google / apple maps. This marker can help you track where the device went out of range.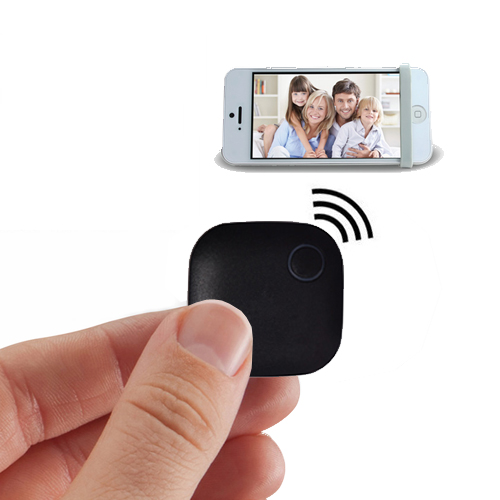 Remote Shutter
Not only does this fob help track things that are important to you, it can also act as a remote camera button. Simply set up the shot, walk infront of the camera and press the button and it can trigger the phone to take the photo!
Features:
Track your keys, pet, or loved ones.
Bluetooth 4.0 technology.
Long battery life - good for a year
Simple set up via app.
Once connected you can track it anywhere.
Small, sleek and lightweight.