Product Information
A1 Refurbished
A1 are open boxed units which have been returned usually due to being unwanted. The units may have at very worst case have very faint minor /non-permanent blemishes. All units then undergo a full 25-point inspection by our experienced tech team ensuring they are in full working order. Once all relevant checks have been complete the units are then securely repacked ready to be resold. Please note although we can't guarantee that these units are still in their original boxes with all their original accessories we can confirm that on average 85% of our stock is still in its original packaging.

This A1 grade 32" Samsung LED TV is in near perfect condition and won't fail to entertain you! This TV is perfect as a secondary entertainment platform; in the kitchen, in the bedroom, anywhere! This 32" Samsung TV also doubles as a PC monitor giving you versatility and choice. You decide what you use your TV for; be it watching your favourite shows or browsing the web!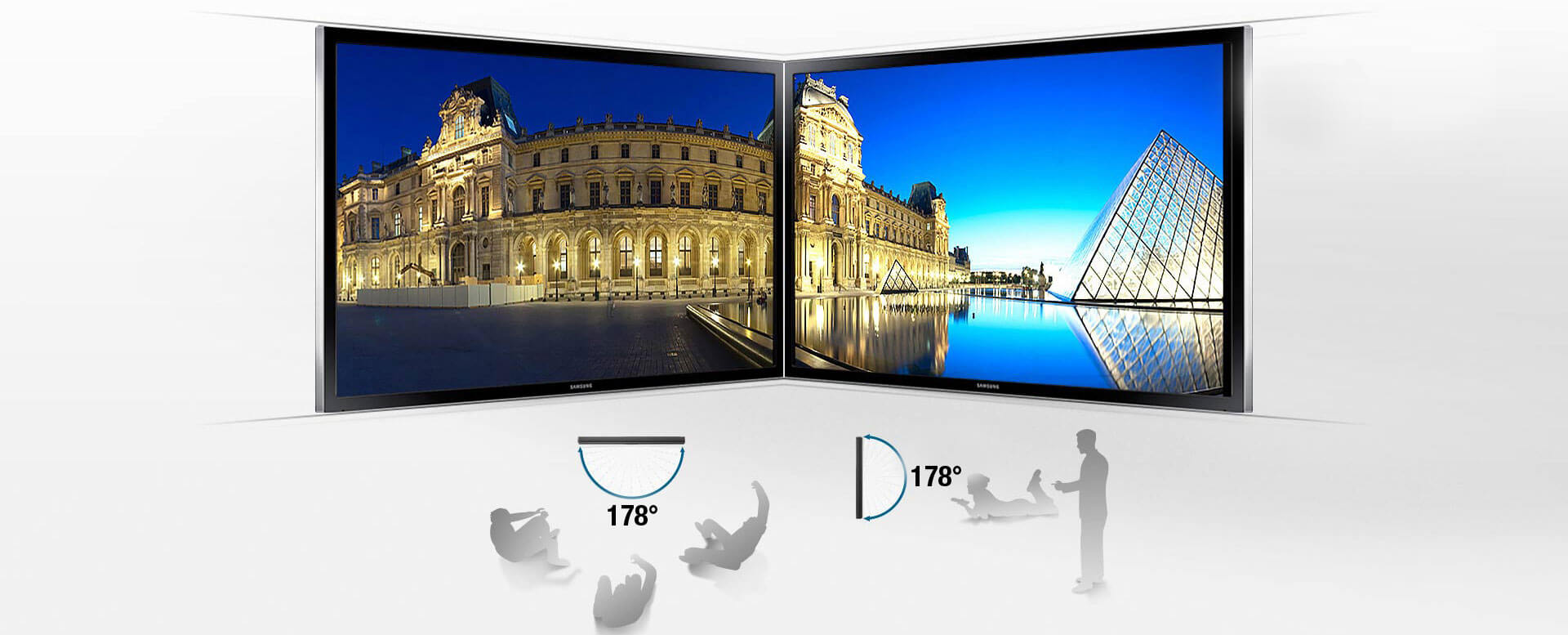 This TV has a wide viewing angle, allowing you to enjoy from any angle; you can watch TV whilst cooking in the kitchen from all angles. This TV is perfect for watching movies and viewing pictures and with the 1 year warranty you can enjoy this brilliant screen for longer! With 2 HDMI ports and a scart port you can enjoy this screen with more devices than ever!
Dimensions

H42.48 x W72.14 x D5.27 cm

Features

Full HD 1080p - 1920x1080 resolution
Doubles as a PC monitor
Wide viewing angle
Enhanced sports viewing
Multitasking feature
Double function bracket for stand or wall mounting
2 HDMI ports
Scart Port
USB 2.0 port