Product Information
A2 Refurbished
A2 units may have some cosmetic markings that can still be seen when holding the unit at arm's length, please be assured this will in no way effect the unit's performance. All A2 units have undergone a full 25-point inspection by our experienced tech team, before been securely repacked to ensure you get the best experience upon using your unit. Please note this unit may not come in its original packaging or complete with accessories but we will always ensure the units have their required power supply to allow you to charge this unit. All of the above is reflected in the units sell price.
Do you need quick and easy web access, along with a range of essential features to make your work life easier? Then the Compaq 15 laptop from HP should be right up your street.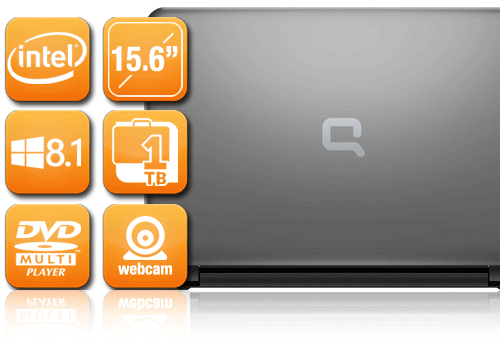 Elegant Yet Practical
The Compaq 15 combines essential features, attractive design and quality to put the versatility and productivity of computing within your reach. Sleek and stylish by design, this 15.6" HD laptop features a classy charcoal grey design that elegantly blends together stylish form and practical function.
Powered by a dual-core Intel Celeron Processor and 4GB DDR3L energy-saving RAM this laptop capable of running the most demanding of applications with ease. You can also burn a DVD, read your email, and edit some home movies at the same time!
Advanced Intel HD graphics give amazing visuals, and with a huge 1TB Hard Drive you have more than enough room to store all your favourite movies and pictures.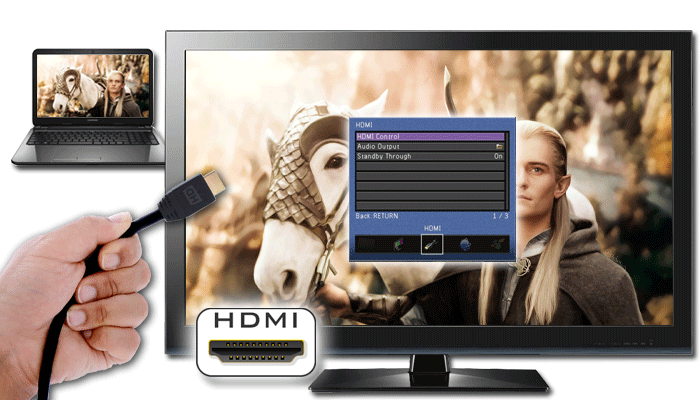 In addition, there are a range of communication solutions that allow you to stay in touch with friends and family, including built in wireless, Bluetooth and integrated webcam.
Connecting to your external devices & peripherals is a breeze thanks to 3 x USB ports , one of which being a super-speed USB 3.0 port giving up to 10 x faster download & transfer speeds than USB 2.0. What's more, an integrated HDMI port allows you to connect up to your big screen TV.
Get the power and productivity you need with the reliability you'd expect from a brand like HP and pick up the affordable Compaq 15 laptop.