Product Information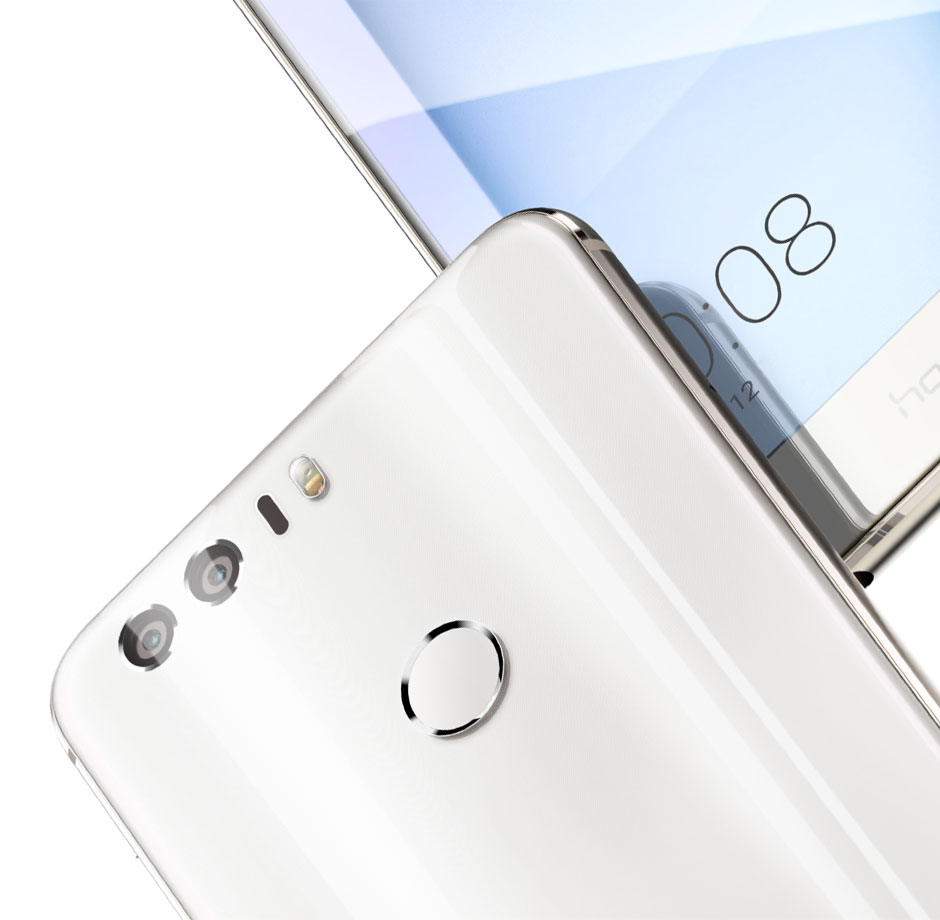 Step Into The Future
The Honor 8 is innovative, intelligent and powerful. This smartphone goes above and beyond to stretch the limits of what your phone can do; with adept security, an abundance of fantastic features and Android 6.0 the possibilities are truly endless. Go beyond your imagination and step into the future with the Honor 8.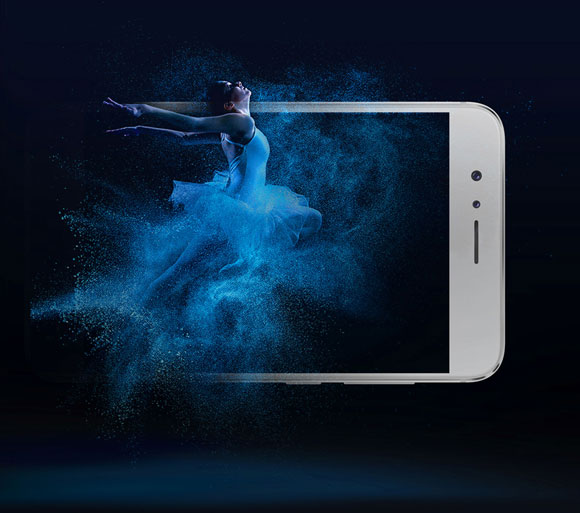 Powerful Performance
The immensely powerful Honor 8 is powered by an octa core CPU, clocking in at 2.3GHz + 1.8GHz. This, coupled with 4GB of RAM and 32GB storage, makes this phone incredibly powerful. This phone isn't all brawn, though, it features a smart file-processing system which offers an innovative interface and a smooth user experience. This phone is also excellent at multi-tasking, thanks to the octa core processor and 4GB RAM.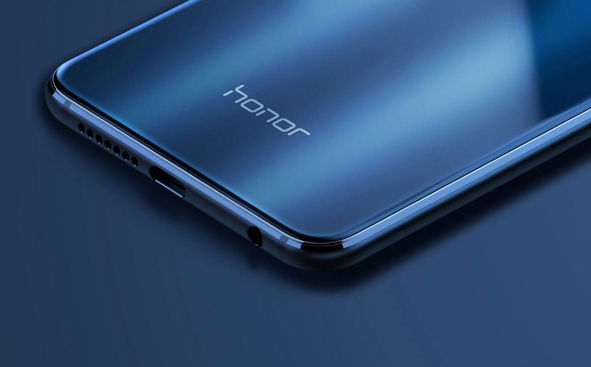 Elegant Design
High-end craftsmanship meets flawless style with the Honor 8. The body is made with 2.5D glass on both the front and rear surfaces; this is augmented with an aluminium alloy and narrow bezel, giving this phone a premium and durable feel.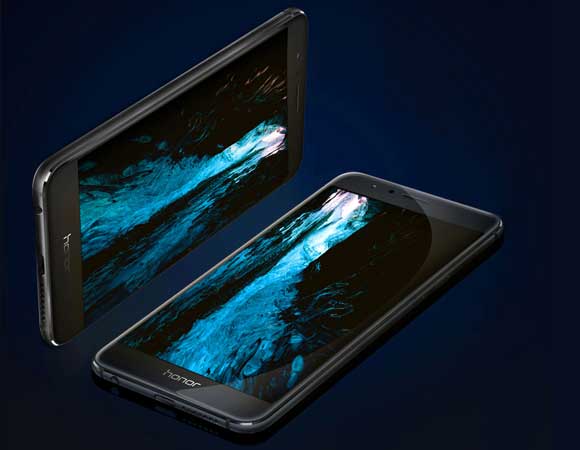 Dynamic Display
The Honor 8's display features brighter colour, smarter visibility control and more detail than ever before! The 5.2" 1080p Full-HD display provides a better viewer experience and vivid, crisp images. This screen is perfect for watching movies, viewing photos or even just browsing the web. This phone not only has an incredible display, but it also has an Eye-Care mode which makes your phone more comfortable to look at by filtering blue light, which reduces eye strain.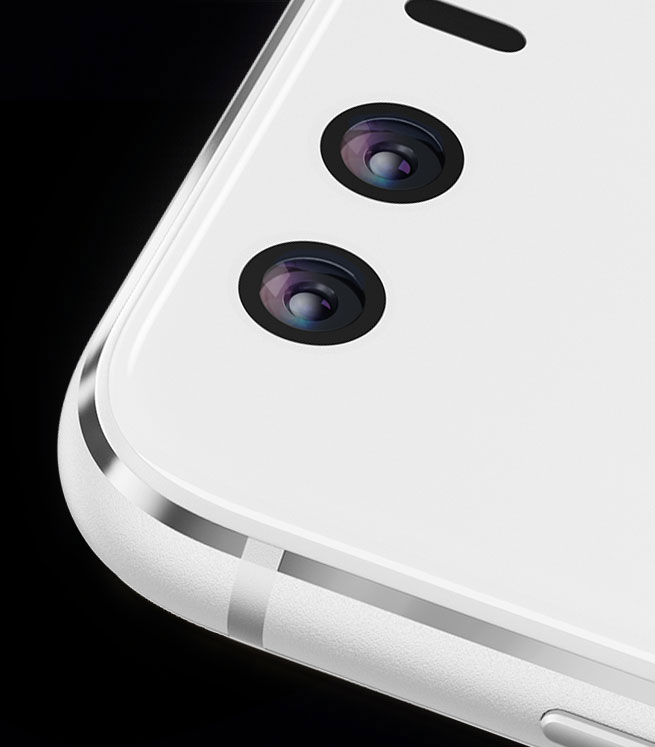 Dual Cameras - Twice The Fun
The innovative, dual 12MP cameras provide a multitude of benefits when shooting high-quality photos and video. One lens is designed to capture rich, true to life colour and the other is a monochrome lens designed specifically to capture the detail in every shot; this gives you the highest quality photos possible when shooting. The dual cameras offer optimum quality, even in complex lighting such as low or intense light.
The Honour 8 also features a wide aperture mode which allows you to blur you backgrounds further, giving you a deeper depth of field effect; you can even redefine the focus after the photo has been taken, giving you more complete creative control of your images. The front-facing 8MP camera features a "perfect selfie" mode, which allows you to tailor your beauty settings to your preferred look.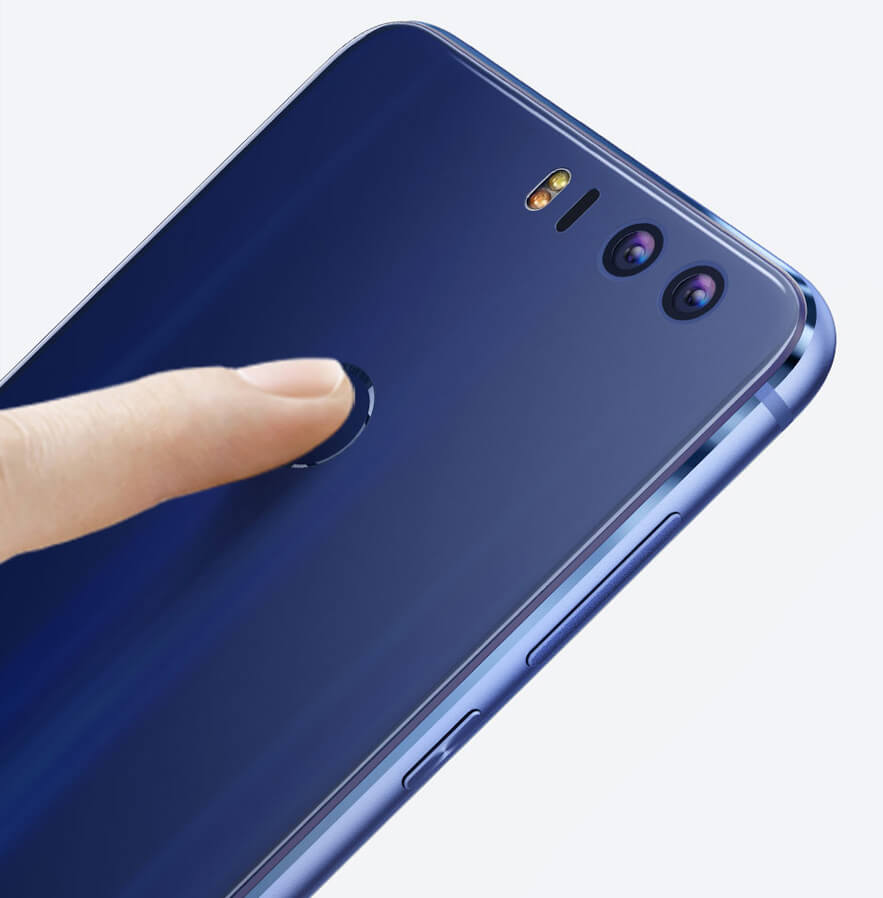 Superb Security
This phone features incredible security with its intuitive 3D fingerprint sensor and auto learning software makes the sensor better at recognising your fingerprint over time. Android 6.0 gives you all the latest security innovations Android has to offer, keeping you and your data that much safer!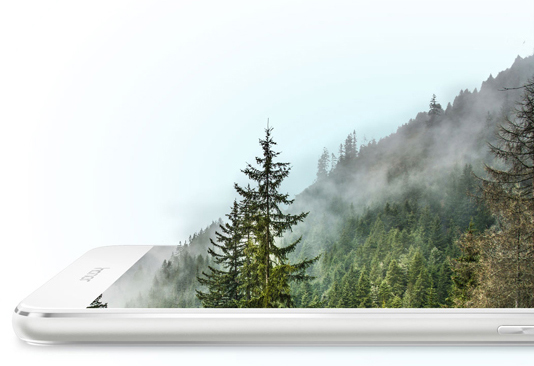 Incredible Battery
The Honor 8 has an incredible battery life and surprisingly fast charge speeds, being able to reach a 47% charge from 0% in just 30 minutes. 10 hours of continuous video playback is possible on a full charge along with 6 hours of offline music listening on just a 10-minute charge! The 3000mAh battery is sure to stand the test of time and last up to 360 hours on standby.
Key Features
Unlocked & SIM Free
4G Ready for the fastest network speeds
Ultra-sharp dual 12 Megapixel rear cameras & 8 Megapixel selfie camera
5.2" Full HD screen
Blazing fast octa core processor + 4GB of RAM
Android 6.0 Marshmallow OS
32GB Storage
3D Fingerprint Sensor
Ultra fast charging & long battery life
Essential Info:
Grade A
Pristine Condition
Generic Box, Handset Only
No accessories Supplied
Sim Free and Unlocked to all networks
90 days warranty (extended warranty available)