Proflight Maverick Air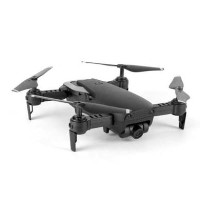 It folds away small enough to fit into your pocket!

It automatically takes off/lands.

Leave the controller at home and use your smartphone to pilot it instead.

Choose from 3 different speed settings to hone your piloting skills.

Built-in LED lights let you keep track of your drone from a distance or when flying at night.