Product Information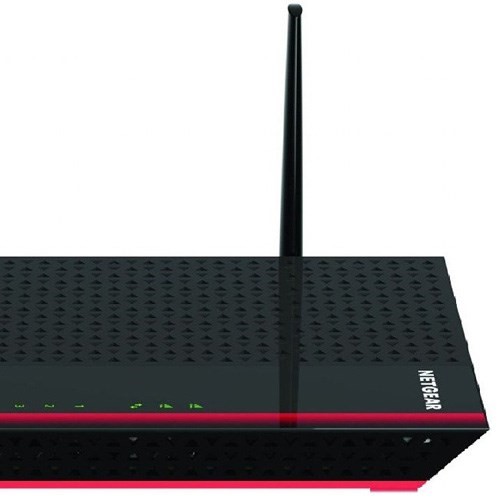 Enhance your current Wi-Fi with the Netgear EX6200 AC1200 Dual Band 11 AC WiFi Range Extender. Cover every corner of your home, eliminating dead zones and giving you the freedom to move around without the fear of losing connection.
Ultimate Range
With 700 mW high-power amplifiers & high-gain 5dBi antennas you get maximum Wi-Fi coverage, ideal for large homes. This range extender has a dual core processor which enables maximum Wi-Fi performance.
Working with any standard Wi-Fi router this is the perfect resolution to frustrating breaks in connection. Beamforming+ focuses Wi-Fi signals directly to your wireless devices for a more reliable, strengthened connection. Ideal for using your smart phone and tablet at home, allowing you to use them to their full potential on the move, without eating up your data allowance.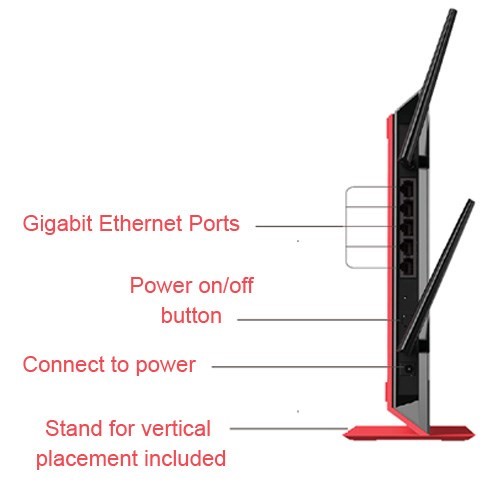 The possibilities
Five Gigabit Ethernet ports are available for you to plug in your wired devices. This is great for devices such as Blu-ray players, games consoles, smart TV's or streaming players to your Wi-Fi network.
FastLane features provide high speed Wi-Fi on both bands which is excellent for HD gaming and video streaming.
Use your range extender to its full potential and print documents and photos by connecting the printer to the range extender via USB. You can also wirelessly share and access USB storage by connecting to the USB 3.0 port.
Installation
It's very simple and easy to get started. There's no CD required for installation it can all be done through a browser. Making it very easy to get all your mobile devices connected. Push 'N' Connect using Wi-Fi protected set up (WPS) gets you connected quickly and securely.
Features:
Extends your current Wi-Fi
More reliable connections
Connect up to 5 wired devices
Ideal for large homes
802.11ac dual band WiFi up to 1200Mbps
700mW amplified high-power design for ultimate range
Dual core processor for max WiFi performance
Extends 2.4 and 5 GHz WiFi signals
Wirelessly share & access USB storage
Helps eliminate dead zones