Product Information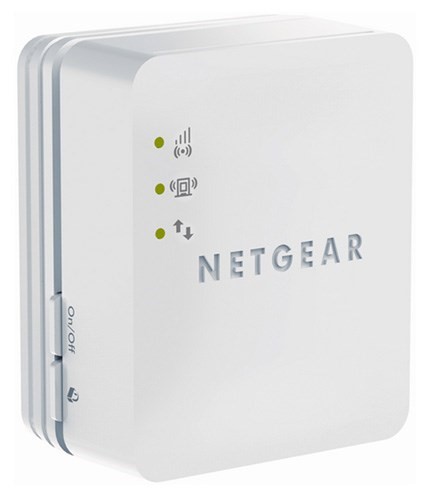 If you're existing Wi-Fi just isn't cutting it you need the Netgear N150 wireless Wi-Fi range extender. Giving you the freedom to move around your home and stay connected!
Simply plug this nifty range extender in to an electrical outlet to give your existing Wi-Fi further reach. Helping to eliminate dead zones in the home and boost the Wi-Fi strength of all your favourite gadgets such as your smart phone and tablet.
Give your Wi-Fi a boost
Struggling to get connected in certain rooms of the home or even stay connected whilst moving around? Plug in the Netgear N150 Wi-Fi range extender and get more online freedom in your home.
Ideal for mobile
Wasting essential data usage on your mobile phone at home when you should be connected to Wi-Fi, but you simply just can't get a stable connection? This simple gadget will strengthen your connection and of course the range of the Wi-Fi, allowing you to use your mobile or tablet to its full potential.
A simple answer
The Netgear N150 Wi-Fi range extender is very easy to install. There's no CD needed, all you have to do is install using a browser, making it easy to install for all your devices.
The Wi-Fi booster is compatible with all well know providers and will enhance any B/G/N Wi-Fi signals. Get the best results possible by pairing it with N150 routers.
Use the Push 'N' Connect button using Wi-Fi protected set up (WPS) for a quick, secure and effortless connection.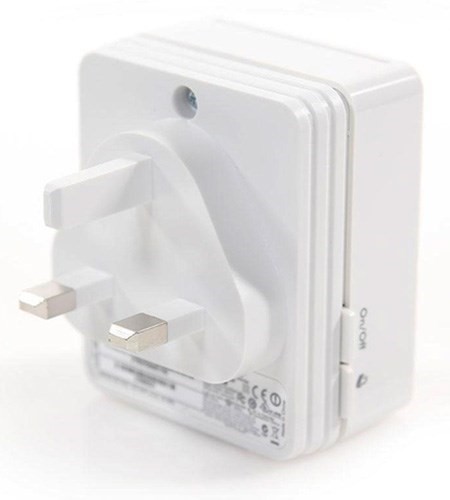 Features:
Boosts your Wi-Fi coverage
Works with existing Wi-Fi equipment
Helps eliminate dead zones
Improves Wi-Fi strength for smart phones and tablets
Stronger Wi-Fi will reduce your mobile data usage
Simple and easy installation
Wi-Fi technology: 802.11n
Wi-Fi band: 2.4GHz
Dimensions: H67 x W55 x D34 mm