Product Information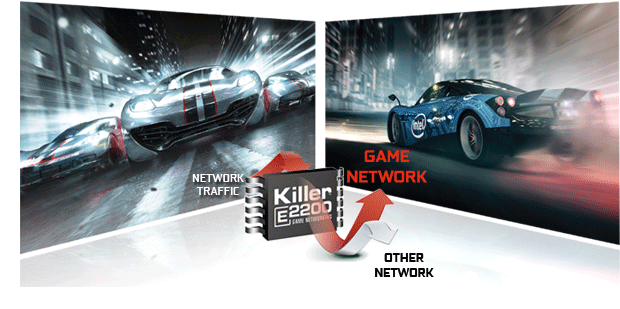 Introducing GE70 2PL Apache
The MSI gaming laptop to put you ahead of the rest in any race, battle or game, the GE70 Apache is equipped With a powerful 4th Gen Intel Core i7 Processor and advanced NVIDIA GeForce GTX 850M discrete graphics card the MSI GE70 2PL Apache is the ultimate in gaming laptops, the features on this laptop are limitless.
Super-Speed Killer E2200 Gaming LAN
The benefit of the Killer Gaming LAN is the "Advanced Game Detect" technology, which recognizes online game data processes them immediately first, accelerating them in the process. The best weapon against stuttering characters, freeze-ups, and lagging, it vastly improves all the online experience. Whether FPS or MMO gaming, you'll have that advantage to response faster to get victorious.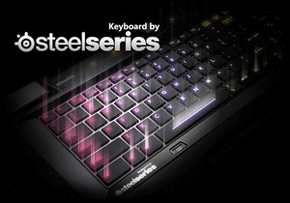 SteelSeries Engine
The exclusive SteelSeries keyboard position and golden triangle layout offers faster and longer-lasting keyboard action.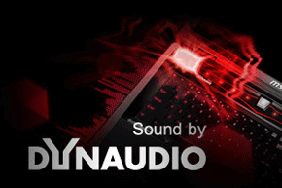 Dynaudio
Complete with a Dynaudio sound system volume which gives stereo and crisp, clear sound for a more enjoyable gaming and multimedia experience.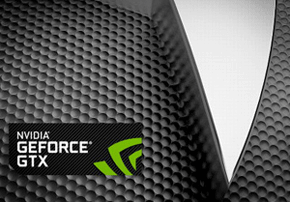 NVIDIA GeForce GTX Graphics
NVIDIA's GeForce GTX850M GPU delivers extreme performance, 20% better than the previous generation at the same level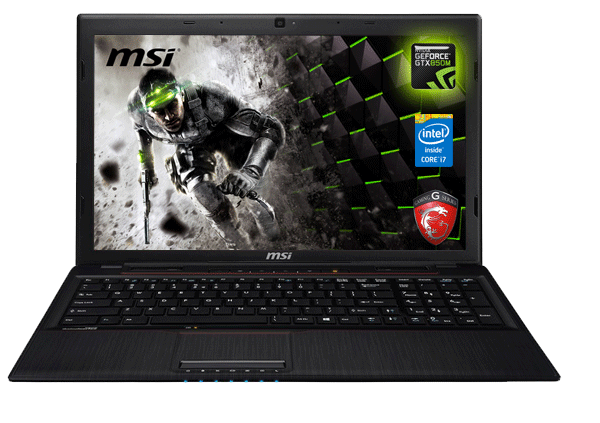 Discrete Graphics
With the MSI GE70 2PL Apache you get a large & striking 17.3 inch Full-HD anti-glare LED backlit screen, it also features Matrix Display which expands the vision for an extreme gaming experience. The GE70 also comes complete with an integrated DVD Super-Multi drive and NVIDIA GeForce GTX 850M (2GB) dedicated graphics to ensure you get the maximum gaming images and best Full-HD compatibility.
The Gamers Choice
This carefully crafted piece of kit from MSI is packed with all the latest in PC technology giving you the upper hand over your components. The GE70 2PL Apache gives faster gaming, better graphics and great features to keep you online and connected.
Intel Core i7-4710HQ (2.5GHz/3.5GHz/6MB) CPU
12GB DDR3 RAM
1TB HDD
17.3 inch Full HD Screen
Windows 8.1 OS
DVD Super-Multi
NVIDIA GeForce GTX 850M (2GB GDDR5) GPU
Webcam & Mic
2 x USB 3.0, HDMI
Wi-Fi & Bluetooth v4.0
2 Year Warranty
---