Product Information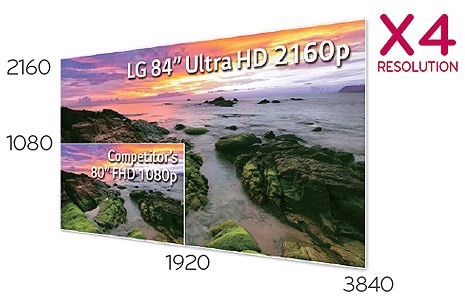 FULL HD X4
The only Ultra HD-based (3,840 x 2,160) touch screen displaying clear & sharp resolution contents in real life picture quality.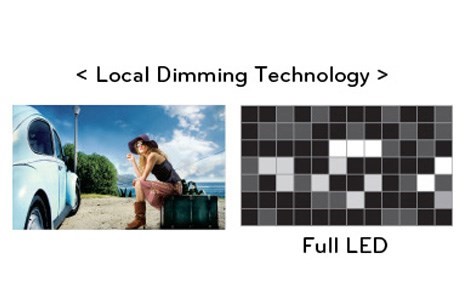 CLEAR AND VIVID PICTURE
Local Dimming Technology allows brightness to be controlled in block units. This ensures brightness and clarity providing high picture quality. As a bonus, power consumption is reduced.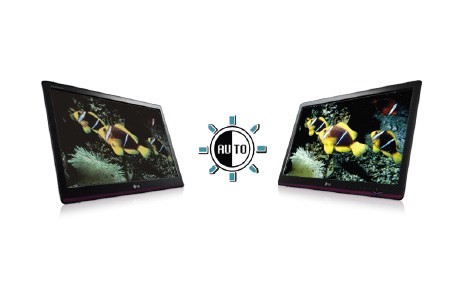 Auto Brightness Sensor
Screen brightness is automatically adjusted by its surrounding illumination level.
For days, automatically raise the brightness level for better visibility.
For nights, automatically lower the brightness to save energy.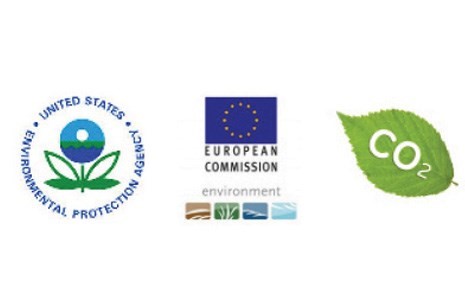 Eco-Friendly
Environmental Regulation : EPA, ERP
No Harmful Material : RoHS
CO2 Reduction
Key Features
84" Edge LED Large Screen
Super High Resolution : 3,840 x 2,160 (Ultra HD)
Clear & Vivid Picture (Dynamic CR : 500,000 : 1)
Auto Brightness Sensor
Smart Energy Saving
Docking-Type Player Ready(MP700/500)
Only Landscape