Product Information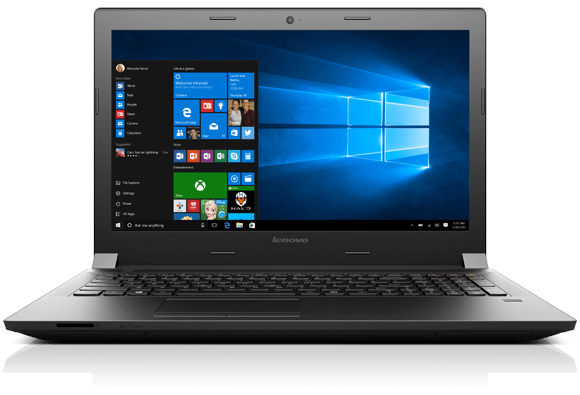 Meet the Lenovo B50-50, the laptop with a lot to love! The Lenovo B50-50 is a powerful machine, perfect for word processing, watching HD video, browsing the web, or even playing games. A powerful processor, plenty of RAM and a 128GB SSD give you the power to enjoy all of your favourite software on this awesome hardware! The HD screen also make your photos, videos and games come to life all whilst still being slim and portable!
Vivid Visuals
If you're watching movies, playing games or doing some photo editing, the B50-50 makes everything look crisp, colourful and detailed with its super bright 15.6" HD display. There is great on screen space and the screen features anti-glare technology so you can use it comfortably in most lighting conditions.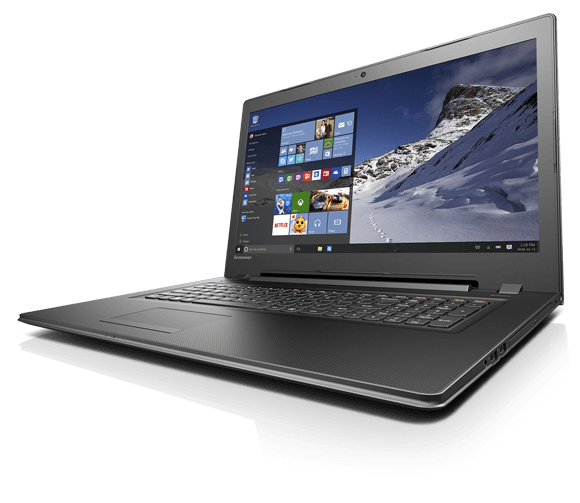 Amazing Audio
If you use your laptop to watch movies and TV then you will enjoy this laptop's excellent sound system. With excellent deapth, quality and clarity you will get high-quality, live-sounding audio.
Processing Power
The most demanding users will be impressed with the B50-50's battery life and performance, thanks to the Intel i5 processor. With 4GB of RAM you will have no problem running multiple programs at once.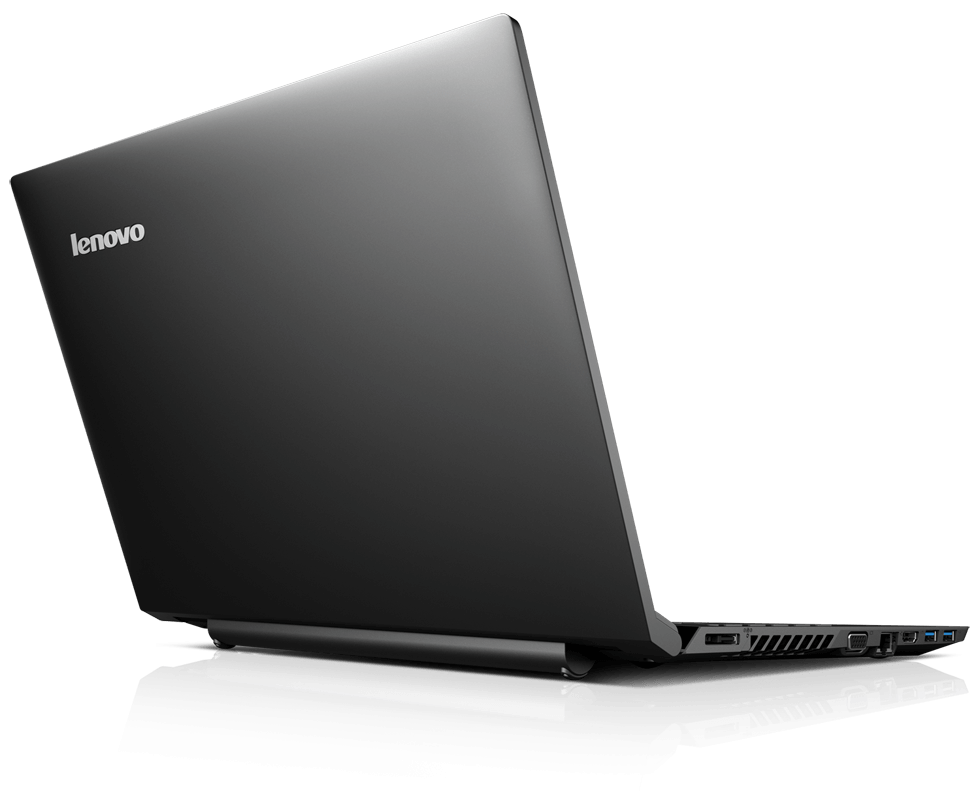 Fast Wi-Fi
Access the internet with 802.11 bgn Wi-Fi. Higher quality streaming, smoother browsing and faster downloads with the B50-50.
Connectivity
The B50-50 can also connect via Bluetooth to your devices The computer also incorporates 2 USB 3.0 ports and 1 USB 2.0 port as well as a HDMI port and a 2-in-1 card reader.
Features:
15.6"
Intel Core i5 5200U Processor
4GB RAM
128GB SSD
Windows 10 Operating System
DVD-RW Optical Drive