Product Information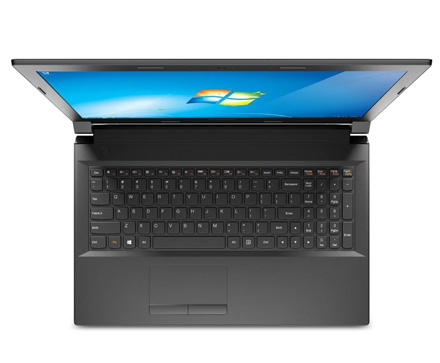 PORTABLE PERFORMER
Powered by the Pentium Quad Core processor, the Lenovo B50-10 is specifically designed with mobility in mind to deliver fast, powerful performance to keep up with your demands. This thin and lightweight laptop boasts a battery life of up to 4 hours making it ideal for on-the-go productivity.
LOAD MORE - FASTER!
The B50-10 comes pre-installed with 4GB of RAM and a huge 128GB solid state drive so you can enjoy faster boot up times and quicker file loads compared with conventional Hard Disk Drives. Plus, SSDs are much faster than regular hard drives, and don't use moving parts to work, making them more reliable, too.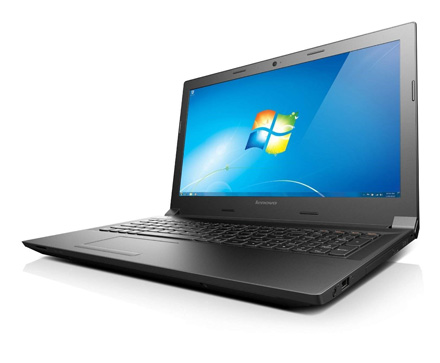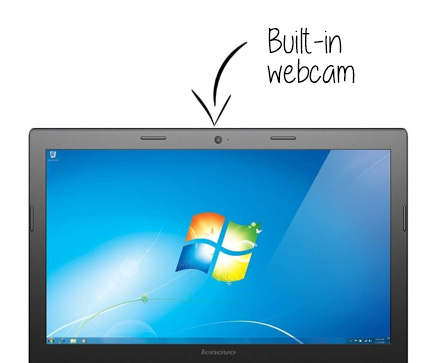 DESIGNED AROUND YOU
With a big 15.6" anti-glare screen and stunning 1366x768 resolution, you can work more efficiently and productively without any display glitches. Plus, there's a built-in webcam and mic to chat with others in crisp detail.