Product Information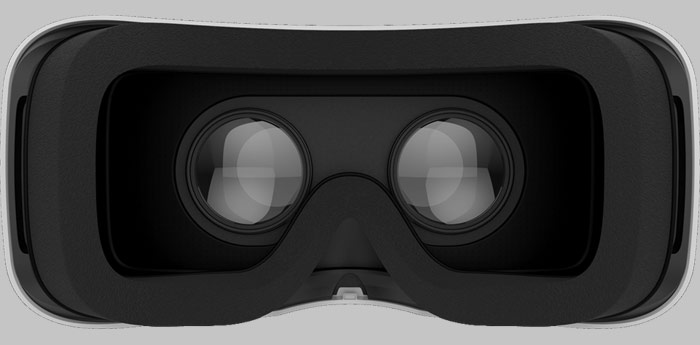 Boom Your Reality
Blast to the next level to take photos, listen to music, play games and stream videos and even view your phone differently with the IDOL 4. Alongside this incredible quality, its revolutionary packaging doubles up as a VR headset!

Boom Your Sensations
Press the Boom button and blast your experience to the next level. Use it to take instant photos, brighten the screen, increase the volume, share your photos, stream live video and much more!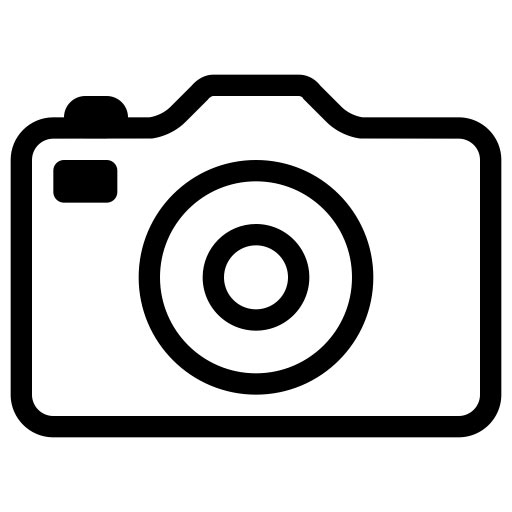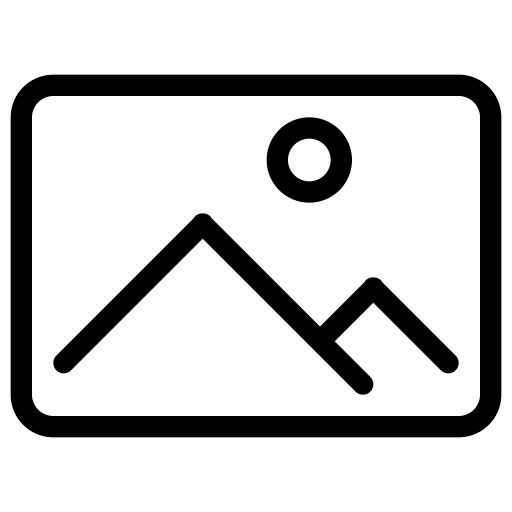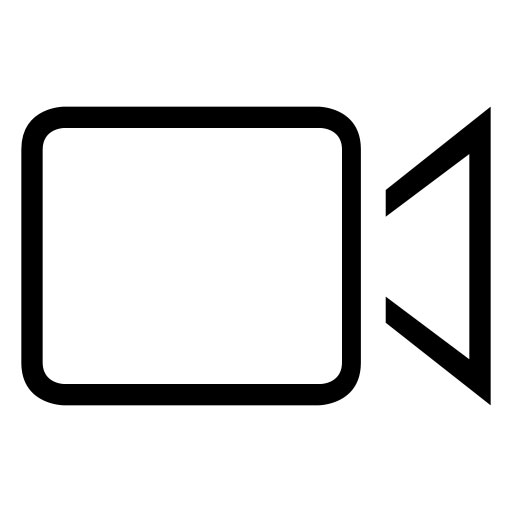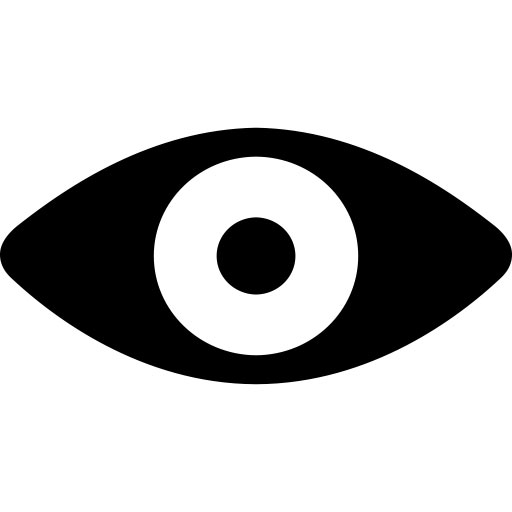 CAMERA
Take photos instantly in standby or hold to get a burst of shots!
GALLERY
Create a collage of your photos and share them instantly.
VIDEO
Start a live stream and share your experiences as they happen on social media.
VIEW
Display live weather animations on the home screen.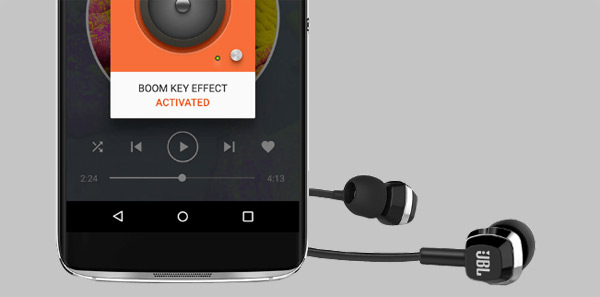 Blast Out The Music
Get pumped up with powerful dual speakers and Hi-Fi headphones so you can listen to music, videos and games as they were meant to be heard. The JBL® surround-sound headset provides amazing ausio quality, whatever you're listening to. Waves professional audio enhancement technology adjusts the audio levels for the perfect listening experience.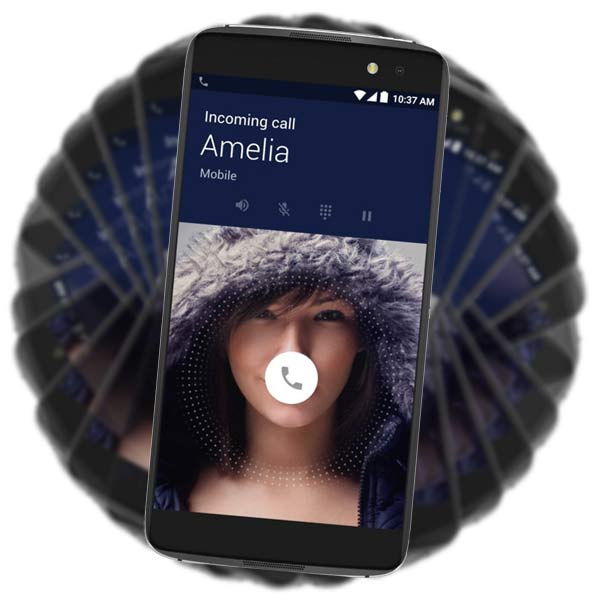 Flipping Incredible
It doesn't matter which way round you pick up the IDOL 4, the interface will right itself each time. If you turn the phone around, the left and right audio channels will automatically adjust. You'll always have loud and clear sound too, even if you have it face down!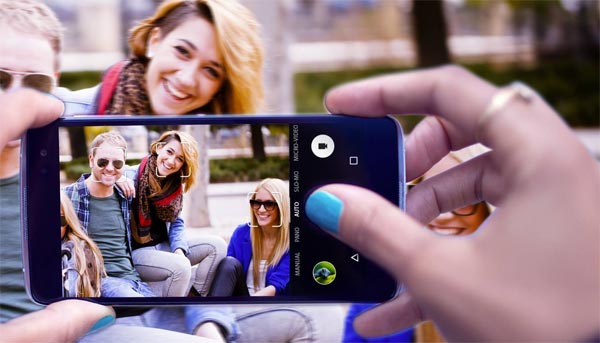 Mind Blowing Cameras
Unleash your inner artist with these incredible cameras. With ultra-fast focussing you can take photos in an instant, the dual-tone flash delivers incredible true-to-life colours and the front-facing flash make late-night-selfies easy. You can even take breathtaking and interactive 360° shots.
The 13MP rear and 8MP front facing camera mean you'll never be short of detail.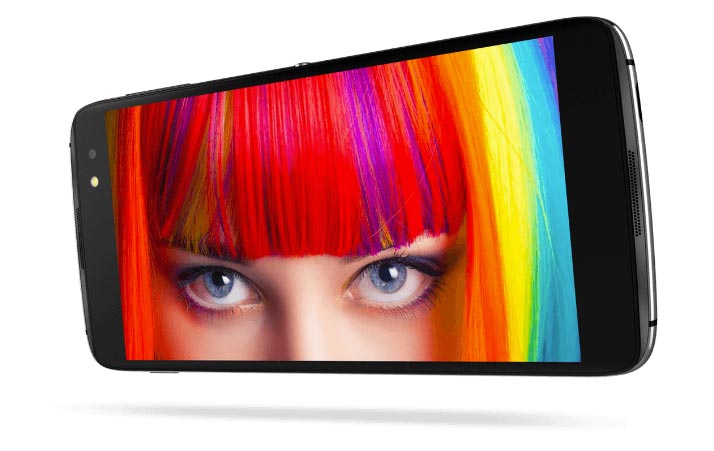 An Explosion Of Colours
The IDOL 4 delivers incredibly vivid colours in all conditions and at every angle. Enjoy games, videos and more in amazing detail wherever you are.
Key Features:
Unlocked & SIM Free
4G Ready
Ultra-sharp 13 Megapixel Samsung camera
5.2" Ultra-bright FHD IPS screen
Powerful octa-core processor
Android 6.0
16GB Storage + 512GB micro SD card slot
Comes packaged with a VR headset!
Gorgeous slick glass front & back, metal frame & symetrical design