Product Information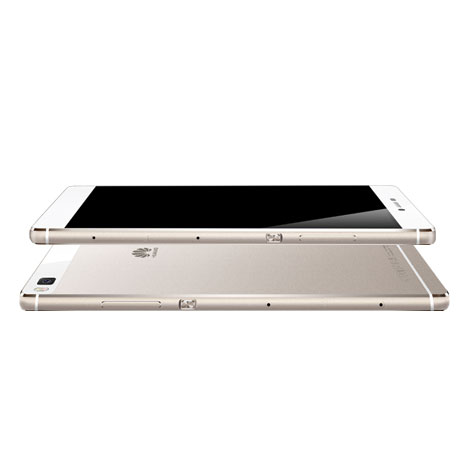 Beauty and Brilliance
The P8 has a super strong aluminum body which helps to keep it safe but also looks amazing. It's subtle curves and comfortable grip means it will sit perfectly in your hands.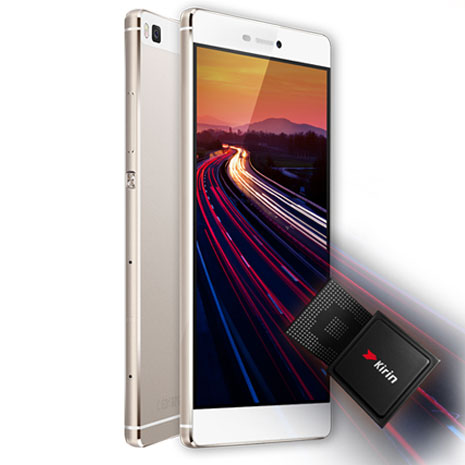 Genuine Intelligence
The Huawei P8 redefines the smartphone by effortlessly delivering top of the range performance at unparalleled speeds. Let the phone do the hard work while you focus on your brilliant ideas.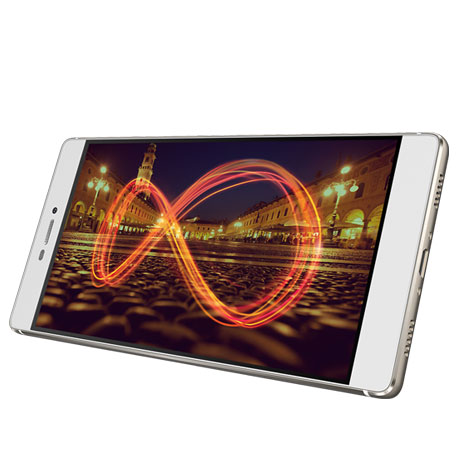 Paint Pictures with Your Smartphone
The Huawei P8 is more than just a smartphone with a camera. With the "light painting" feature you can paint with any light source to create spectacular and unique images. The real-time preview lets you choose the right exposure time for the perfect shot. It's time to ignite your creativity!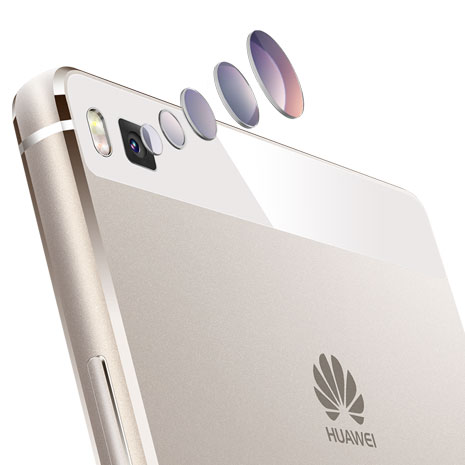 Expand Your Vision
The 13 Megapixel camera on the P8 is capable of capturing every moment, even in any light with its low light enhancement. The front facing camera has a wide angle lens so no one will be left out of the group shot too.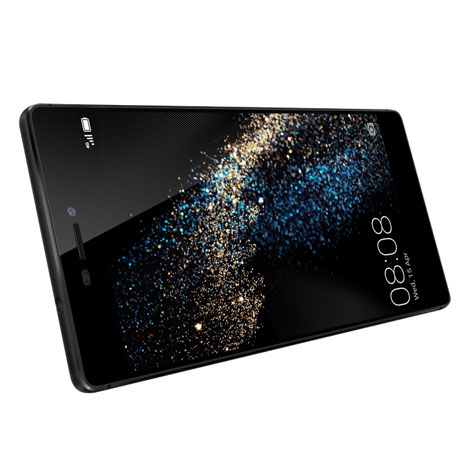 Full HD Screen
The 5.2" screen on the P8 boasts a full 1080p screen and looks vibrant and vivid even in the bright sunshine!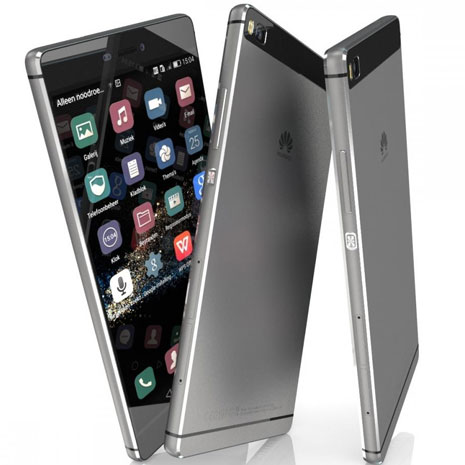 Last All Day
The P8 features a 2680mAh battery which will let you browse, game, text and call as much as you want without worrying about running low on juice.
Unlocked & SIM Free.
4G Ready.
Ultra-sharp 13 Megapixel camera.
5.2" Ultra-bright HD Gorilla Glass™ screen.
Powerful octa-core processor.
Rivals the quality of more expensive phones.
Best value phone of 2015!
EU Version (UK Charger & Warranty).