Product Information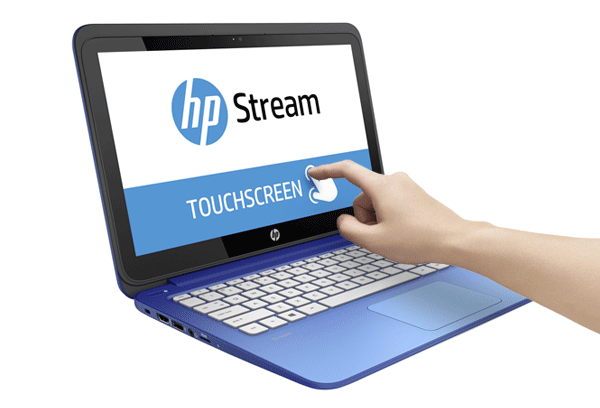 HP Stream 13 Laptop
Get the job done on the go with the sleek HP Stream 13 touchscreen laptop. Designed for cloud computing, the HP Stream 13 features a thin, lightweight design and long battery life, making it ideal to take on the go. Access apps and store your documents, photos, videos and more on OneDrive, with a free year subscription providing you with 1TB of space.
Cloud Computing with Windows
The Stream 13 laptop from HP comes with the complete Windows 8.1 packages, giving you access to all of your favourite apps and familiar navigation. Start up in an instant, quickly switch between applications and manage files easily, Windows 8.1 is brilliant for anything from everyday computing to enjoying entertainment. The touchscreen interface brings Windows 8.1 to life allowing you to swipe and slide your way through the latest apps and news stories.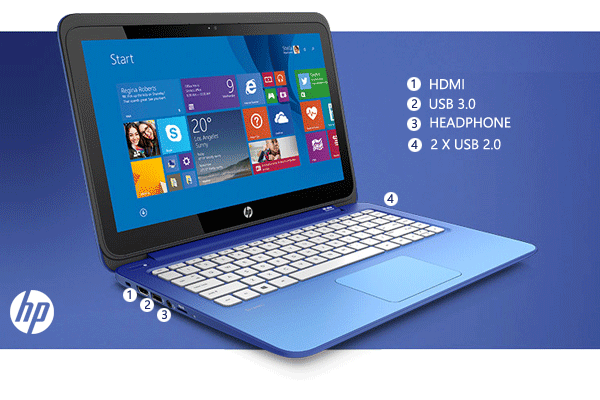 Designed to travel
The HP Stream 13 is designed to go wherever you go. It features an ultra-thin, fanless design that makes it easy to carry around. It weighs just 1.75kg and will easily slip into a bag at less than 18mm thin, while the long battery life will help you work for longer without relying on finding a plug socket.
Fully equipped
With the Stream 13 touchscreen laptop, you won't be missing any essential features. An HD webcam with built-in microphone is ideal for making video calls with, whether you're keeping in touch with friends and family or conducting an important business meeting. Connect external drives, mice and other peripherals to one of the two USB 2.0 ports or the ultrafast USB 3.0. You can even hook the Stream 13 up to an HD TV, monitor or projector for big screen viewing by using the HDMI port.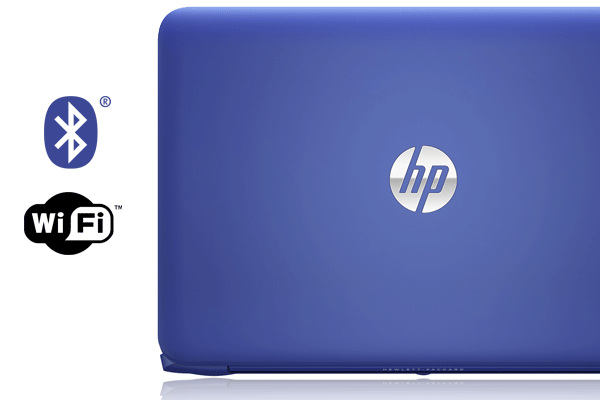 Features
Wireless communication
Built-in Wi-Fi makes it easy to connect the Stream 13 to the internet, whether that's through your own home network, Wi-Fi at work, or a public connection. Bluetooth 4.0 will let you send files and folders wirelessly between Bluetooth devices, or even stream music to compatible speakers or headphones. Stream 13 is also Miracast compatible, letting you mirror your laptop screen on a compatible TV or monitor, so you can enjoy content on a big screen without feeling physically tethered to your television.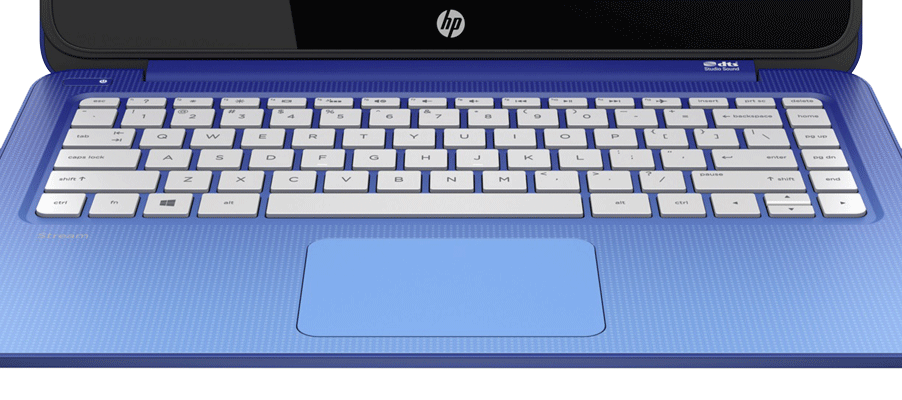 Intel Celeron N2840 (2.166GHz/2.58GHz Turbo)
2GB DDR3L RAM
32GB SSD
13.3 inch HD LED Touchcsreen
Windows 8.1 (64-Bit)
Intel HD Graphics
Integrated Wi-Fi & Bluetooth v4.0
2 x USB 2.0 & 1 x USB 3.0 Ports, HDMI