Product Information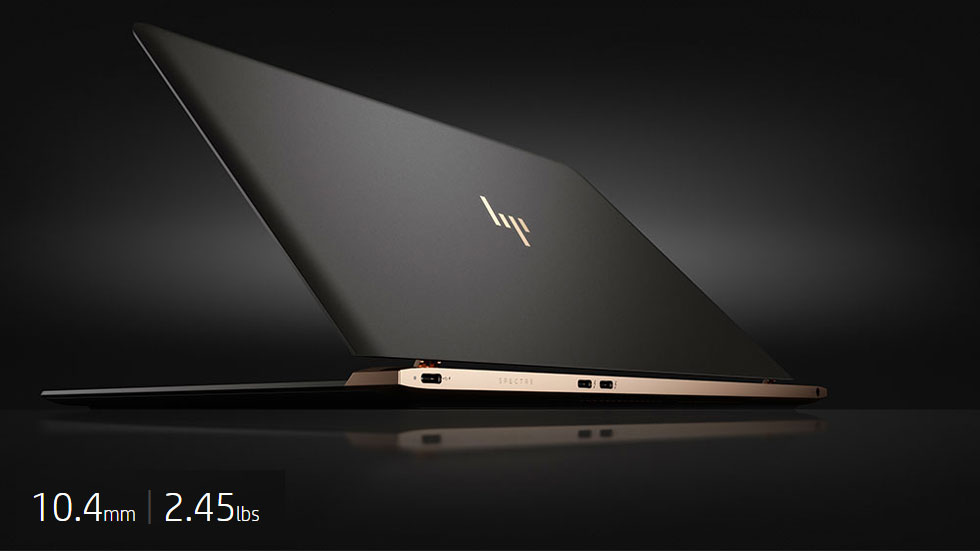 The World's Thinnest Laptop
When high-end design, craftsmanship and pioneering technology are combined you get the HP Spectre. This laptop is incredibly thin and lightweight making it extremely portable; it also has up to a 9-hour battery life, ensuring that you'll be able to use it on the go for longer. A 6th generation i5 Intel core processor and 8GB RAM power this beautiful laptop, giving you eminent performance to achieve more.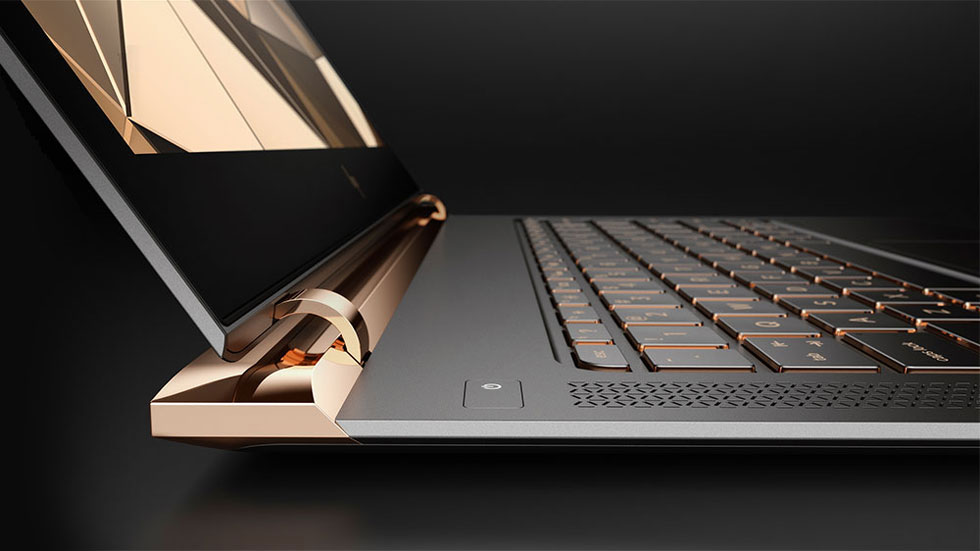 Powerful Performance
The 2.30GHz Intel i5-6200U dual-core processor gives you unparalleled performance when combined with staggering 8GB RAM; run all your favourite programmes smoothly and without lag, you'll be amazed at what you're capable of with the HP Spectre.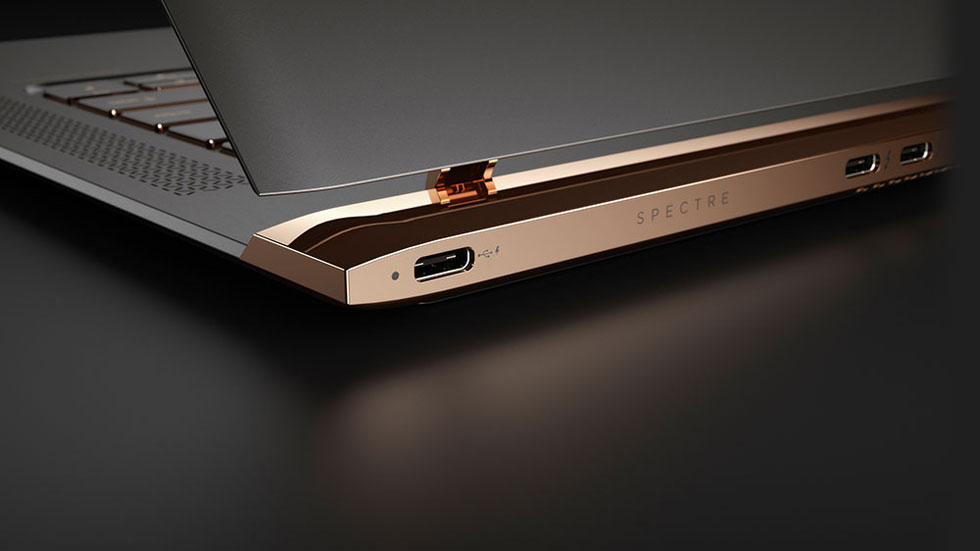 Lightning-Fast Storage & Connections
A 256GB SSD gives you lightning-fast access to all your files and programmes, you'll have all the space you need with the HP spectre. Not only does this laptop come with a speedy SSD, it also has USB 3.0 connectivity, allowing you to charge your device and data transfer at immense speeds.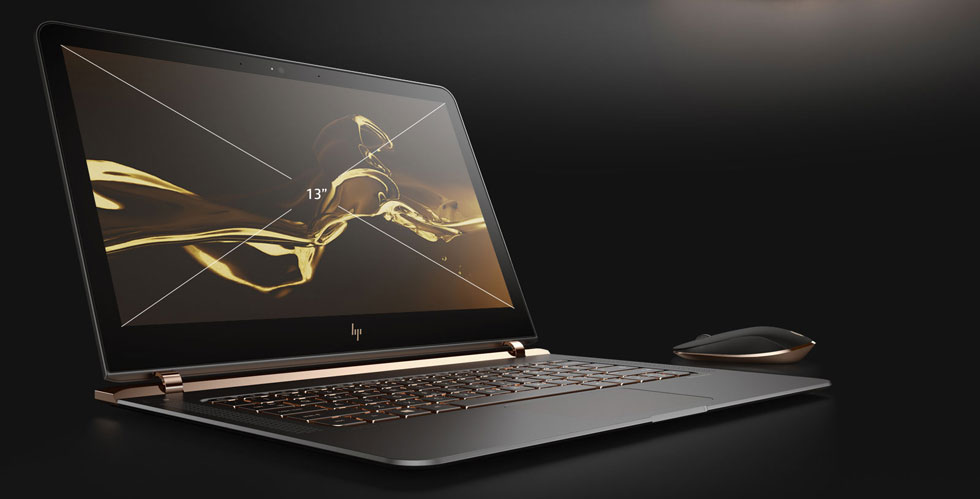 13.3" Gorilla Glass Screen
A 13.3" IPS gorilla glass screen displays all your content in beautiful Full HD. You'll be amazed at the sheer detail displayed by this screen, with true to life colours and ultra-wide viewing angles ensure that you never miss a single detail.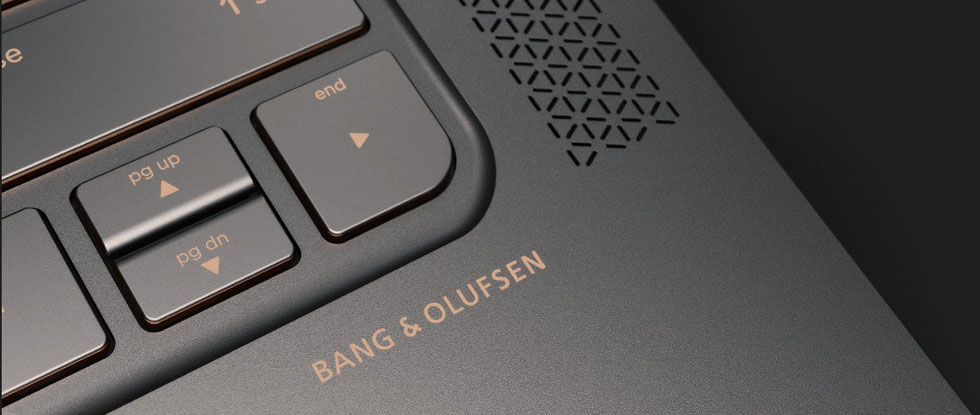 Bang & Olufsen Audio
Bang and Olufsen audio engineering provides crisp, crystal clear sound and ground-breaking music playback. This, combined with HP audio boost technology gives you the best experience possible when watching videos, listening to music and playing games.
Key Features
13.3 Inch Screen
Intel Core i5 6200U Processor
8 GB RAM
For offers on memory upgrades call our sales team on 0871 971 0005
Windows 10 Pro Operating System
1920 x 1080 Resolution
1 year warranty