Product Information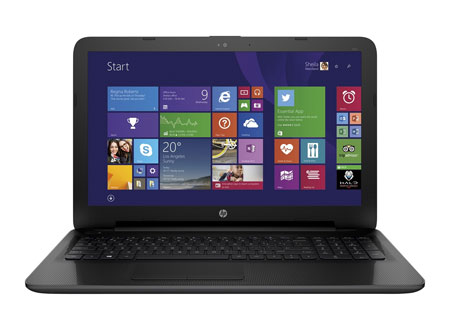 Durable mobile design
The HP 250 G4 is the ultimate blend between high performance computing and amazing value for money. The durable chassis protects the notebook from the rigors of the day so it looks as professional as you do.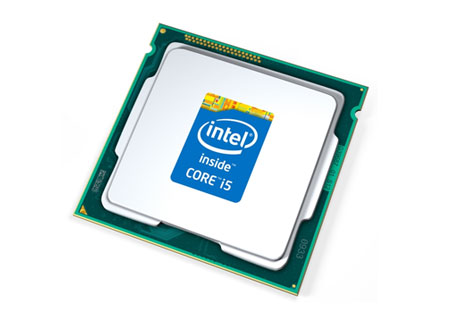 Powered for business
With solid performing processor power from the 6th Generation Intel Core i5 dual core and 8GB of RAM, the HP 250 is easily capable of keeping up with the most demanding power user and multi-tasker.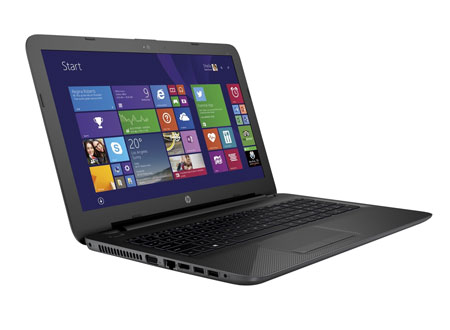 Extras that polish the experience
The HP 250 comes with a huge 1TB of storage space, perfect for keeping your digital media, and if you want to show off your videos, The HP 250 also comes equipped with a HDMI port so you can quickly connect to an external display.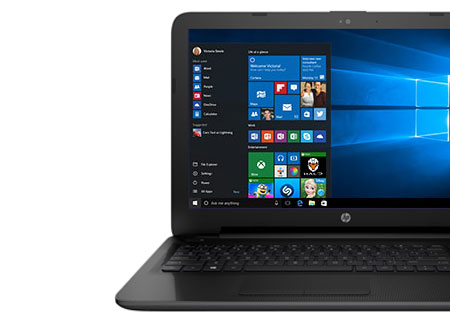 Windows 10
Windows 10 combines the strengths of windows 8 with windows 7 to deliver a familiar and easy to use experience that will make you feel like an expert. It starts up and resumes fast, has more built-in security to help keep you safe, and is designed to work with software and hardware you already have.