Product Information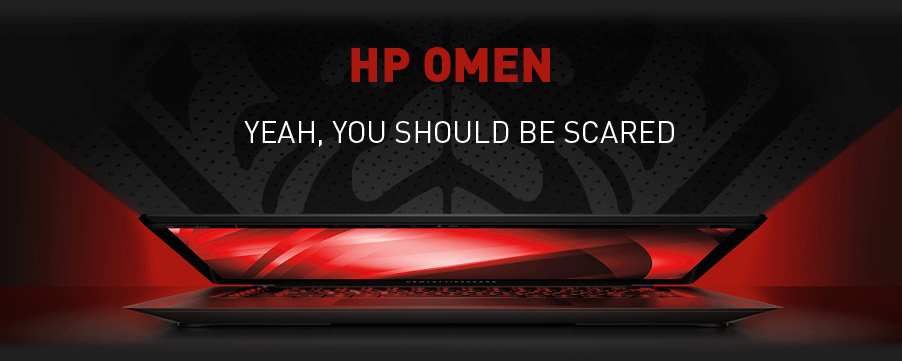 With a unique premium design and high-end components, the HP Omen Gaming Laptop gives you impressive gaming wherever you are.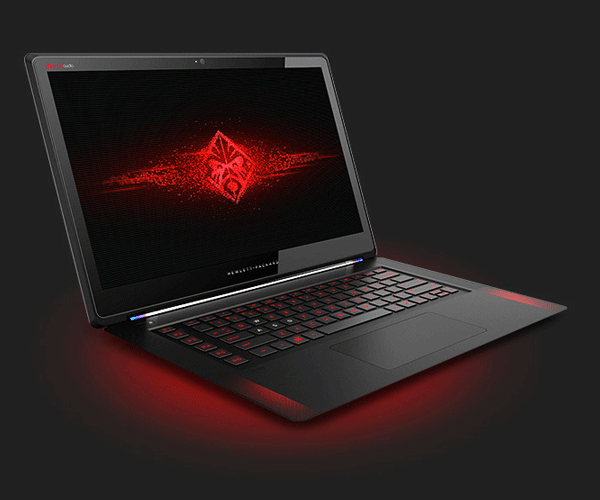 Unique, premium design
The Omen takes a welcome step away from gaudy gaming laptop designs with its discrete aluminium chassis. Tapered edges give it a slim appearance while the black finish throughout means you can use it in any situation or location.
All the ports and video outputs are located at the back of the laptop to keep cables and USB sticks out of the way while you're gaming.
The latest games, wherever you are
From the newest FPS to the most popular MMO games, you can enjoy your favourite games with detailed graphics and high frames-per-second thanks to the NVIDIA GeForce GTX 860M graphics card.
The powerful quad-core Intel Core i7 processor handles anything you can throw at it and helps games run at their best, with no restrictions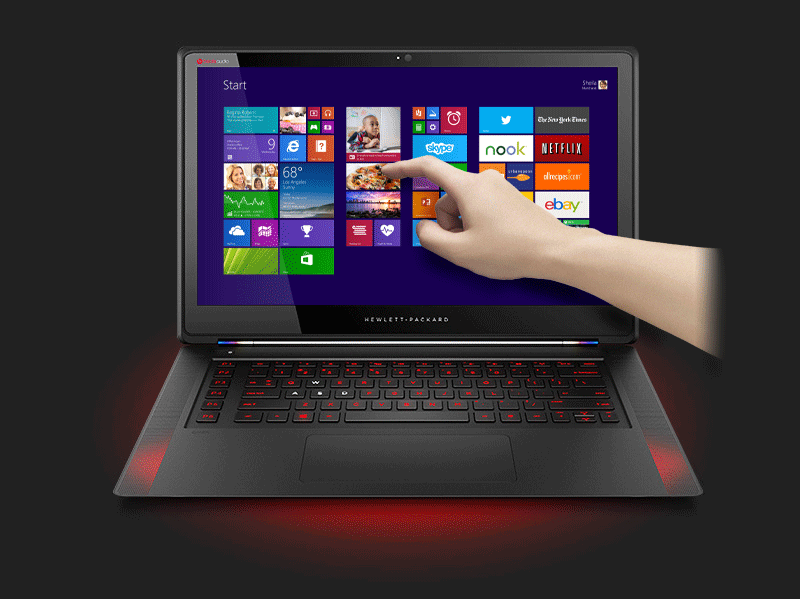 Full HD touchscreen
Unlike most gaming laptops, the Omen features a handy touchscreen. Perfect for quickly navigating through Windows 8.1, it makes accessing your content and browsing the web quick and intuitive.
The screen displays all your games in Full-HD , so you can always expect the finest detail and most vivid colours possible.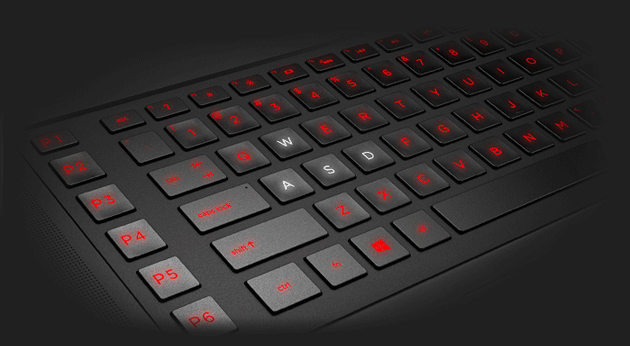 Programmable keyboard
Dedicated gaming keys can be programmed how you like. From macros to hotkeys, you can customise the keyboard to suit you.
You can assign specific layouts to individual games, so you don't have to keep reprogramming the keys when you switch titles.
Along with actions, you can assign different backlighting programs too - great for highlighting areas and zones in different colours or making it easy to spot the WASD keys in low light.
Beautifully crafted and powerful, the HP Omen is built for serious on-the-go gaming.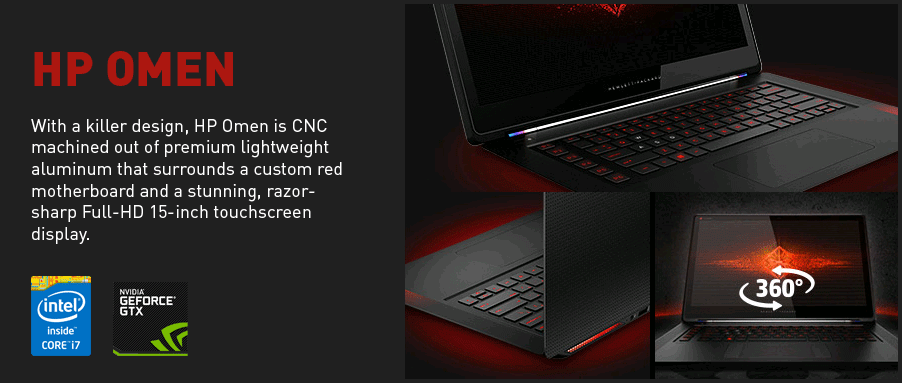 Intel Core i7-4710HQ (2.5GHz/3.5GHz/6MB)
16GB DDR3L RAM
256GB SSD
15.6 inch Full-HD IPS Touchscreen
Windows 8.1 (64-Bit)
NVIDIA GeForce GTX 860M (4GB Dedicated)
Bluetooth v4.0, 4xUSB 3.0, HDMI
Beats Audio + Backlit Keyboard