Product Information
A1 Refurbished
A1 are open boxed units which have been returned usually due to being unwanted. The units may have at very worst case have very faint minor /non-permanent blemishes. All units then undergo a full 25-point inspection by our experienced tech team ensuring they are in full working order. Once all relevant checks have been complete the units are then securely repacked ready to be resold. Please note although we can't guarantee that these units are still in their original boxes with all their original accessories we can confirm that on average 85% of our stock is still in its original packaging.
GRADE A1 - As new but box opened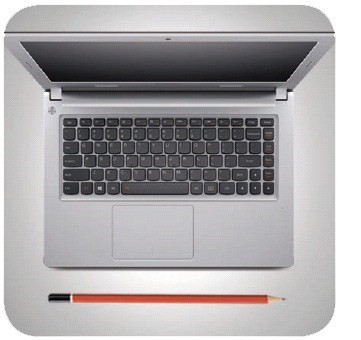 SLIM, LIGHTWEIGHT & PORTABLE
Looking for a portable laptop that's in your price range? The Lenovo M30 combines reliability with performance and innovation, making it the ideal mobile business machine.
Portability is key when it comes to modern business computing, and the M30 is designed with your mobility in mind. Weighing only 1.8kg and boasting an ultra-slim chassis, you can slip the M30 straight into your bag or briefcase and be out of the office in an instant.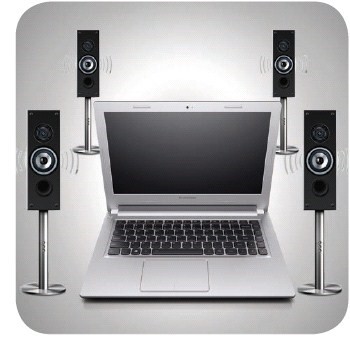 Lenovo are renowned for their reliability and build quality, something reflected in the design of this sleek M30. Powered by an ultra-low voltage Intel Celeron dual core processor, the M30 saves on battery life without compromising on power. Coupled with the speedy 4GB DDR3 RAM, the M30 laptop delivers brilliant performance on your key applications for up to 6 hours at a time.
Our times are constantly changing and evolving to keep up with new technologies and the M30 laptop is no exception. It comes with Ambient Light-Sensor Technology, which saves energy by altering the brightness of the screen to suit your environment. The Dolby stereo speakers give your music a crisp & clear sound giving you a superior audio experience.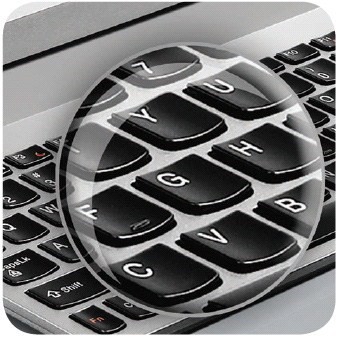 If you're on the move then connectivity is important. To make sure you're never more than a few clicks away from friends, family or clients, the M30 comes with wireless connectivity and an integrated webcam. On top of that, the built in HDMI port allows you to quickly connect up to your big screen tv or external projector bringing your films to life, whilst the USB ports keep your camera, phone and other accessories hooked up while you work. The M30 comes complete with a USB 3.0 port giving you 10x faster transfer speeds than USB 2.0. The AccuType keyboard features a modern look and feel. Its flatter keys with a slight inward slope creates a comfortable crevice for your fingertips; this design allows a more fluid, spacious and comfortable typing experience when compared to standard keyboard designs
If you want a laptop that is portable, lightweight and reliable that's at an affordable budget, then the Lenovo M30 laptop is an ideal choice.
The Lenovo M30 laptop gives you the advanced technology to stay entertained and the power to stay productive, and at this price it's a bargain.