Product Information
A3 Refurbished Explained...
A3 products have moderate cosmetic damage such as scuffs, scratches or even in rare cases dent to the chassis. Please note that this does not affect the internal workings of the machine. A3 Refurbished Laptops rarely come in their original packaging or complete with accessories but we will always ensure that the units have the required power supply to allow you to charge this. All of the above is reflected in the units sell price.
GRADE A3
19 DAYS STANDBY
WET FINGER TRACKING
OIL & GREASE RESISTANT
WATER, DUST & DROP PROOF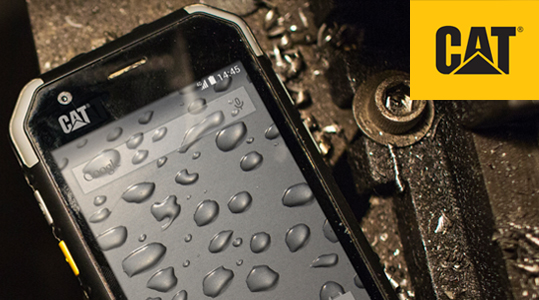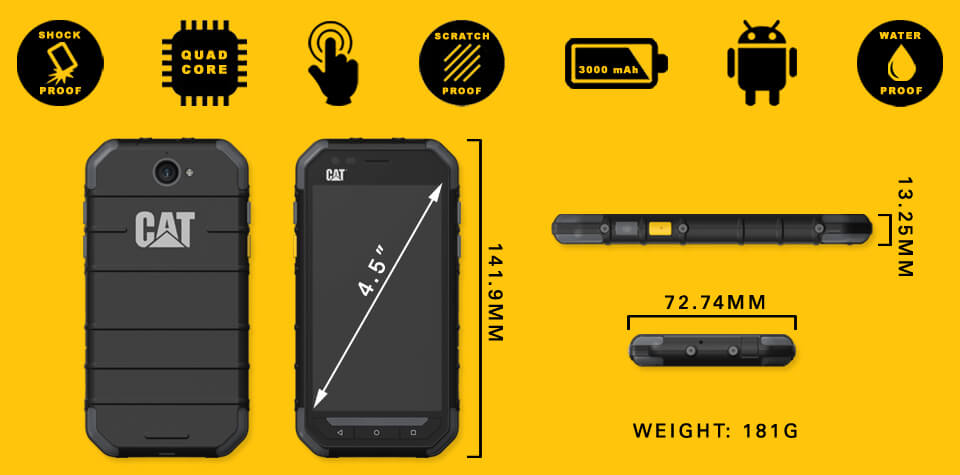 WHEN THE GOING GETS TOUGH
The S30 is a no-nonsense smartphone, specifically designed to handle tough jobs. There's no need to be precious with your device when you have the S30, the ideal solution for an active lifestyle, whether you're working outdoors or into extreme sports the S30 was built for it.
Boasting of a rugged and durable design that's shockproof, waterproof and impervious to dust as well as being resistant to oil and grease. Drop tested from 1.8M and waterproof for up to an hour at 1M.

A MORE INTUITIVE EXPERIENCE
With an ergonomic, non-slip design that fits perfectly into the palm of your hand, featuring a Gorilla glass display the S30 can survive even the clumsiest of people. This hardworking phone has wet finger tracking and glove-on working technology, meaning you never have to stop with this no-fuss phone.
DUSK TILL DAWN
The S30 can keep going as long as you can. An essential for those who spend long periods of time out and about. Whether you're working late, traveling or exploring the S30 has an impressive 12 hour talk-time and 19 days stand-by-time. With 4G you'll have stronger and faster connectivity, access data wherever work or play takes you. This rugged little phone will keep you connected from dusk till dawn.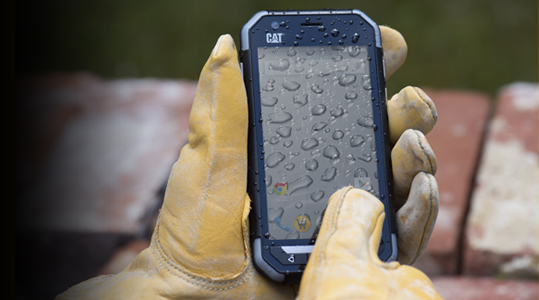 Features:
Rugged credentials at an affordable price
Android™ 5.1 Lollipop
4G Ready
4.5" Display
5MP Rear Camera 2MP Front Camera
Nano Sim
8GB Memory Micro SD up to 64GB
Quad-Core Processor
Waterproof - Up to 1m for 60 mins
Shockproof - 1.8M Drop tested
Impervious to dust
Durable easy-grip design
Glove-on working technology
Battery - 3000mAh
12 Hrs talk-time - upto 19 days standby
Corning® Gorilla® Glass 3 display