Product Information
GRADE A2
SIMPLE CAMERA PHONE
The Doro 5516 lets you make calls, send text messages, take photos and even browse the internet, in a simple, easy-to-use design that's perfect for the older generation. The widely-spaced number pad and large display makes everyday calling and texting a breeze, while the enhanced audio and super loud ringtone ensure you hear ever word and never miss a call. It's even got dedicated keys for the camera, torch and your favourite contacts.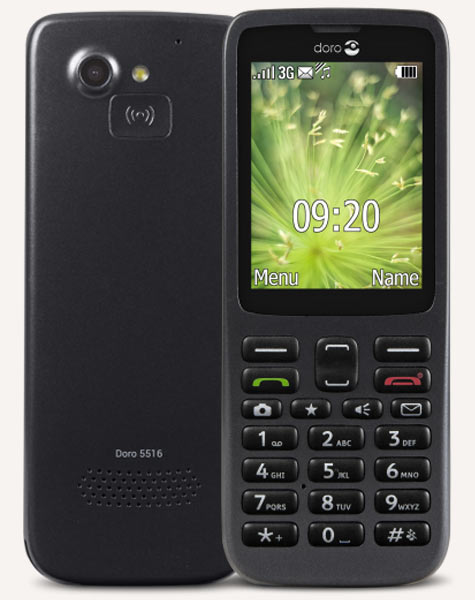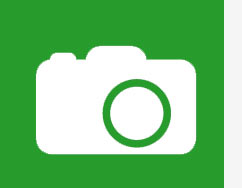 BUILT-IN CAMERA
The 2MP rear camera lets you capture photos in a snap that can then be send to friends or family via text or email.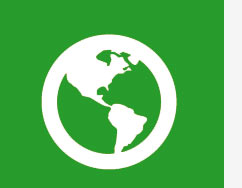 INTERNET ACCESS
The Doro 5516 is internet enabled which means you'll be able to read emails, browse the web or even stay in touch with relatives on facebook.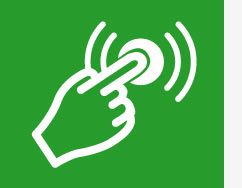 ASSISTANCE BUTTON
With a single press of the assistance button you can automatically call or text your pre-set contacts at times when you need to get hold of someone urgently.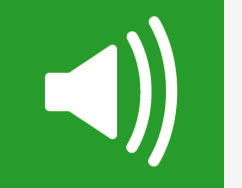 LOUD AND CLEAR
The Doro 5516 boasts extra loud and clear sound for those hard of hearing. It also offers a vibrating ringer and speakerphone setting for added convenience.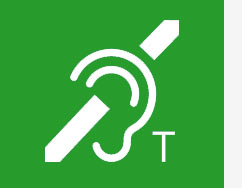 HEARING AID COMPATIBLE
If you're using a hearing aid then you'll be able to customise the phone's audio settings to compensate for different types of hearing loss.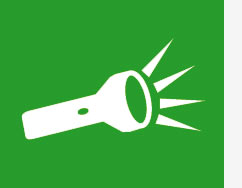 BUILT-IN TORCH
The phone's built-in torch comes in very handy for things like reading at night, searching for missing items or unexpected power outages
Unlocked & SIM Free
Compatible with hearing aids
3G Network Capabilities
Internet access via web browser
Built-in 2MP Camera
Built-in Torch
2.4" Screen
Assistance Button
ICE (In Case of Emergency)
Top 10 Contacts First Feature
Long Lasting Battery Life
Great value, easy to use mobile phone