Product Information
A1 Refurbished
A1 are open boxed units which have been returned usually due to being unwanted. The units may have at very worst case have very faint minor /non-permanent blemishes. All units then undergo a full 25-point inspection by our experienced tech team ensuring they are in full working order. Once all relevant checks have been complete the units are then securely repacked ready to be resold. Please note although we can't guarantee that these units are still in their original boxes with all their original accessories we can confirm that on average 85% of our stock is still in its original packaging.
This is a graded product. A1 products are "as new" but have been box opened. All A1 products will be fully bubble-wrapped for transportation.
GRADE A1
Meet the Motorola G4, the phone with a lot to offer at an excellent price! A powerful octa-core processor combined with Android 6.0 marshmallow, the Motorola Moto G4 offers a smooth and streamlined experience for you to enjoy. An extensive battery life means that you can enjoy all of your favourite apps and games for longer. The Motorola Moto G4 is a 5.5" powerhouse that will definitely exceed expectations.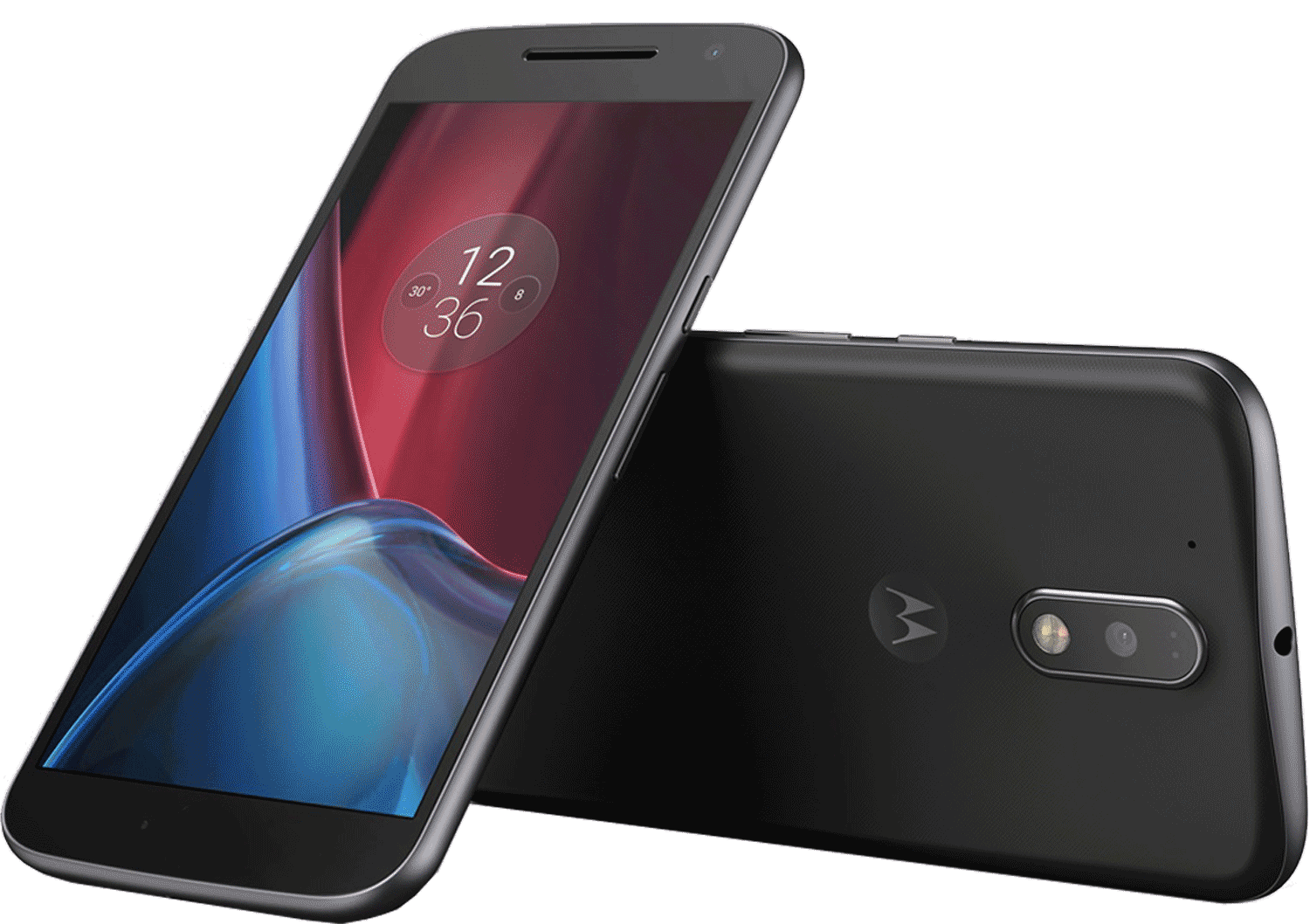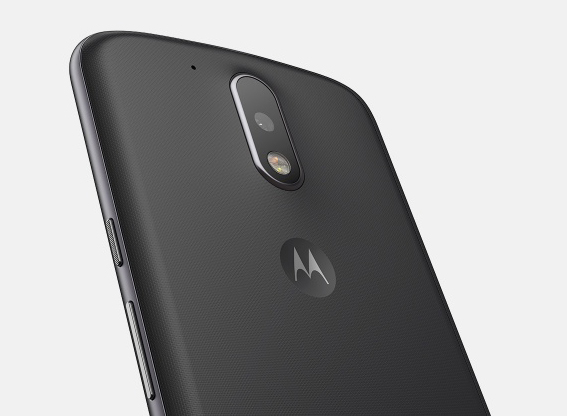 Power and Performance
Never slow down with the Motorola G4's octa-core processor! Run multiple apps at the same time and enjoy amazing graphics on the full HD 5.5" screen. Take lifelike photos and watch as your apps and games come alive; take more pictures, download more apps and never feel restricted with 16gb of storage! The handy SD card slot allows you to add up to 128gb of extra storage!
The G4's camera gives you professional-looking photos with ease! The 13mp camera features a dual LED flash and a large aperture which helps your photos look amazing in low light.
All Day Battery, and Then Some!
Thanks to a 3000 mAh battery, the Moto G4 is designed to last longer than a full day. This allows you to call, text, browse and play all day long without having to worry about charging your phone. You can even give your phone a turbo boost! The Turbo Power charger charges your phone at an astounding rate, giving your up to 6 hours of battery life in just 15 minutes!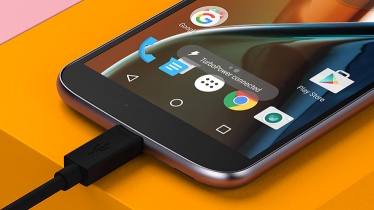 Features
Unlocked & SIM Free
4G Ready
Ultra-sharp 13 Megapixel camera
5.5" Ultra-bright HD Gorilla Glass screen
Powerful octa-core processor
Android 6.0 Marshmallow
16GB Storage + 256GB SD card slot
Packed with performance and network-friendly
Great features in a phone that's built to last
Turbo charger not included (only standard)