Product Information
This is a graded product. A1 products are "as new" but have been box opened. All A1 products will be fully bubble-wrapped for transportation.
GRADE A1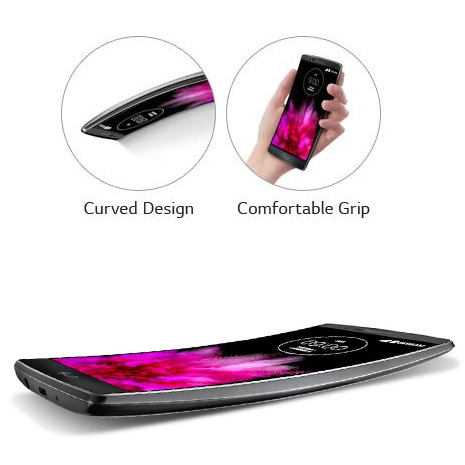 Sleek, Curved, Flexible design
The G Flex 2 is a perfect example of form and function coming together beautifully. It features no side buttons to interrupt its sleek, curved design so that it's both comfortable to hold and intuitive to operate. The curved display also minimises glare and reflections so you can enjoy a vivid viewing experience from every angle.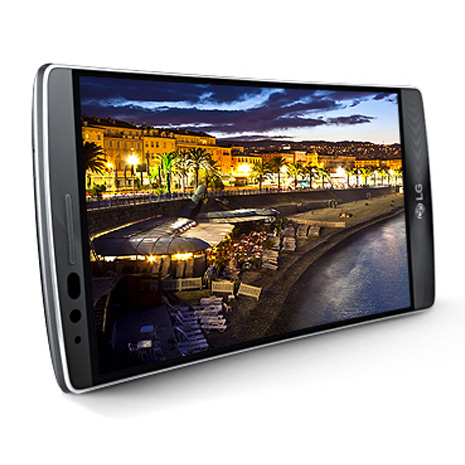 Immersive Full HD viewing
Set the detail free and enjoy brilliant colour and clarity on LG G Flex 2's revolutionary Curved Full HD P-OLED screen. The Full HD display delivers an incredibly sharp detail to really bring the best out of your photos and movies.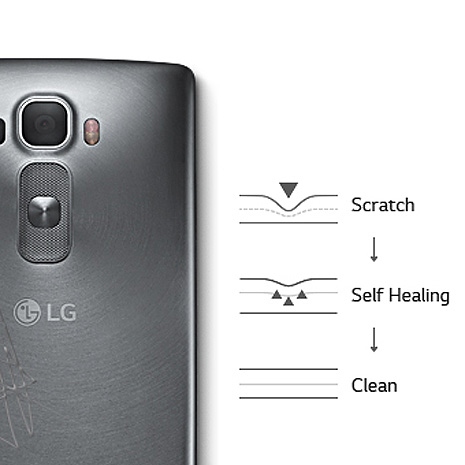 Self Healing
To help deal with the demands of everyday use the G Flex also comes with a unique rear cover which is able to heal itself, akin to Wolverine in X-men. The unique protective coating naturally fixes scratches and blemishes within a matter of minutes to help your G Flex 2 maintain its timeless look.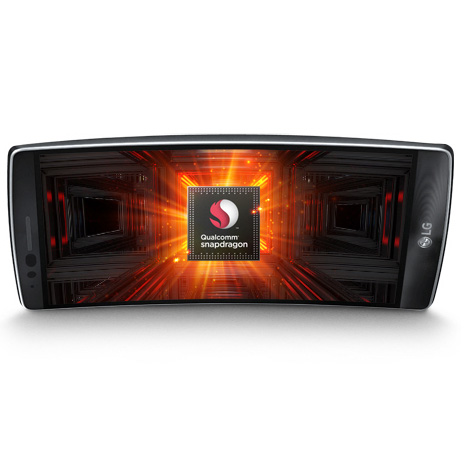 Powerful Performance
Enjoy more of the things that matter, faster than ever. Engineered with the Qualcomm Snapdragon 810 processor with (integrated) 64-bit Octa-Core CPU the LG G Flex2 gives you the power to multitask at blazing speeds beyond anything you've ever experienced.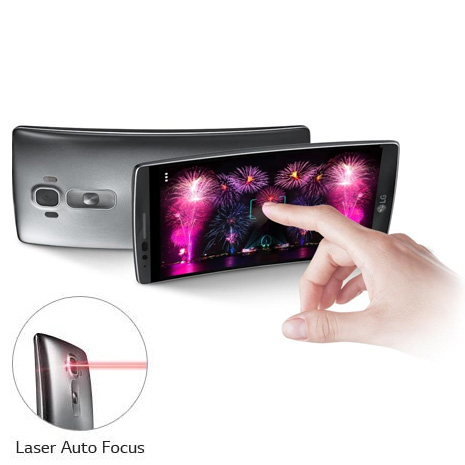 13MP Camera
The G Flex 2 boasts a very impressive 13MP camera with superior optical image stabilisation plus and laser autofocus so that you can capture photographer quality shots every time. Capture stunning images in an instant by touching anywhere on the screen. You can even take selfies quickly without even having to push a button by making a simple hand gesture.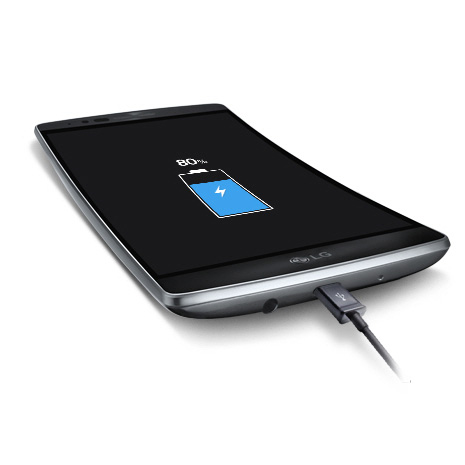 Fast Charge
Spend more time doing the things you love and less time charging your phone. With fast Charge, you can charge the battery back to 50% in about 40 minutes. Now that's impressive.
Unlocked & SIM Free.
4G Ready.
Ultra-sharp 13 Megapixel camera.
5.5" Ultra-bright HD Gorilla Glass™ screen.
Powerful octa-core processor.
Full metal construction.
Unique curved screen for better viewing angles.
Android 5.0 Lollipop
2.8Ghz Octa core Snapdragon 810
1080x1920 Super AMOLED screen
16GB Internal Memory
13 Megapixel Laser Camera
4K Video Recording
Corning Gorilla Glass 3
2GB Ram
2.1MP Front facing camera
4.1BT, NFC, IrDA, aGPS
EU Version (UK Charger & Warranty).
---