Product Information
A1 Refurbished
A1 are open boxed units which have been returned usually due to being unwanted. The units may have at very worst case have very faint minor /non-permanent blemishes. All units then undergo a full 25-point inspection by our experienced tech team ensuring they are in full working order. Once all relevant checks have been complete the units are then securely repacked ready to be resold. Please note although we can't guarantee that these units are still in their original boxes with all their original accessories we can confirm that on average 85% of our stock is still in its original packaging.
GRADE A1
ENGINEERED FOR VALUE
If you are looking for a great all-round performer, that doesn't cost the earth, then the HP 250 G5 laptop is for you. This great value Laptop boasts some impressive specs for you to comfortably browse the web, watch movies, listen to music and get things done. Plus, the laptop features a durable chassis that's designed to protect it from the rigors of the day - perfect for on the go!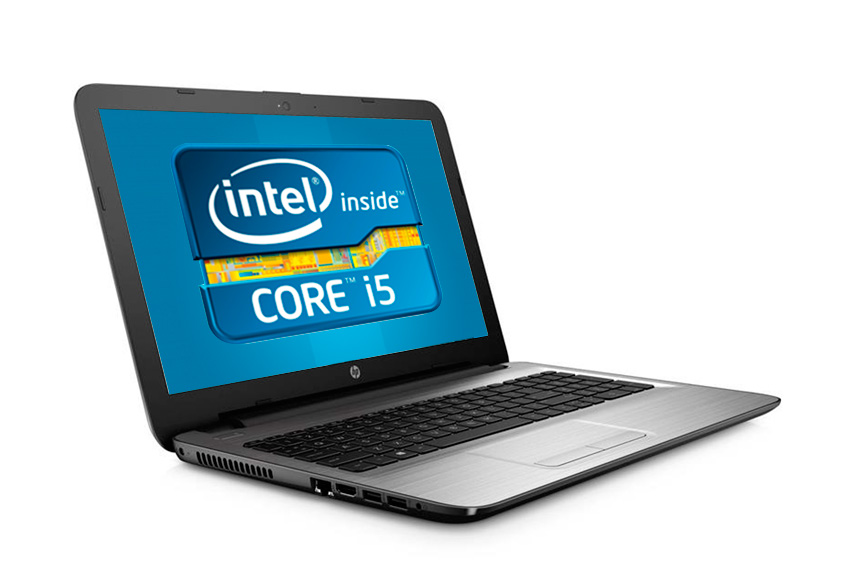 POWERED FOR YOU
Take your computing to the next level and enjoy incredibly fast, responsive performance with the powerful Intel Core i5-6200U processor (2.3GHz). Enjoy more battery life, more flexibility, and most of all - more fun! The G5's super-quick processor is suitably complemented with 8GM of RAM for advanced multitasking. This means you'll be able to run your games, multiple programs and browser tabs all at once without compromising on speed.
FULL HD SCREEN
The G5 laptop boasts a large 15.6 Inch Full HD screen that's designed to bring out the best in your entertainment. Immerse yourself in movies or games like never before and watch them in unprecedented detail, even when sitting close to the screen. If you're looking to expand your viewing then you can connect the laptop to a Full HD TV via HDMI and mirror your content for all to enjoy.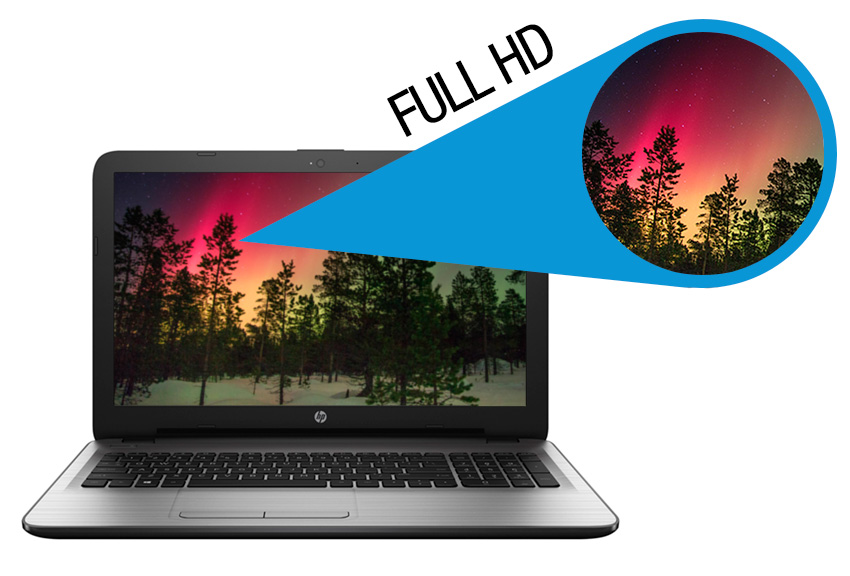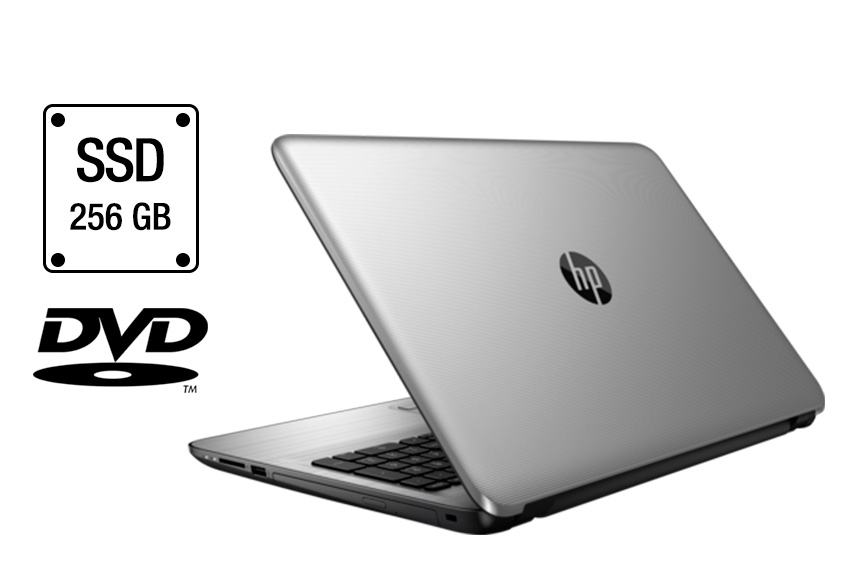 DVD OPTICAL DRIVE
Unlike other laptops that sacrifice the beloved DVD drive to remain slim, this portable model comes with an integrated DVD/CD-RW drive so you can load programs, listen to CDs, or watch movies offline - Perfect for those nights away with no access to WiFi.
PLENTY OF STORAGE
The G5 comes with a 256GB SSD that should provide more than enough space for you to store your files and films. Plus, it also benefits from faster boot ups, speedy file transfers and silent operation thanks to the SSD not having any moving parts.