Product Information
GRADE A1 - As new but box opened
4 high speed blades for quick manoeuvres
6 axis technology for stability and control
Full charge takes just 45 minutes
Built in lights for night time flying
30m remote distance
Radio Controlled
Crash guards protect blades
Charged via USB
7.6cm X 7.6cm X 1.2cm



Introducing the amazingly agile 'Hornet' mini quadcopter. Take to the skies and perform some serious aerial acrobatics with this incredibly responsive drone. With its 6 axis design and 4 high speed blades the Hornet quadcopter is well balanced and simple to operate, turning any user into a pro pilot. Integrated lights mean the Hornet can even perform its tricks at night. So whether you loop, spin, barrel roll or go head to head with another drone in a race across the skies – The Hornet will provide some seriously addictive flying fun.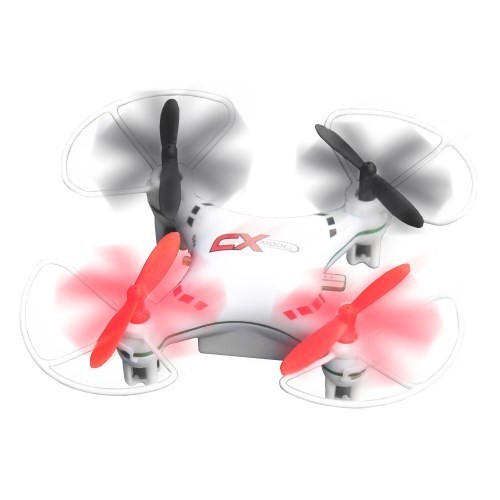 The Most Agile Aerial Drone
With 4 high speed blades and 6 AXIS technology, the Hornet is capable of plenty of aerial tricks. Perform spins, twists, loops and much more with this agile mini quadcopter.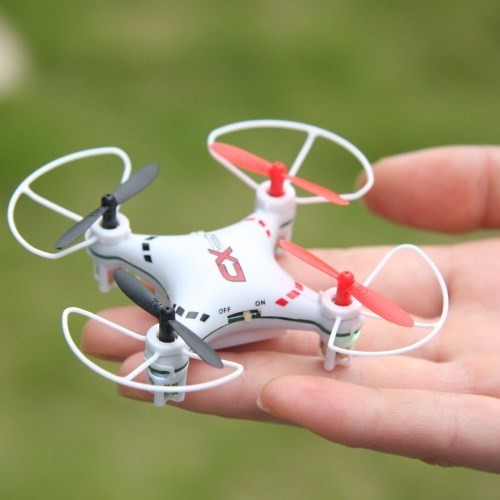 Small But Mighty
The Hornet is small enough to fit in your hand, which means you'll be able to fly it through some tight spaces and intricate aerial obstacle courses!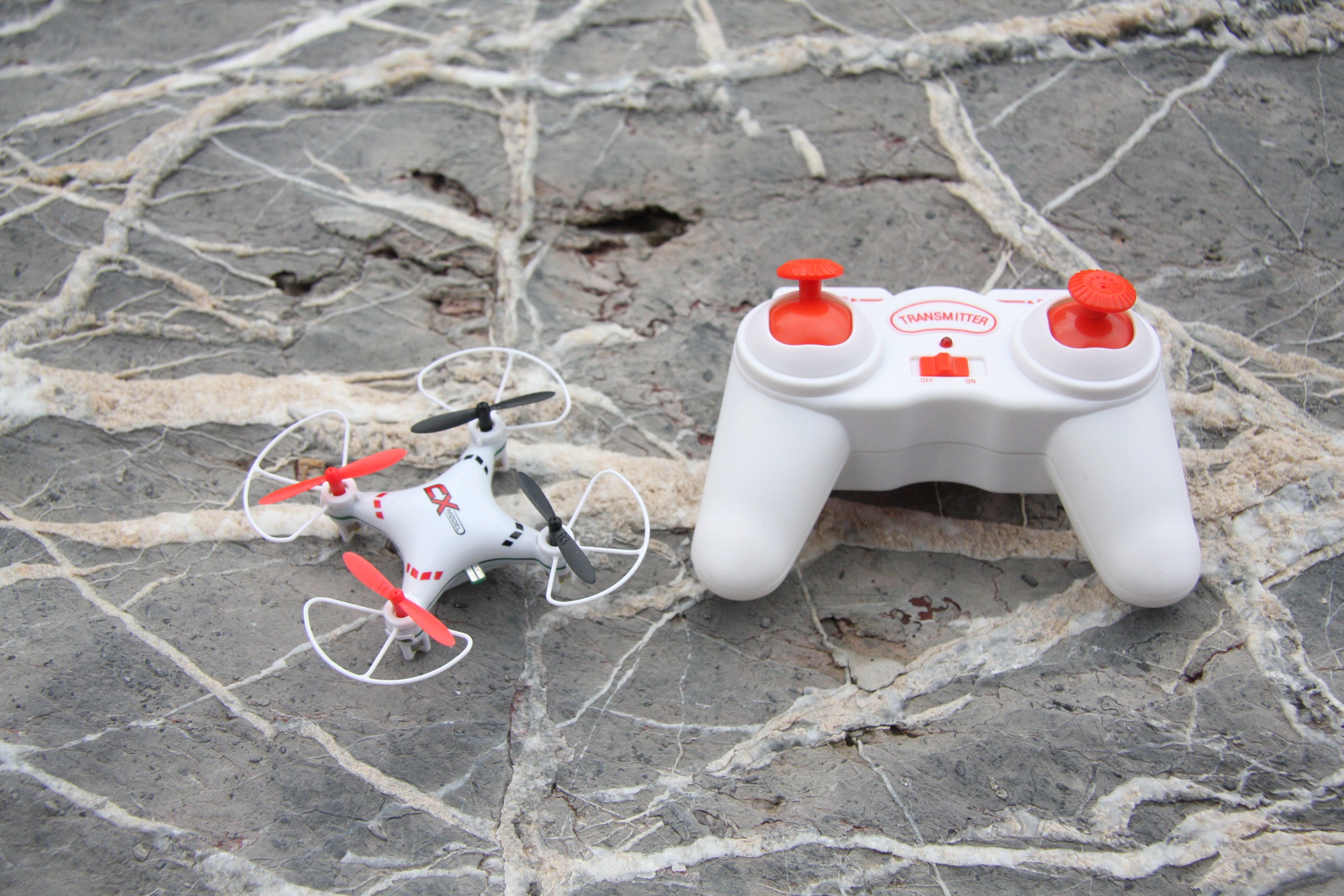 Easy To Use Controller
The Hornet comes with a quick -response gamepad style controller for comfortable use and complete control over this speedy drone.