Product Information
A1 Refurbished
A1 are open boxed units which have been returned usually due to being unwanted. The units may have at very worst case have very faint minor /non-permanent blemishes. All units then undergo a full 25-point inspection by our experienced tech team ensuring they are in full working order. Once all relevant checks have been complete the units are then securely repacked ready to be resold. Please note although we can't guarantee that these units are still in their original boxes with all their original accessories we can confirm that on average 85% of our stock is still in its original packaging.
GRADE A1 - As new but box opened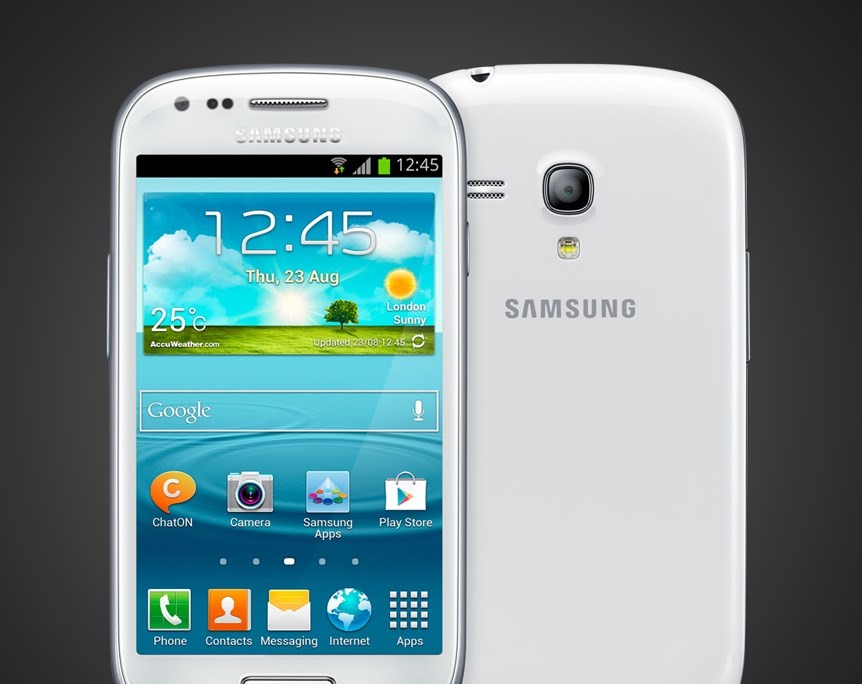 Design
Galaxy S III mini resembles Galaxy S III's minimal and organic design inspired by nature. Its human-centric nature provides an ergonomic and comfortable experience with enhanced usability. Its comfortable grip and gentle curves deliver a natural feel and design.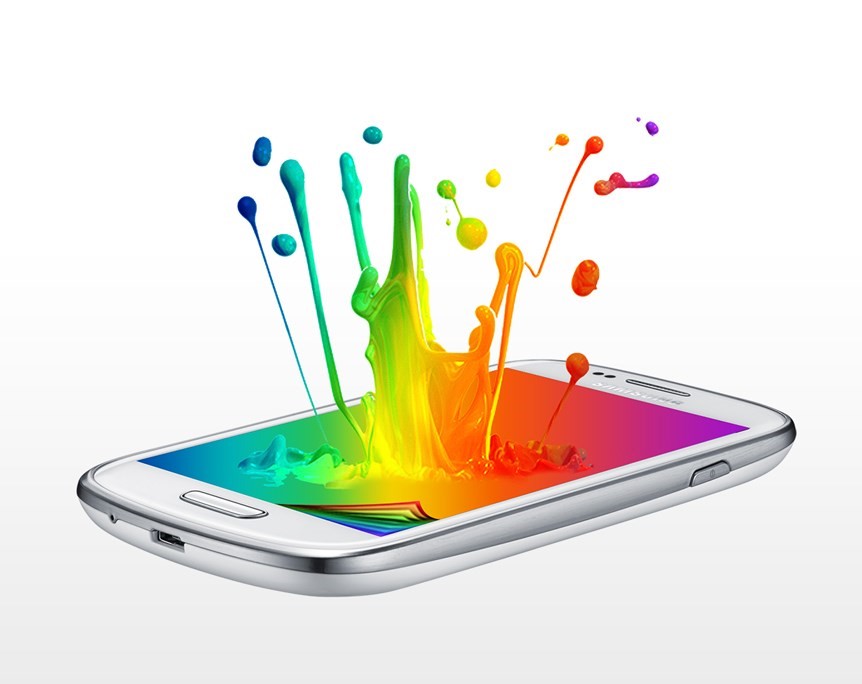 4.0" AMOLED Display
This is what we call seeing reality. Its beautiful 4.0-inch Super AMOLED display offers a generous viewing experience that lets you view multimedia and Web content in brilliant colour and clarity.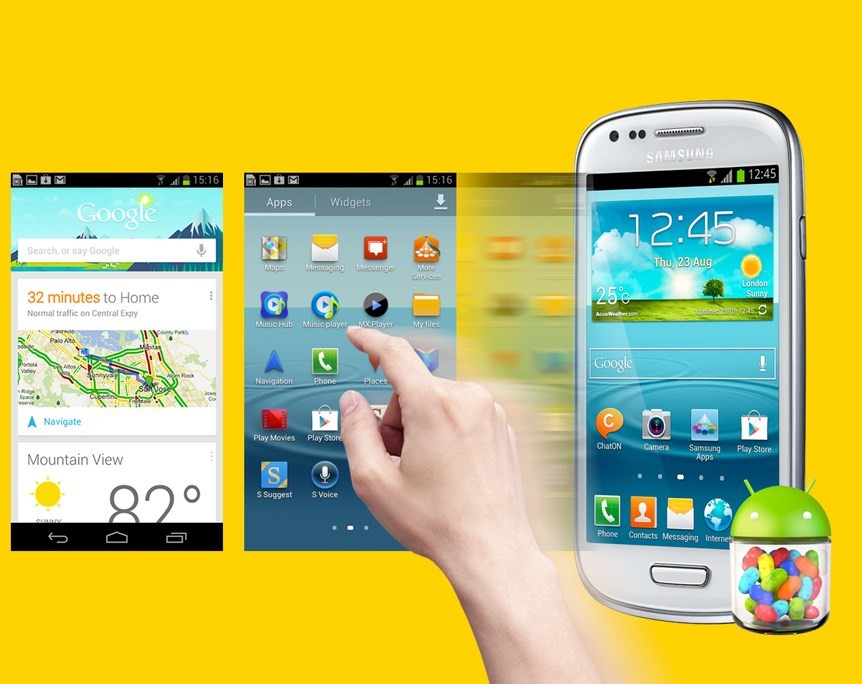 Jelly Bean OS
Powered by Android™ 4.1 (Jelly Bean), the latest version of the world's most popular smartphone operating system. Jelly Bean has fast, fluid and smooth graphics along with a new Google Search™ experience featuring Google Now™, which brings you just the right information, before you even ask.
features
Samsung Galax S3 Mini VE
8GB
White
SIM-free Unlocked