Product Information
A1 Refurbished
A1 are open boxed units which have been returned usually due to being unwanted. The units may have at very worst case have very faint minor /non-permanent blemishes. All units then undergo a full 25-point inspection by our experienced tech team ensuring they are in full working order. Once all relevant checks have been complete the units are then securely repacked ready to be resold. Please note although we can't guarantee that these units are still in their original boxes with all their original accessories we can confirm that on average 85% of our stock is still in its original packaging.
GRADE A1 - As new but box opened
Versatile, sleek, and efficient, the Asus X751LA is ideal for everyday computing, entertainment, and multimedia. Decked-out with all the valuable essentials, it comes with a powerful Intel i3 4010U core processor, 500GB of storage, and 4GB of RAM – more than enough to keep you working, web-surfing, and media immersed without any problem!

Portable!
With a 17.3inch screen yet moderately lightweight at 2.8kg, you have the privilege of having a computer that is portable but not sacrificial on size. With HD resolution and excellent sound to boot, enjoy high quality images, videos, and programmes from wherever you decide to take your laptop!
As if it knew you were going to be taking it everywhere, the X751LA is equipped with a large 500GB of storage space so that you can take your favourite movies and music wherever you go!
Made to connect
The Asus comes with three USB ports - more than enough for a mouse, as well as USB sticks. If you're going for a hard-core working session or want to watch a movie on your TV from your laptop, this Asus comes with an HDMI port so that you can hook up your laptop to another screen or TV easy-peasy!
It's provided with Windows 8.1 that comes with its own array of productive and entertainment features! This particular laptop has the 64 bit version of Windows – this simply means it works even faster and can handle more apps at the same time!

Powerful processor
And there's no need to worry about your media, movie, or music mania get in the way of your work! With a high-capacity processor, you can watch and work at the same time! The dedicated amount of memory will enable you to switch smoothly between several tasks, programmes, and windows with any struggle or lagging, making this laptop a multitasking master!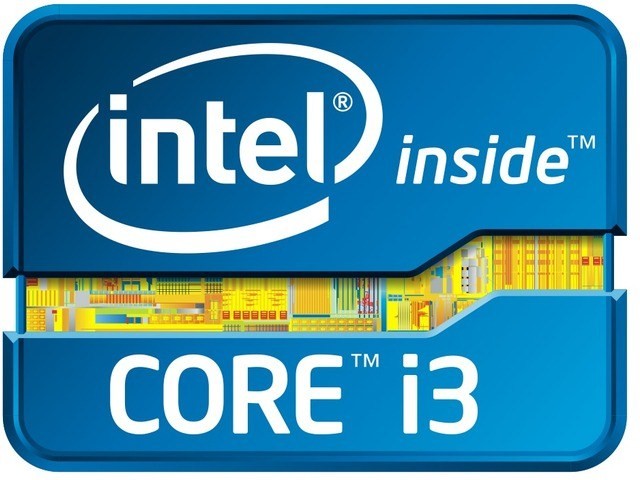 With a classic and durable design, boost your productivity and entertainment with the all-rounder Asus X751LA!
Screen size - 17.3 in - 1600 x 900 pixels
Processor - Intel Core i3 4010U - 1.7 GHz
RAM - 4 GB: We have great deals on memory upgrades, if you need more Ram please call our sales team on 0871 971 0005
Hard Drive - 500 GB
Operating System - Windows 8.1 (64-Bit)
Optical Drive - DVD Super Multi
Warranty - 1 year warranty