Product Information
A1 Refurbished
A1 are open boxed units which have been returned usually due to being unwanted. The units may have at very worst case have very faint minor /non-permanent blemishes. All units then undergo a full 25-point inspection by our experienced tech team ensuring they are in full working order. Once all relevant checks have been complete the units are then securely repacked ready to be resold. Please note although we can't guarantee that these units are still in their original boxes with all their original accessories we can confirm that on average 85% of our stock is still in its original packaging.
GRADE A1 - As new but box opened
The power of more - From the outset, the Acer Liquid E700 was designed to offer more — more screen real estate, more battery life, more comfort and more connectivity. Equipped with a generous 5" screen and high-capacity battery, the Liquid E700 also boasts a stylish design and has quad-band 3G connectivity.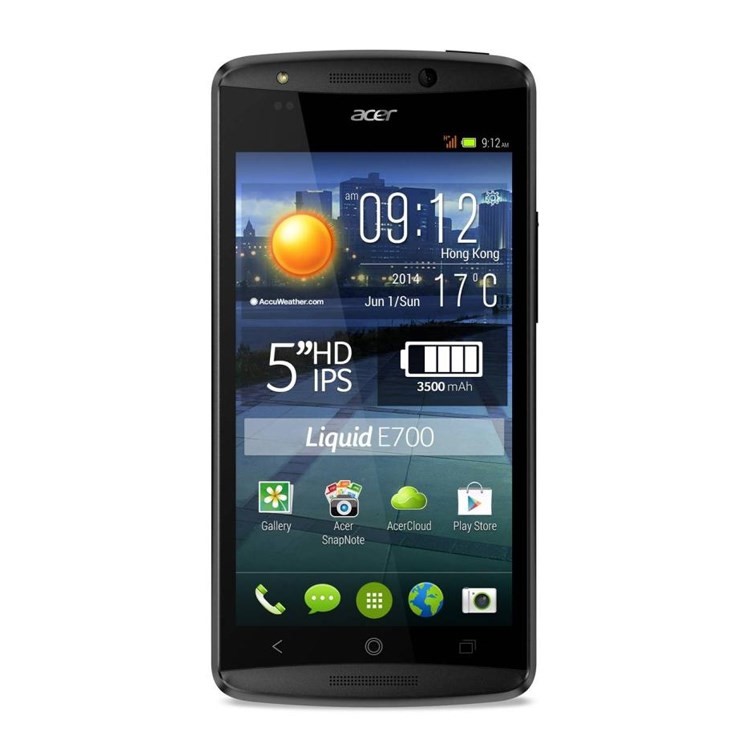 More to see
The Acer Liquid E700 is kitted out with a large 5" super-bright, high-definition screen that means you can watch videos and view images in all their glory.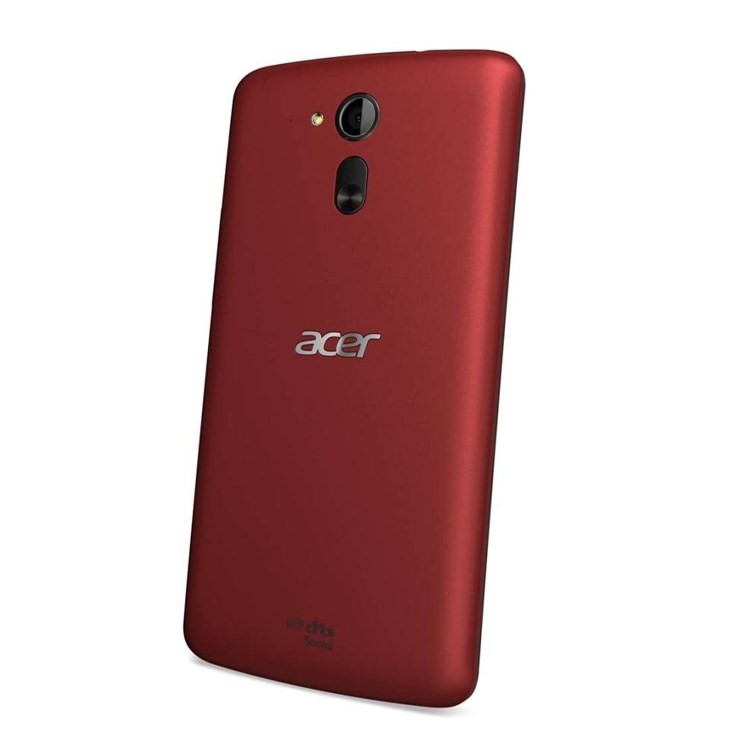 More to hold
The Acer Liquid E700 packs a lot of power into a shell that is slim and chic. Rounded corners and edges mean that the phone fits naturally in your hand. Meanwhile the phone's overall curved shape ensures that it's comfortable to hold for a call.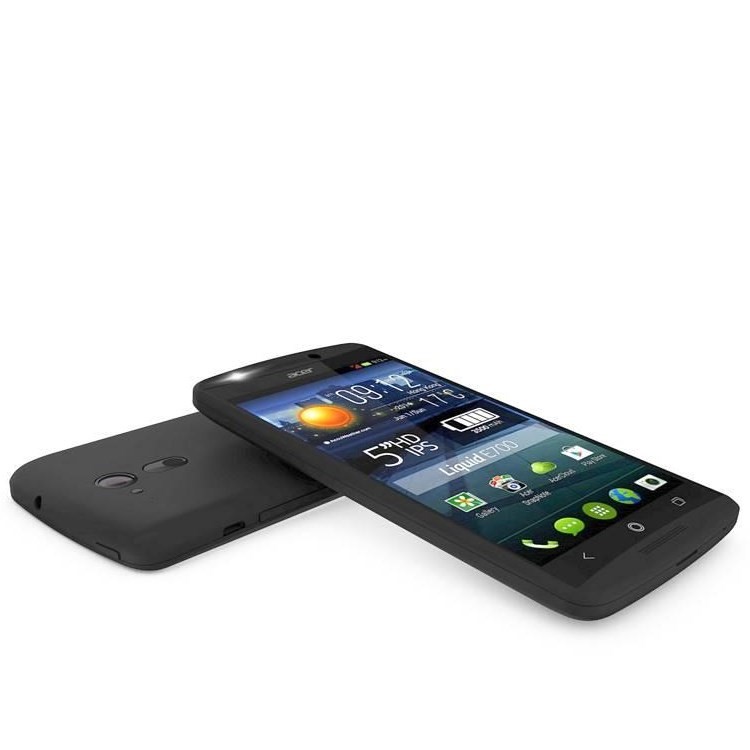 More to do
The Liquid E700 is powered by a 3500 mAh high-capacity battery that can offer up to 12 hours of video playback — yet the phone is still exceptionally light and thin.
Android 4.4 KitKat
1.3Ghz Quad core
5.0" IPS display
1280x720
16GB Internal Memory
8 Megapixel Camera
3G
2GB Ram
2MP Front facing camera
4.0BT
Accelerometer