Product Information
SURVEILLANCE MADE SIMPLE
Help protect your home from the threat of burglaries with this great value all-in-one CCTV camera kit. This affordable yet high end HD camera kit comes with everything you need to get started, and boasts a huge range of useful features such as nightvision and remote viewing for you to watch over your property from anywhere in the world, 24 hours a day.
It includes eight all-weather HD 960p IP CCTV cameras and a digital video recorder (DVR) for you to record and store all your footage - We guarantee you won't find a better quality four camera CCTV kit at a better price anywhere!
STUNNING HD CLARITY
Say goodbye to grainy, pixelated analogue footage that makes identification difficult and hello to glorious HD recordings that bring an unprecedented level of detail and clarity to your surveillance needs. These 8x IP Cameras are 960p HD ready meaning they offer excellent footage through to your monitor or viewing device.

WATCH FROM ANYWHERE
By connecting the DVR to your home network, you'll be able to stream live footage securely to your smartphone, tablet or laptop in stunning HD. It's super easy to set up and offers total peace of mind for when you're away on holiday.
RECORD AND STORE
The DVR makes use of H.264 compressions so you can record continuously from the eight cameras for a larger amount of time onto an external hard drive. You can also back up video recordings easy with a USB drive.
WEATHER PROOF
These eight weather resistant cameras can be used internally or externally to suit your security needs. They're completely weather proof so you can capture outdoor events without the risk of becoming damaged.
DAY AND NIGHT
The eight cameras are great for monitoring during the day and in low-light conditions thanks to the Infrared technology which allow you to view up to a distance of 20m at night.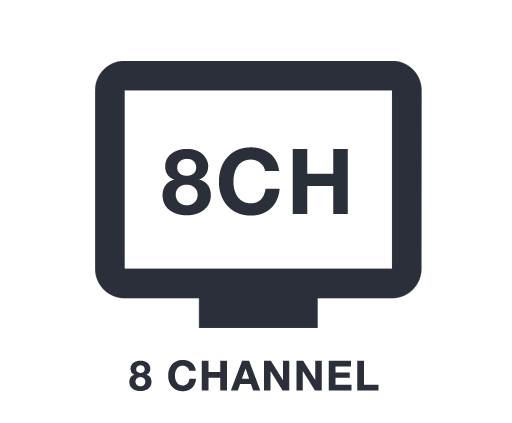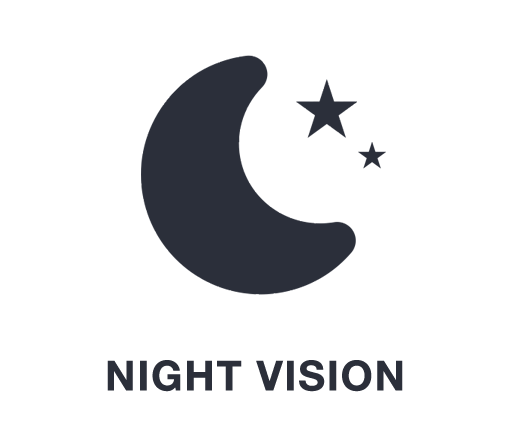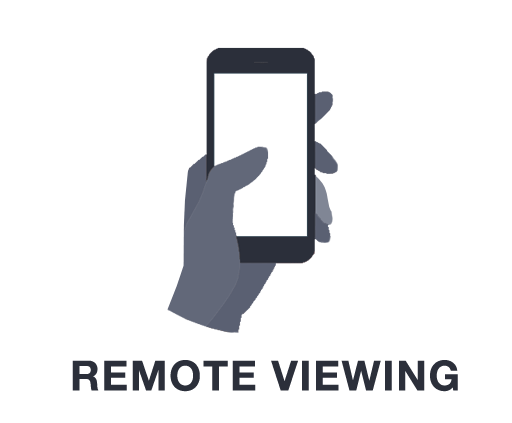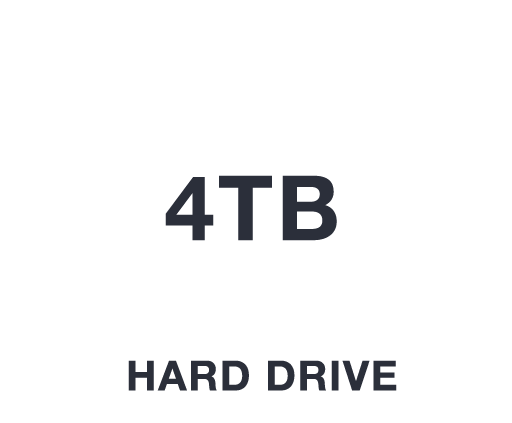 8 IP Camera 4TB NVR CCTV Kit
This IP Camera CCTV Kit is the perfect security solution for your home or business.This CCTV Kit contains all that you need to set up a smart surveillance system. All of the Cameras have Infra-red technology built in that allows them to work effectively at both day and night. The Cameras are also designed to be weather resistant meaning they can be fitted internally or externally to fit your security needs. The Network Video Recorder (NVR) allows you to monitor the 8 IP Cameras from anywhere in the world by using your smartphone as a viewing device. The NVR comes with a remote control and makes backing up video recordings easy with a USB drive. The Cameras are 960p HD ready meaning they offer excellent footage available through to your monitor or viewing device.The 4TB Hard Drive NVR gives you a huge amount of storage space to save the recorded footage.
Key Features:
View the cameras through your Smart-phone anywhere in the world
Easily backup footage from the NVR to a USB
Cameras function effectively throughout the Day and Night
Weather Resistant Cameras for harsh conditions
Tripwire and Perimeter Detection
Infra-red Range of up to 20 metres
HD 960p IP Cameras capture excellent footage
Huge 2TB Hard Drive NVR to store recorded footage
Kit Contents:
1x 8 Channel 2TB NVR
8x HD 960p IP Bullet Cameras
Remote Control/Battery/Mouse
Adaptor/Power Cord
8 x Cat5 Cable
Quick Guide/Network Cable
Kit Specifications
Compression Format: H.264
Mobile Phone View: Yes
PTZ Control: Yes
Video Loss Detection: Yes
Recording Modes: Manual/Time/Motion Detection
Audio Input: 4/1 Channel Impedance 600 RCA
Audio Output: 1 Channel Impedance 600 RCA
Audio Compression: G.711A
Alarm Input and Output: Optional
Video Playback: Support 4 Channels Playback Simultaneously
Serial Interface: RS-485
USB Interface: 1USB2.0 for Backup;1 USB2.0 for Mouse
Backup Device: USB Flash drive/USB Hard Disk/USB DVD R/W and Network Backup
Pre Alarm Recording: Recording for 10 Seconds before Alarming
1RJ-45 10/100Mbps Ethernet Connector
DC 12V
Display Resolution: 1920X1080(1080P)/1280X960(960P)/1280x720(720P)/720X576(D1)
Operating Temperature: 0-50 Degrees Celsius