Product Information
Capture the evidence! Record your car journey's and provide vital evidence if you get into a scrape.
See even more! Widescreen dual cam records more of the action.
Day or night! Night vision keeps you recording in the darkest conditions.
The best picture! Full HD resolution for crystal clear evidence. Still images are 3MP
Always on! Motion sensor auto activates the camera when your car is parked (Feature requires power source e.g. power bank).
Insurance Discount! Some insurers now offer a discount if you have a dash cam!
Two cameras for 180° widescreen footage
Video and audio recorded for playback
G sensor ensures crucial footage is securely saved
Motion sensor technology when vehicle is parked
Comes with car lighter adapter
Footage stored via Micro SD card (32GB Max - Not Included)
The dash cam is the perfect weapon against dangerous drivers as well as vandals and thieves and comes highly recommended by the UK police. It will record all your car journeys so, in the event of an accident, you have evidence that can clear you of any blame. This can be vital in helping you with an insurance claim or compensation. Footage is loop recorded, in your choice of 3, 5 or 10 minute intervals, and saved to a micro SD card which isn't included with the dash cam but can be purchased from us separately.
**Please Note** This dash cam comes with a very short battery life intended to record important footage when, in the event of a crash, vehicle power is immobilised. Must be used with in car adapter (provided) or a power bank (see package deals) to record footage when you're away from the vehicle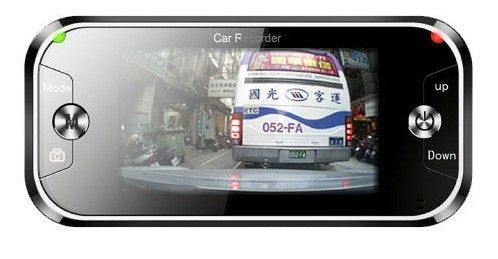 Record Footage Of Any Incident
Footage is loop recorded throughout your journey but thanks to G Sensor technology, which is activated in the event of sudden braking, impact, rapid acceleration or sharp turning, all important evidence will be securely saved.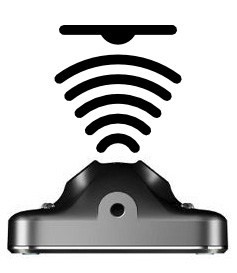 Motion Sensor Technology Whilst Parked
Integrated motion sensor technology means even when your car is stationary the dash cam will auto record any nearby movement ensuring you always capture important footage.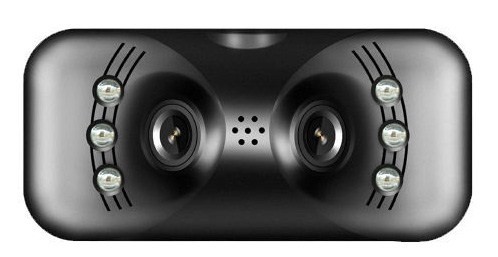 Unique 180° Dual Camera View
This dash cam has two integrated cameras resulting in a unique 180° widescreen view of the road ahead. This means every detail is captured resulting in more thorough evidence or beautiful footage if you're taking a scenic route..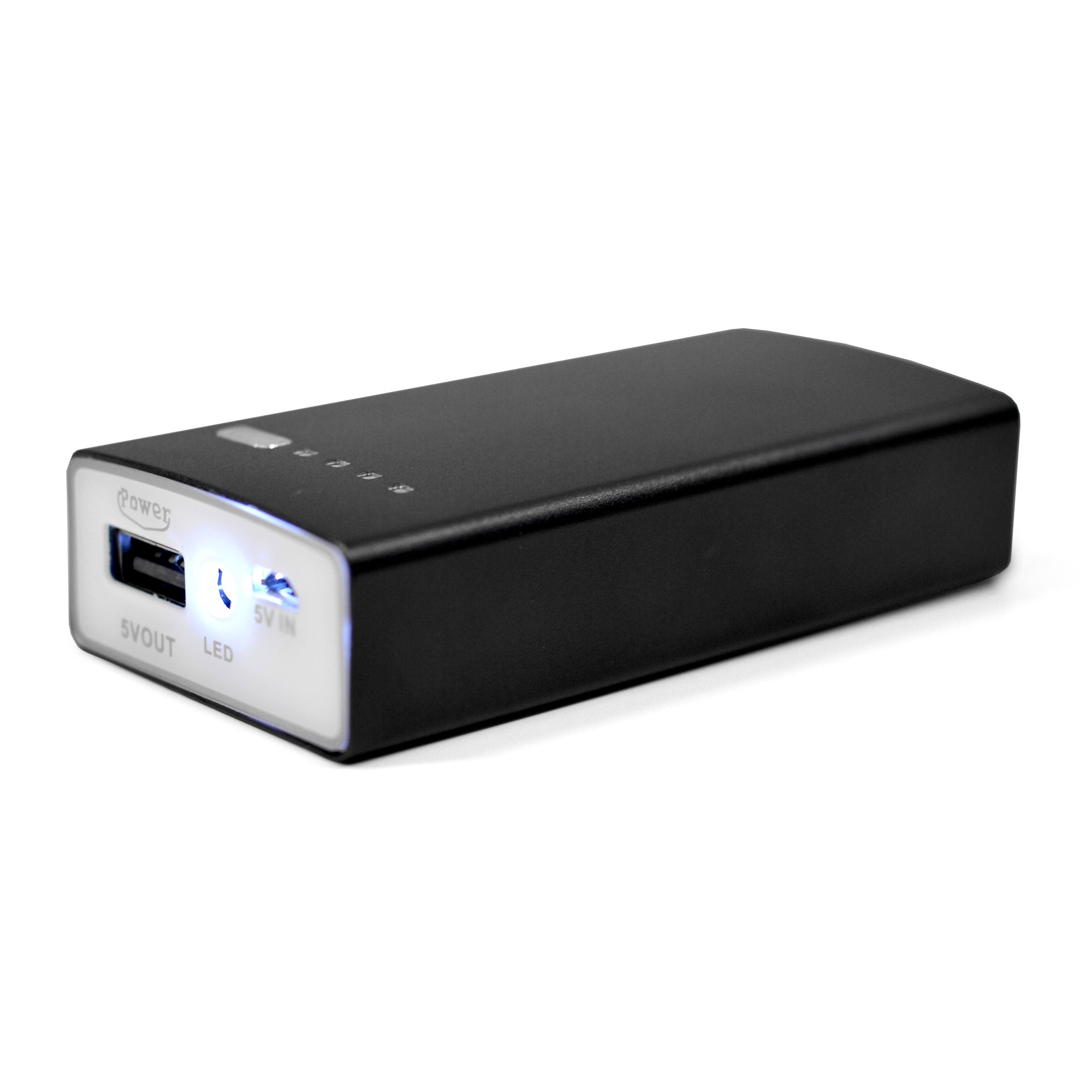 We Recommend A Power Bank Too
If you want to make full use of the motion sensor feature and have the dash cam watch over your car whilst you're away, we recommend a power bank. These tiny power sources will keep the dash cam running when your engine is off. See our great value dash cam bundle to get the lot for a fantastic price