Product Information
SMART YET SIMPLE
The Doro 8030 makes smartphones simple with its simplified interface, large icons and clear text. It gives you all the functionality of a smartphone without the complication, so you can experience apps, games, music, web browsing and more in a way that everyone can understand. The 8030 lets you learn at your own pace and comes with a conversational questionaire that guides you through how to use many of the features, whilst tailoring the interface to suit your needs. Access contacts, makes calls, send messages with a simple swipe. Plus, the phone boasts a loud and clear sound that's compatible with hearing aids (HAC).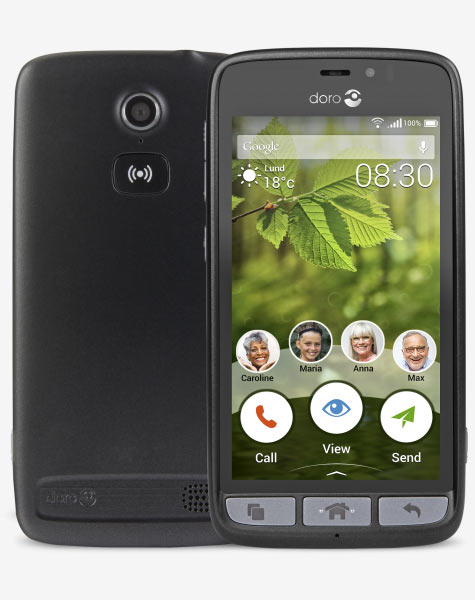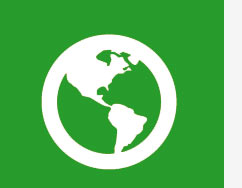 INTERNET ACCESS
The Doro 8030 is internet enabled which means you'll be able to read emails, browse the web or even stay in touch with distant relatives on facebook.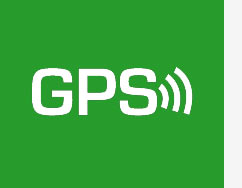 GPS
For added peace of mind the phone comes with GPS localisation technology to let people know where you are at all times.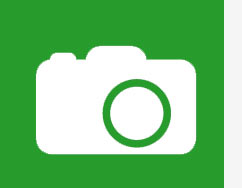 BUILT-IN CAMERA
The rear 5MP camera lets you capture those important moments in a snap for you to send and share to friends via text message or email.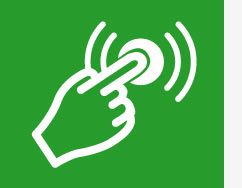 ASSISTANCE BUTTON
With a single press of the assistance button you can automatically call or text your pre-set contacts at times when you need to get hold of someone urgently.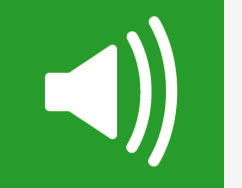 LOUD AND CLEAR
The Doro 8030 boasts extra loud and clear sound for those hard of hearing. It also offers a vibrating ringer and speakerphone setting for added convenience.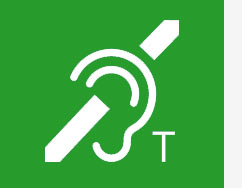 HEARING AID COMPATIBLE
If you're using a hearing aid then you'll be able to customise the phone's audio settings to compensate for different types of hearing loss.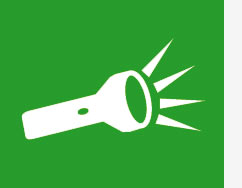 BUILT-IN TORCH
The phone's built-in torch comes in very handy for things like reading at night, searching for missing items or unexpected power outages
Unlocked & SIM Free
4G Network Capabilities
Built-in GPS technology
Internet access via web browser
5mp Camera
4.5" Screen
Assistance Button
Start up wizard
ICE (In Case of Emergency)
Android 5.1 Lollipop
Apps and Games From the Play Store
Great value, easy to use mobile phone