Product Information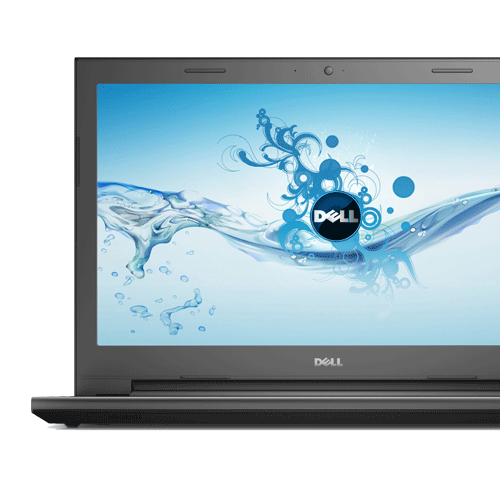 3549-8628 - Dell Vostro 3549 Laptop
It's time for an upgrade to the dramatically thin and light design of the Dell Vostro 3549 laptop.
Tough, slim and light, the Dell Vostro 3549 elevates the business laptop to a new level with its vivid 15.6 inch HD display, purer sound and chiclet-style keyboard. Start faster, resume faster and charge your battery less, giving you more time to strive for success.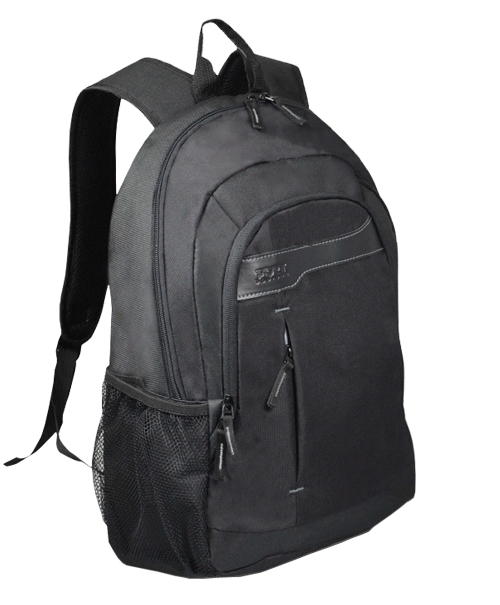 105320 - Port Designs Hanoi 15.6 inch Laptop Backpack
Padded 15.6 inch laptop compartment with dedicated pocket for tablet up to 10.1 inches
Front flat compartment with organizer.
Front flat zipper pocket & side mesh pocket
Inner material: 210D Nylon
Outer material: 600D Polyester/Ripstop/PU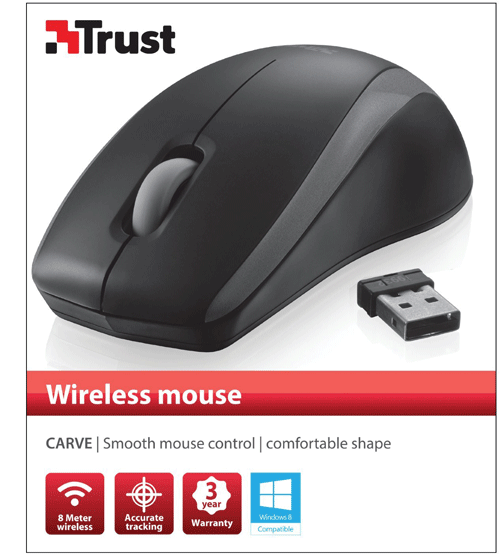 19932 - Trust Carve Wireless Mouse
Smooth & accurate mouse control.
8m Wireless range
Suitable for right and left hand users
Comfortable, ergonomic shape
Storable receiver
Warranty: 3 Years
2 x AAA batteries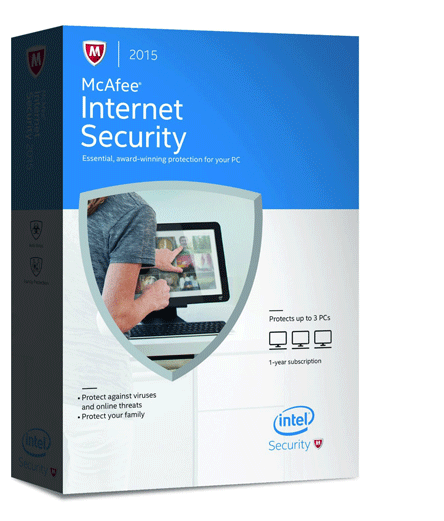 MIS15UEC3RAO - McAfee Internet Security 2015 3PC eCard - Essential, award-winning protection for your PC
McAfee Internet Security, from Intel Security, provides essential award-winning security for your PC. Ideal for families with a Windows PC in need of virus protection and parental controls. At McAfee, we live and breathe digital security, relentlessly working to stay several steps ahead of the latest online threats. Every second of every day we focus on one thing: keeping your digital life safe. Enjoy the benefits of socialising, downloading, and shopping online knowing your PC is shielded from online threats.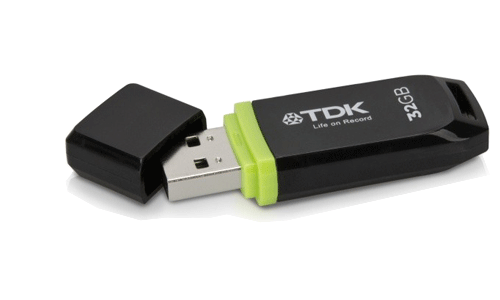 TDK TF10 t78934 32GB Flashdrive in Black
Fully compatible with hi-speed USB 2.0 interface
Easy Plug and Play installation, USB powered, no external power or battery needed
Protective cap & strap hole

Dell Vostro 3549 4GB 500GB 15.6 inch Windows 8.1 Laptop
105320 - Port Designs Hanoi 15.6 inch Laptop Backpack
19932 - Trust Carve Wireless Mouse
MIS15UEC3RAO - McAfee Internet Security 2015 3PC eCard - Essential, award-winning protection for your PC
TDK TF10 t78934 32GB Flashdrive in Black