Product Information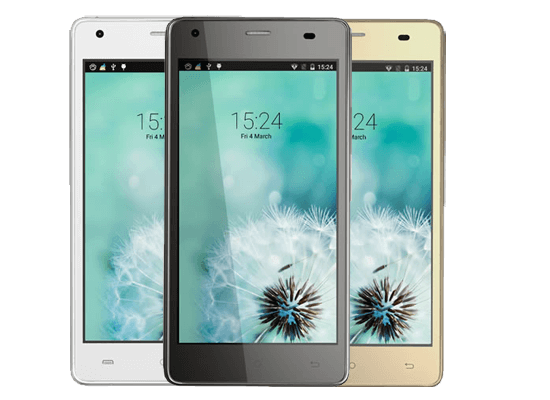 Live For Music
The Cubot Echo is the first phone from Cubot designed with music in mind. Get the most from your favorite artists with its dynamic speaker and power amplifier, backed up by a great all round spec; featuring a quad core processor, 2gb ram and 13mp camera.

Dynamic Speaker
The main feature of the Cubot Echo is the incredible loudspeaker. With increased bass, volume and clarity, you can play your favourite tunes to your hearts content. Even better, thanks to the unique grill pattern, distortion and fuzziness are completely eliminated, even at max volume!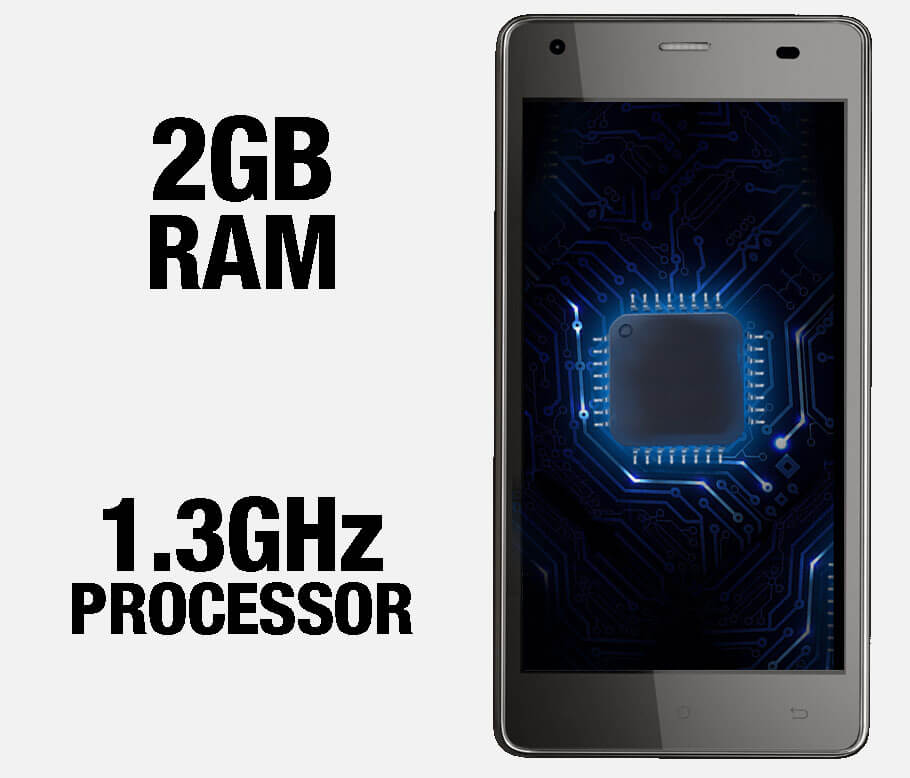 Powerful Hardware
The Mediatek MT6580 CPU really brings the Cubot Echo to life, with four 1.3GHz processing cores paired with 2GB of RAM, you'll be roaring, stutter free, through all your favourite apps. And don't worry about running out of juice either, the 3000mAh battery will keep the Cubot Echo running long into the night.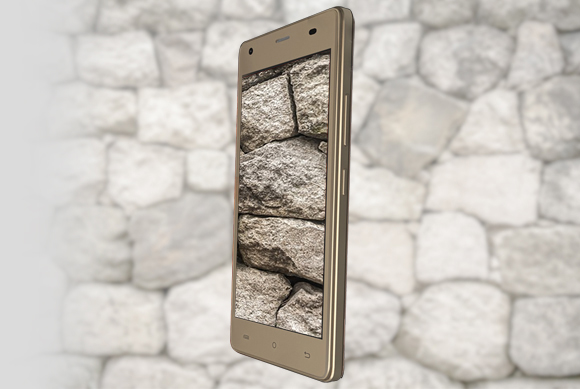 Tough & Durable
With an amazingly strong tempered glass screen and a near bullet proof build quality the Cubot Echo is incredibly accident proof. The rigorous testing by Cubot ensured It was tested by hammering in nails and run over by cars, small day to day drops wont phase it.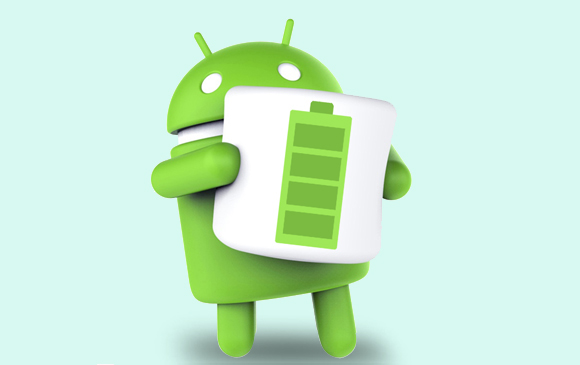 Android 6.0
Running Android 6.0 Marshmallow, the Cubot Echo gives you the latest and greatest of all things Android, from over 2 million different apps on the Google Play Store, to the most recent security updates to keep your data safe and the phone running smoothly.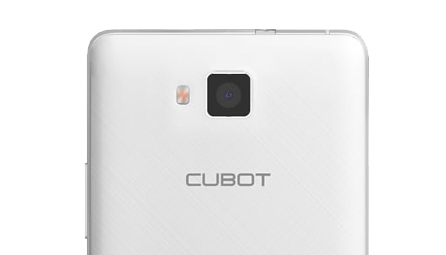 High-quality Camera
The Cubot Echo has a fantastic 13 Megapixel featuring a large f2.0 aperture, ultra quick auto focus, an LED flash and high dynamic range. All of these combine to make taking pictures on the Echo effortless and the outcomes flawless. Even the front facing 5 Megapixel lens has nifty features like the beautify setting to soften tones and capture your best side every time.
Key Features:
Unlocked & SIM Free
3G network
Ultra-sharp 13 Megapixel rear camera & 5 Megapixel selfie camera
5.0" IPS HD screen
Blazing fast quad core processor + 2GB of RAM
Android 6.0 Marshmallow OS
16GB Storage + 128GB SD Card Support
Dual SIM Support
HOTKNOT Compatible