Product Information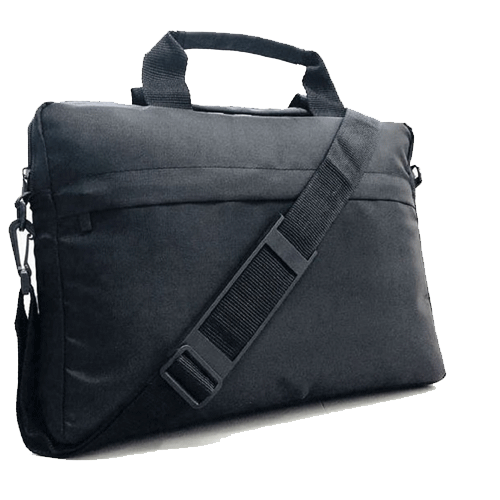 XDream M-XDB
This 15.6 inch laptop bag from XDream is light, easy to carry and well-protected to look after your laptop. Ideal carrying round from your home to lectures and to your favourite coffee shop. This 15.6 inch laptop bag is specifically designed to take the strain off the on-the-go lifestyle.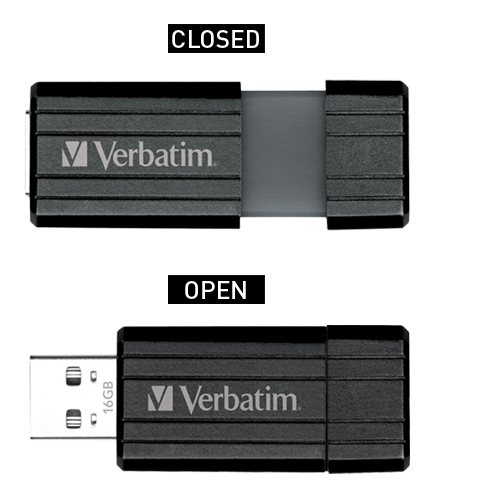 49063 - Verbatim 16GB Memory Stick
With a handy push and pull sliding feature, this 16GB memory stick is protected from scratches and bending when not in use. What's more, the fact that it's a sliding, all-in-one memory stick means you don't have to put up with that annoying protective cap that can get lost or broken.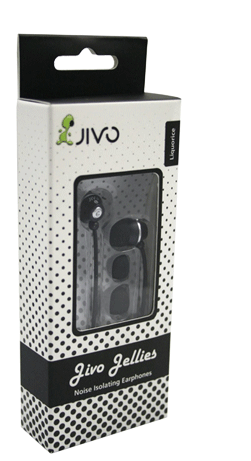 JI-1060B - Jivo Jellies In Ear Headphones
The Jivo Jellies – where fashion meets function!
Featuring an innovative tangle resistant cord to maximize your comfort and including 4 pairs of ear-tips to guarantee a secure fit. The Jellies in-ear canal style and varied eartip choices help to increase isolation from ambient noise, so you can focus on enjoying your music as its meant to be heard.

Tech Air Bundle 15.6 inch black Laptop Bag + Silver Mouse
Verbatim 16GB PinStripe USB Memory Stick
Jivo Jellies In Ear Headphones - Liquorice Black