This is a refurbished Grade A1 Product – A1 items are typically box opened products, as new, fully tested and restored. Images are for illustration purposes only

This A1 grade 32" Samsung LED TV is in near perfect condition and won't fail to entertain you! This TV is perfect as a secondary entertainment platform; in the kitchen, in the bedroom, anywhere! This 32" Samsung TV also doubles as a PC monitor giving you versatility and choice. You decide what you use your TV for; be it watching your favourite shows or browsing the web!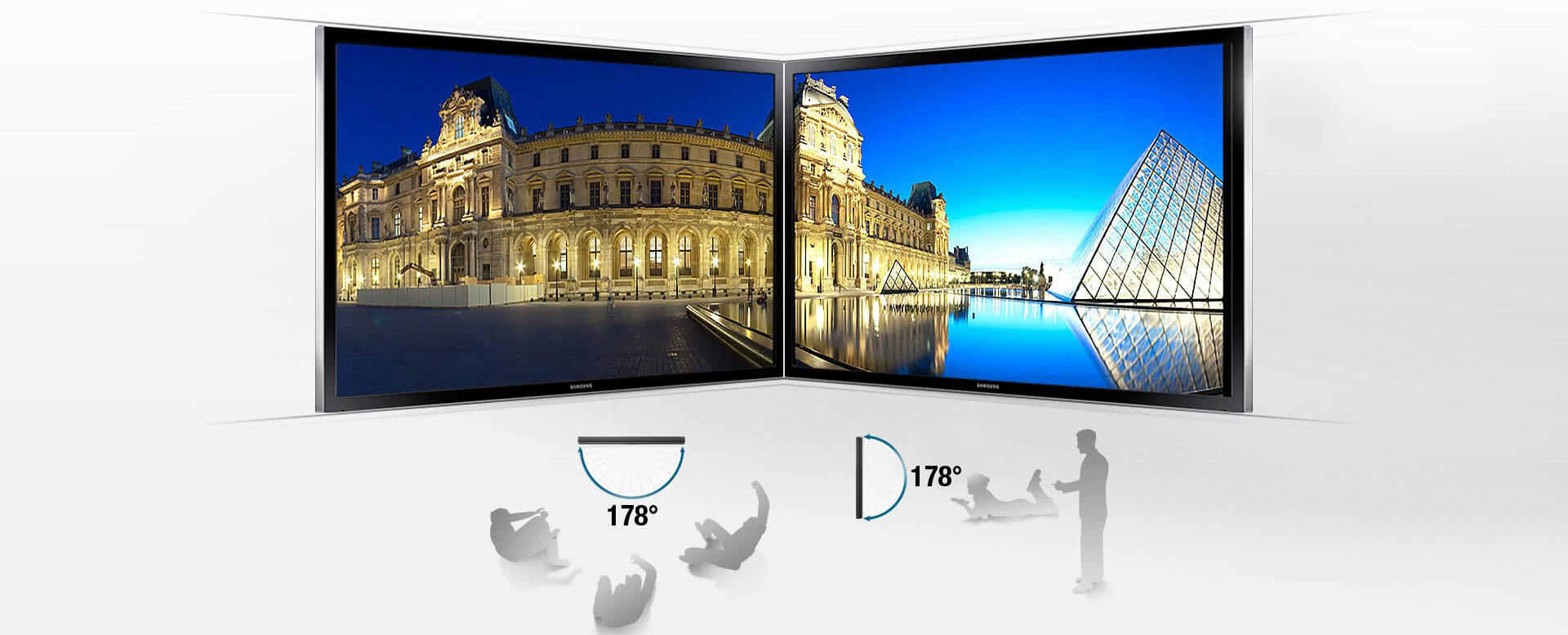 This TV has a wide viewing angle, allowing you to enjoy from any angle; you can watch TV whilst cooking in the kitchen from all angles. This TV is perfect for watching movies and viewing pictures and with the 1 year warranty you can enjoy this brilliant screen for longer! With 2 HDMI ports and a scart port you can enjoy this screen with more devices than ever!
Dimensions

H42.48 x W72.14 x D5.27 cm

Features

Full HD 1080p - 1920x1080 resolution
Doubles as a PC monitor
Wide viewing angle
Enhanced sports viewing
Multitasking feature
Double function bracket for stand or wall mounting
2 HDMI ports
Scart Port
USB 2.0 port