Product Information
This is a graded product. A1 products are "as new" but have been box opened. All A1 products will be fully bubble-wrapped for transportation.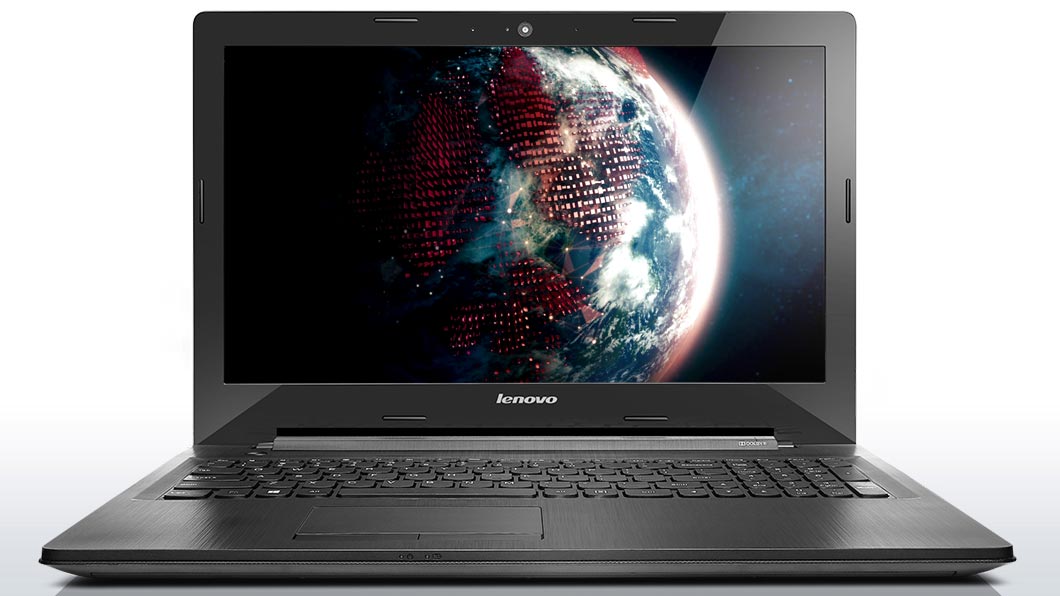 Meet the Ideapad 300! Perfectly well equipped to handle everyday tasks with an Intel i5 processor and 8GB RAM, you'll be browsing the web, watching movies, working on documents and listening to music at your hearts content; all while being at home or on the go!
Dual-core Intel Core i5-6200U
Powered by a Intel Core i5 processor and 8GB of RAM to help you tackle all your needs at speed, from simple stuff like browsing the internet and creating documents to slightly more complex tasks such as photo- and video-editing. With the Intel i5 processor you'll have all the power you need!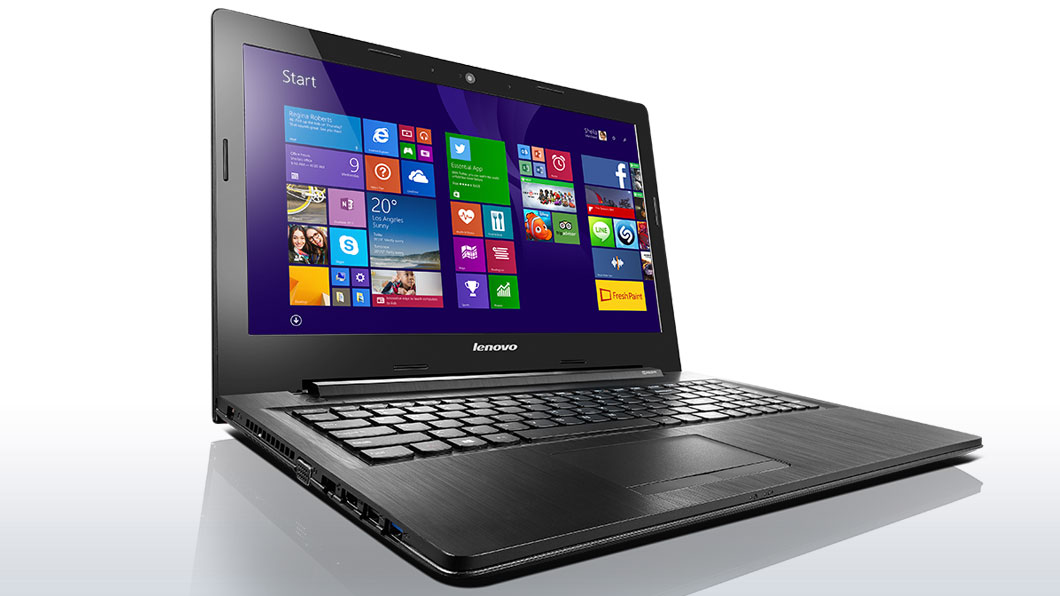 Dolby audio
The Ideapad 300 is fitted with stereo speakers with Dolby Advanced Audio certification to guarantee a clear, crisp sound for an immersive experience.
AccuType keyboard
As well as gesture and touch control, the Ideapad 300 is equipped with an AccuType keyboard for comfortable, accurate typing and an intelligent touchpad that can be used for scrolling, rotating and zooming, as well as mouse navigation.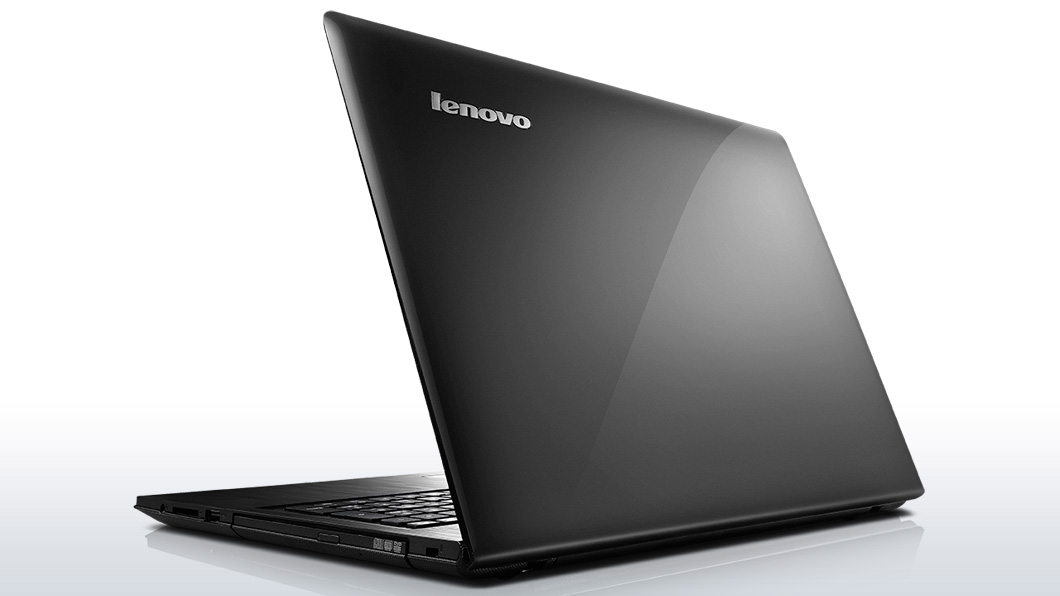 Well connected
Connect your smartphone or tablet to one of two ultra-fast USB 3.0 ports for quick data transfer or keep your old yet reliable printer going by hooking it up to either of the USB 2.0 ports. Upload photos and videos instantly thanks to the 4-in-1 media card reader and connect your TV or monitor using the HDMI and VGA outputs, so you can show off your pictures, videos and work on a big screen.
Play and backup
A built-in CD/DVD rewrite drive will see you playing movies and music, or backing up your personal files to discs and share your content with friends and family.
Features: