Product Information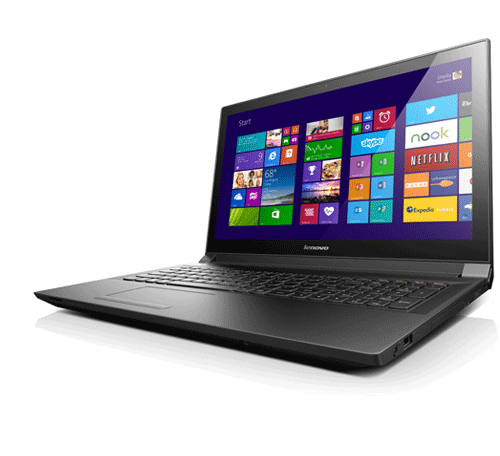 MCD2GUK - Lenovo B50-45 Laptop
Designed to offer a bit of everything, the B50-45 laptop from Lenovo is packed with dual-core processing and 4GB of RAM giving you enough oomph to glide through you applications, web pages and videos. Proving that computing doesn't need to be complicated; the affordable B50 keeps things simple, delivering effective performance and lightning fast computing whatever the task.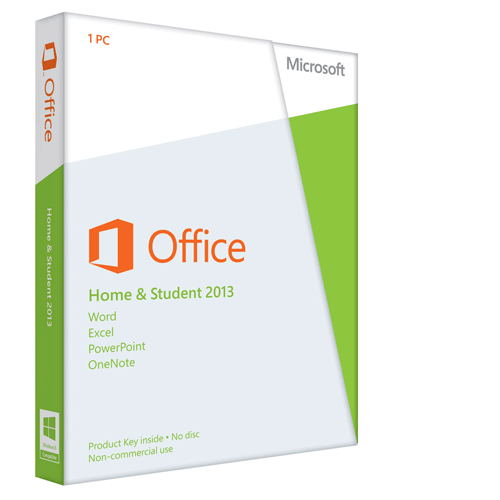 79G-03549 - Microsoft Office Home and Student 2013
The latest versions of Word, Excel, PowerPoint and OneNote on 1 PC.
Office Home & Student 2013 is designed to help you create and organise faster with new, time-saving features and a clean, modern look. Plus, you can save your documents in the cloud on SkyDrive and access them virtually anywhere.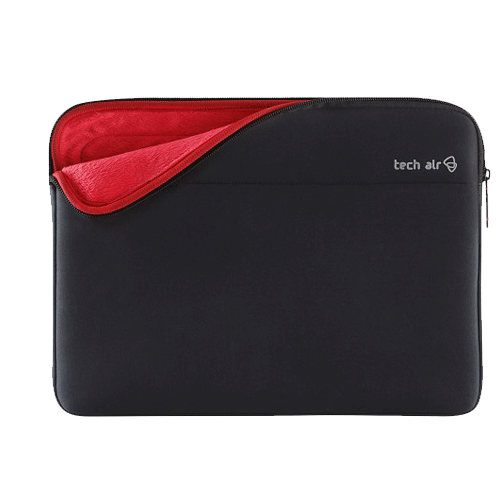 TANZ0305v2 - Tech Air 10.1 - 11.6 inch Neoprene Sleeve
The Techair Neoprene Plus sleeve offers great protection for 10" - 11.6" Tablets and Netbook and easily fits into other bags when on the move. The sleeve is constructed from neoprene which offers great protection, plus the stretching properties of the material allow for good levels of storage, the faux fur lining guarantee additional protection to your laptop.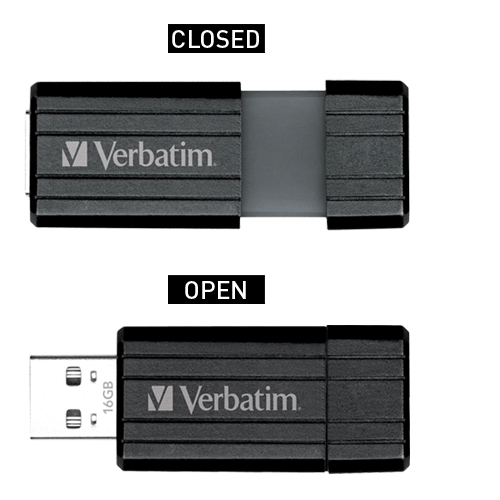 49064 - Verbatim 32GB Memory Stick
With a handy push and pull sliding feature, this 32GB memory stick is protected from scratches and bending when not in use. What's more, the fact that it's a sliding, all-in-one memory stick means you don't have to put up with that annoying protective cap that can get lost or broken.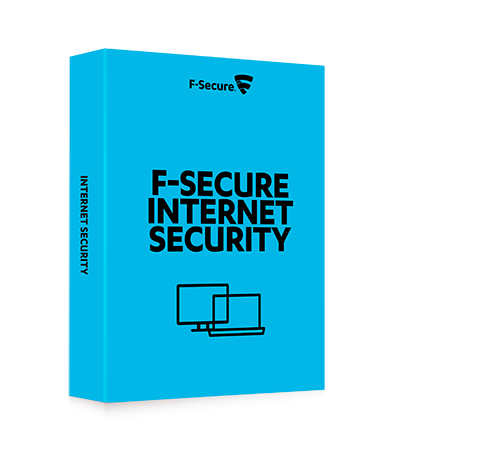 FCIPOE1N001G2 - F-Secure Internet Security 2015
The best protection for your computer and online life. Complete protection for surfing, shopping, banking and using social media. F-Secure Internet Security protects your digital content and you with real-time protection against malware, hackers and identity theft.
Lenovo B50-45 Laptop
Microsoft Office Home and Student 2013 Medialess Licence
Tech Air Neoprene Sleeve Black with Red Lining for Tablets/Laptops 10.1 -11.6 inch
Verbatim 32GB PinStripe USB Memory Stick
F-Secure Internet Security 2015