Product Information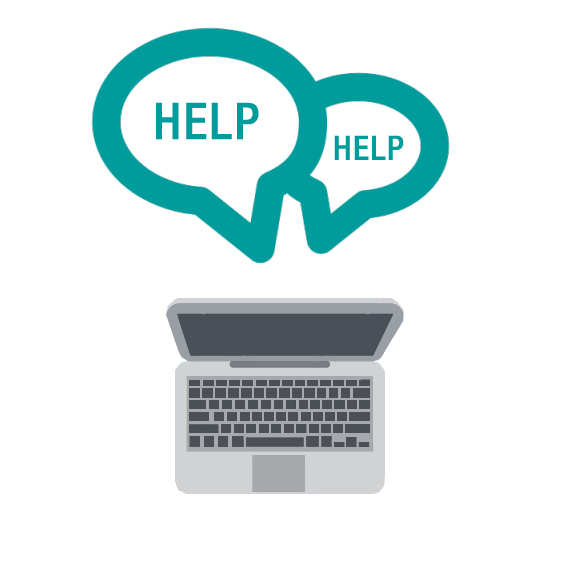 Setting up a laptop can be stressful, so we'll do it for you!
Setting up a new computer can be tricky and very time consuming, even for those with plenty of experience using one. That's why our expert technicians can do the job for you, giving you total peace of mind.
We can perform all critical updates for your laptop and install any software you've ordered with it, saving you hours, or even days, of rather dull work.
Our 10 point check ensures your laptop is in full working order with no faults or dead pixels. We think this is really important as most manufacturers don't consider a dead pixel to be a fault so it saves you a costly return.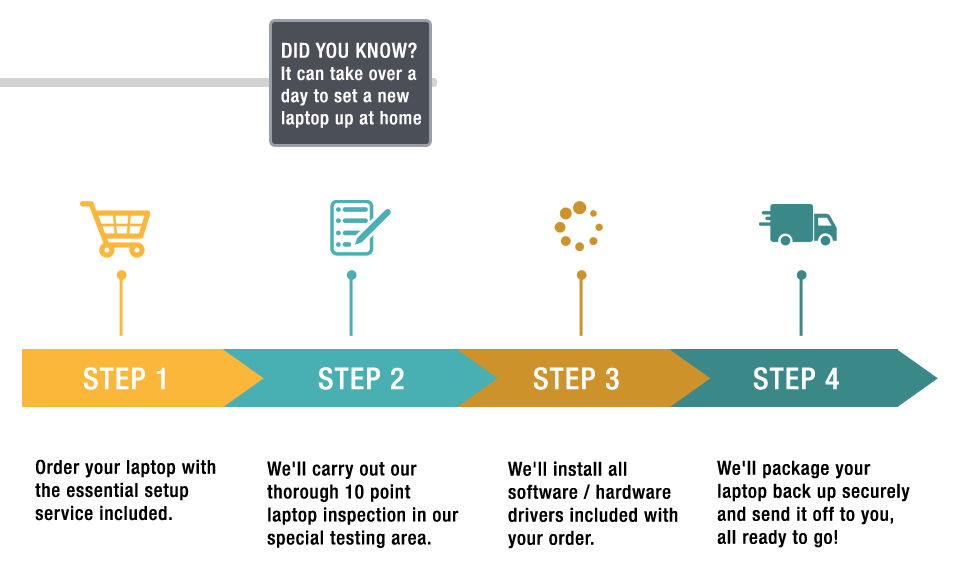 10 POINT LAPTOP INSPECTION:

Boot Up & Critical Updates ✔
Boot up following the full set up process and installation of any critical drivers or updates making sure your laptop is fully up to date. This process can take up to a day when done at home.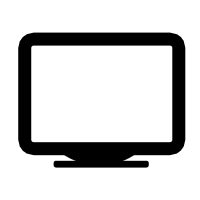 Display Check ✔
Full screen check to guarantee there are no dead or permanently lit pixels. This is very important as manufacturers do not class dead or lit pixels as a fault so they're not covered by the warranty.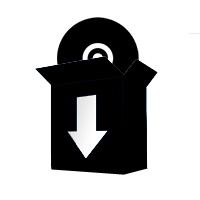 Software & Driver Install ✔
We'll install any software you've ordered along with your laptop such as Microsoft Office or Anti-Virus. Office 2013 / 365 & McAfee cannot be installed by us as this requires your personal log in details.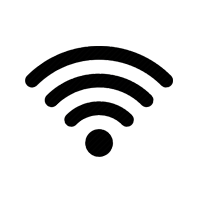 Wireless Connection Check ✔
We access a wireless connection for at least one hour to make sure a full internet connection can be established and maintained.

Audio Check ✔
Various sound checks are made to make sure all speakers and audio ranges are working and audible.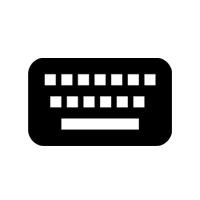 Keyboard & Touchpad Check ✔
Each key is checked to ensure full usability. Full touch pad check including double tap and button clicks.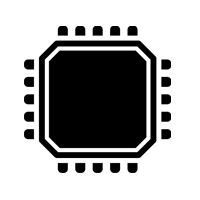 Hardware Setup ✔
We'll install the software and drivers for any hardware you've ordered. So if you've bought a printer you'll be able to plug in and go.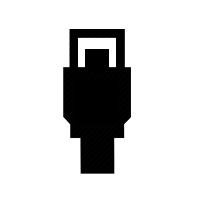 Ports Check ✔
All ports and connections are checked including USB ports, VGA ports and power connections.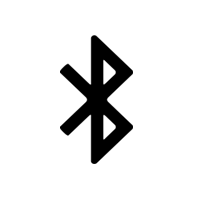 Bluetooth Check ✔
A Bluetooth connection is established for up to an hour to ensure a connection can be established and maintained. This includes a file transfer check.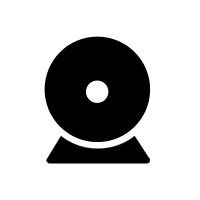 Webcam Check ✔
full webcam visual check including microphone and audio playback.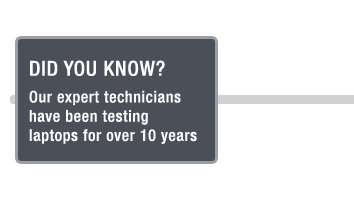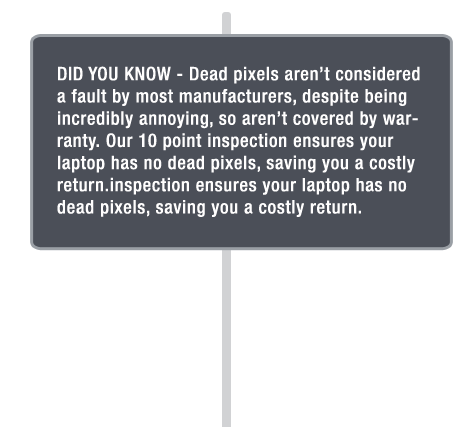 Just add this to your basket along with your laptop
10 point laptop inspection
All critical updates performed saving you hours / days
Full display check for dead pixels
All software and hardware drivers installed correctly
This service may delay your delivery by up to 48hrs