Product Information
This is a graded product. A1 products have no obvious scratches, marks or dents. It will be fully bubble-wrapped for transportation and comes with the full manufacturer's warranty.
GRADE A1 - As new but box opened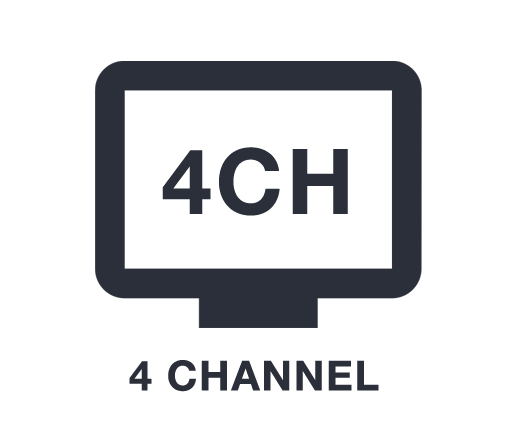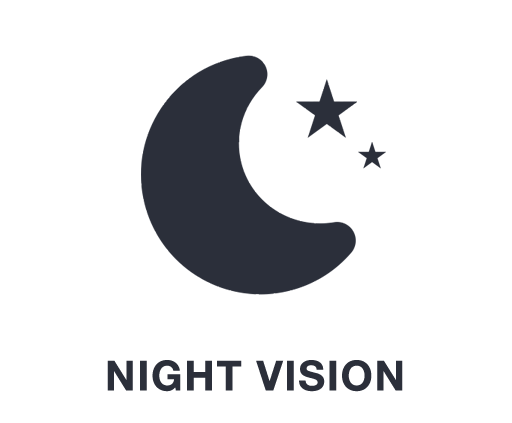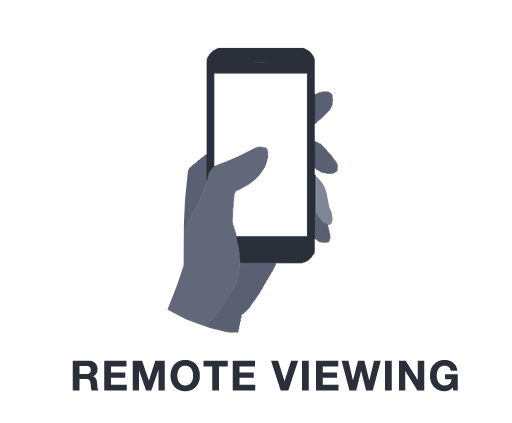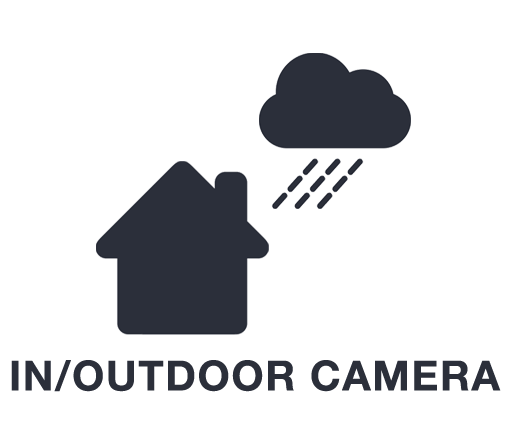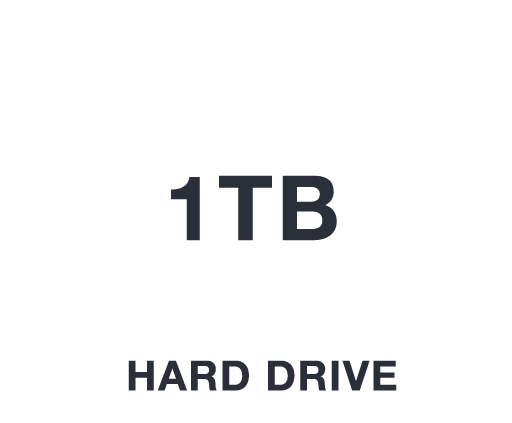 4 Wireless IP Camera CCTV Kit
This Wireless IP Camera CCTV Kit is the perfect security solution for your home or business.This CCTV Kit contains all that you need to set up a smart surveillance system. All of the Cameras have built in Infra-red technology that allows them to work effectively at both day and night. The Cameras are also designed to be weather resistant meaning they can be fitted internally or externally to fit your security needs. The 1 TB Network Video Recorder (NVR) allows you to monitor the 4 IP Cameras from anywhere in the world by using your smartphone as a viewing device. The 1TB NVR comes with a remote control and makes backing up video recordings easy with a USB drive. The Cameras are 720p HD ready meaning they offer the best footage available through to your monitor or viewing device.The 1TB NVR records for approximately 48 days before it will begin to overwrite previously recorded footage.
Key Features:
View the cameras through your Smart-phone anywhere in the world
Easily backup footage from the NVR to a USB
Wireless Cameras make initial set up super easy
Cameras function effectively throughout the Day and Night
Weather Resistant Cameras for harsh conditions
Tripwire and Perimeter Detection
Infra-red Range of up to 20 metres
HD 720p Cameras capture excellent footage
1TB NVR allows for 48 days worth of footage to be stored
Kit Contents:
1x 4 Channel 1TB NVR
4x HD 720p Bullet Cameras
Remote Control/Battery/Mouse
Adaptor/Power Cord
4x BNC Camera Cable
Quick Guide/Network Cable