This is a refurbished Grade A1 Product – A1 items are typically box opened products, as new, fully tested and restored.
GRADE A1 - As new but box opened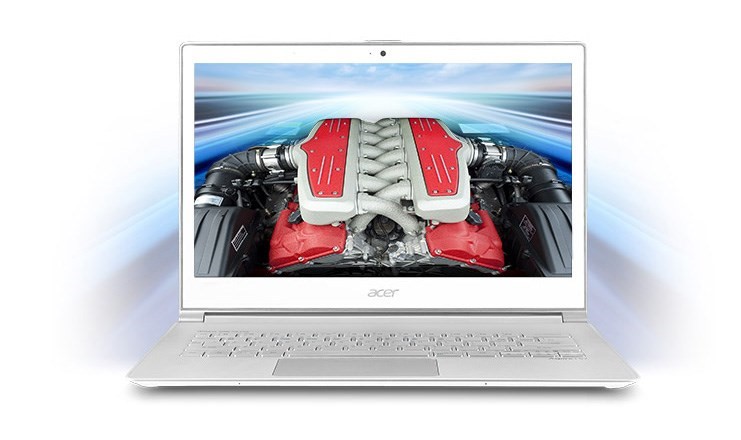 MORE POWER
Engineered to significantly improve performance, graphics and battery life over previous award-winning versions, the Aspire S7 is fitted with new 5th gen Intel Core processor to power through everyday tasks and multimedia demands with ease.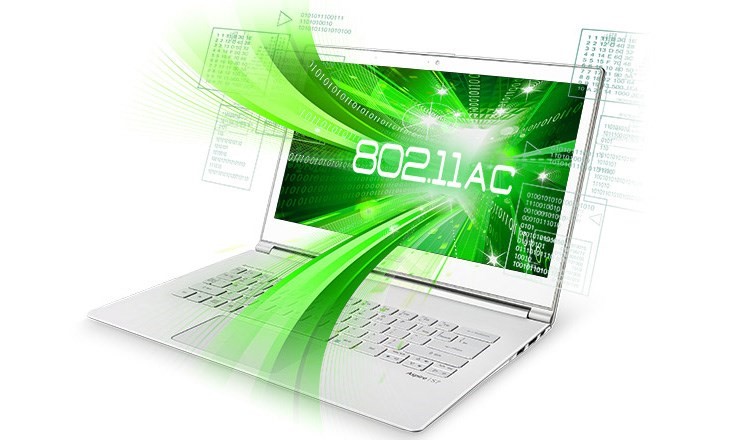 MORE AIRSPEED
Incorporated with the latest wireless technology (802.11ac), the Aspire S7 is up to 3x faster than the previous generation and boasts improved coverage for distance and range. It's capable of handling multiple wireless devices and streamed content at breathtaking speeds.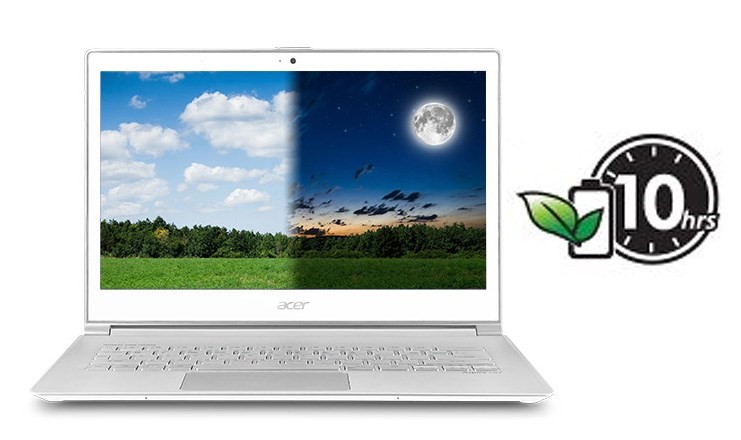 MORE TIME
The improved processor doesn't just make it more powerful, it also extends the battery life considerably. With up to 10 hours of battery life you can stay productive for longer and not have to worry about being caught short without a charger.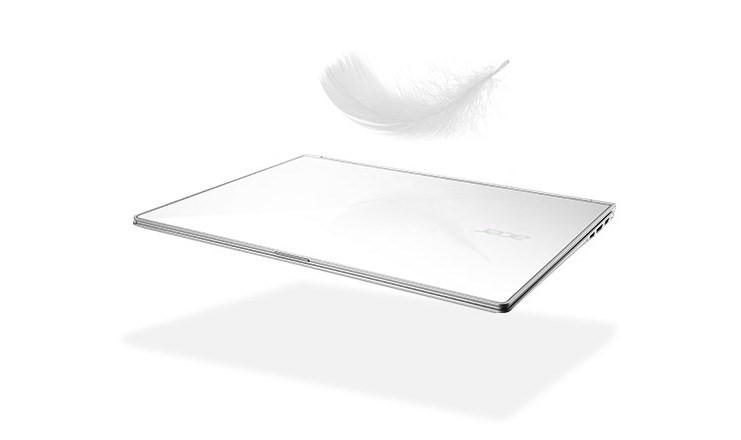 Thin & lightweight
Measuring in at a mere 12.9 mm and craftered out of a lightweight aluminium unibody design, the Aspire S7 Ultrabook is exceptionally thin yet super tough and ideal for daily use on the road.
Screen size -
13.3 in - 2560 x 1440
Processor

-

Intel Core i7 Intel Core i7 - 2.40 GHz 3 GHz
RAM

-

8 GB
Hard Drive

-

256 GB
Operating System

-

Windows 8.1 (64-Bit)
Optical Drive

-

None
Warranty

-

3 Month Warranty
Other Product Codes for this item:
77206542-/1/NX.MT2EK.003

77206542 1 NX.MT2EK.00

77206542 1 NX.MT2EK.0

772065421NX.MT2EK.003

77206542 1 NX.MT2EK.