Product Information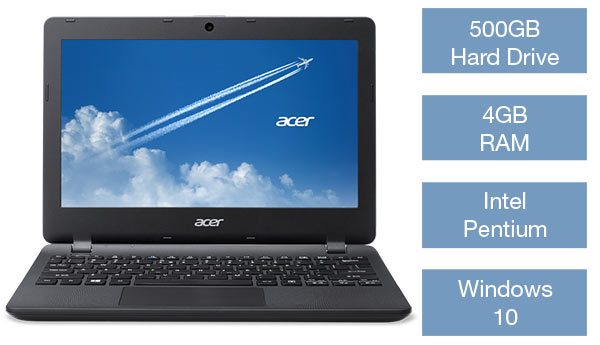 The Acer TravelMate B116 laptop is the perfect travel companion. Offering speed and performance for a great value price, you can work and play at home, in the office or on the move.
Get the job done
With a speedy dual core Intel Pentium N3700 processor and 4GB of RAM, the Acer TravelMate B116 will help you get the job done stress free. From browsing the web to finishing off those important documents, this laptop gives you the power to work with ease.
Ideal for commuting students, workers on the go or simply anyone on the move, this TravelMate laptop is extremely versatile. A 500GB hard drive offers plenty of space so you can take those files with you, so you will never have to leave anything behind.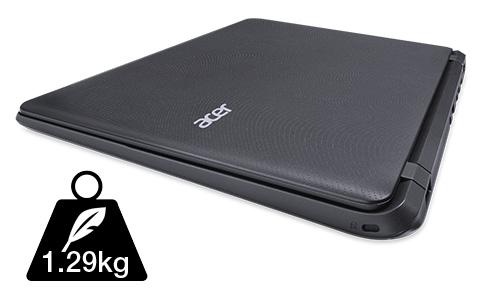 Perfect on the go
Access your files and keep in touch easily thanks to the TravelMate B116's slim and lightweight design. Weighing just 1.29kg, this laptop can simply be slipped into a bag to be carried around without being a burden.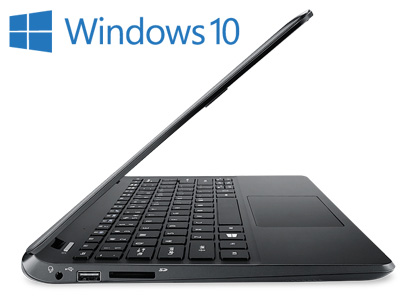 Smooth Features
Despite its slim and lightweight body, this laptop still offers a decent 11.6" display. With HD graphics this laptop delivers smooth details for a clearer and more defined visual experience, great during the day or night.
The Windows 10 operating system provides a friendly and easy-to-use interface, ideal for quickly accessing files, producing documents and presentations and also with a higher level of security so you work and play in safety.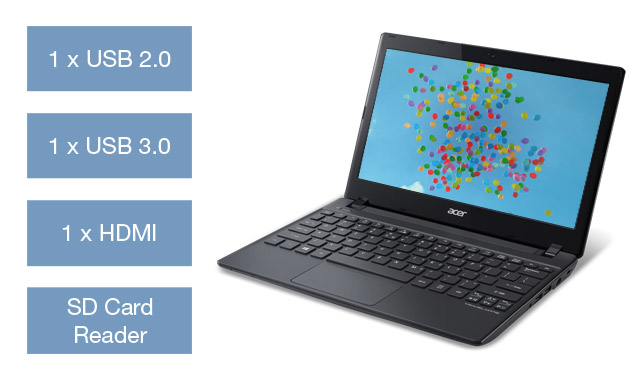 Add your devices
Add a huge range of devices to your TravelMate laptop to help tailor it to your needs. Featuring a HDMI port, you can easily connect to a bigger screen to share your ideas and more and connect to a wide range of devices using the integrated USB 2.0 and 3.0 ports.
The SD card reader gives an extra option for sharing files and uploading images, videos and more quickly and easily.