Product Information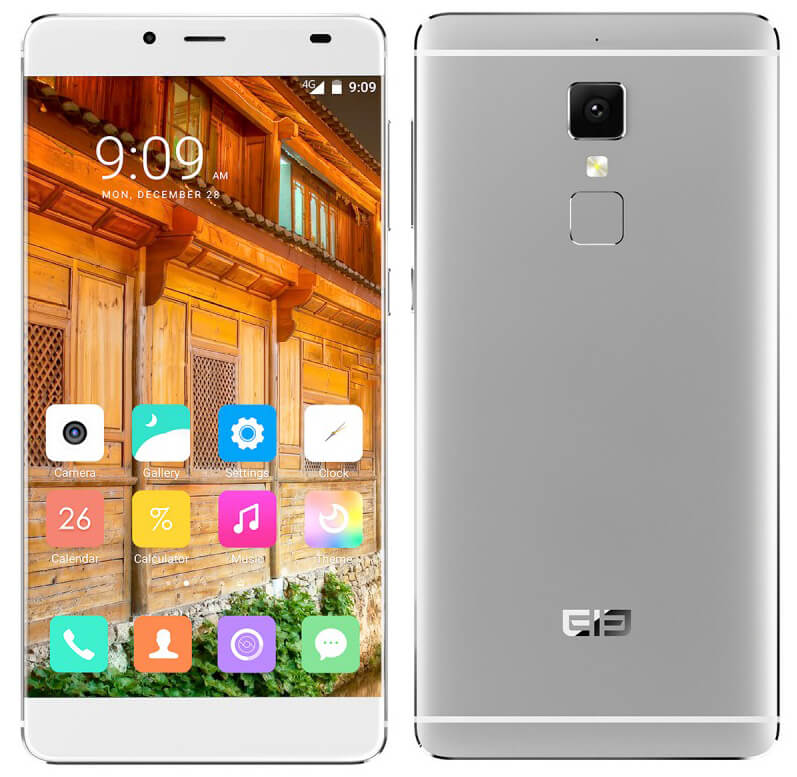 Meet The S3
The Elephone S3 is a premium, high-quality phone at a low cost. With all the features of a top-quality smartphone and a stunning display and camera you can't go wrong with this phone!
Remarkable Sony Camera
The 13MP Sony camera in the S3 is customised to give you professional results every time. With the help of high sensitivity lenses that produce less noise, your photos will come out looking clean, even in low light!
360 Degree TouchID Fingerprint Sensor
Equipped with a 360 degree touch identification sensor, the Elephone S3 can accurately unlock upon touch no matter what direction your finger is on the sensor.
Vivid 5.2" HD Screen
The 5.2" Full HD screen on the S3 comes with cell lamination inside which creates deeper blacks and more vivid colours. The zero bezel further compliments this with less phone and more screen!
The Very First Zero Bezel Phone
Essentially "zero bezel" means that your phone screen fills the entirity of the phone, from left to right. Giving you more screen space to enjoy your pictures, videos, games and web browsing.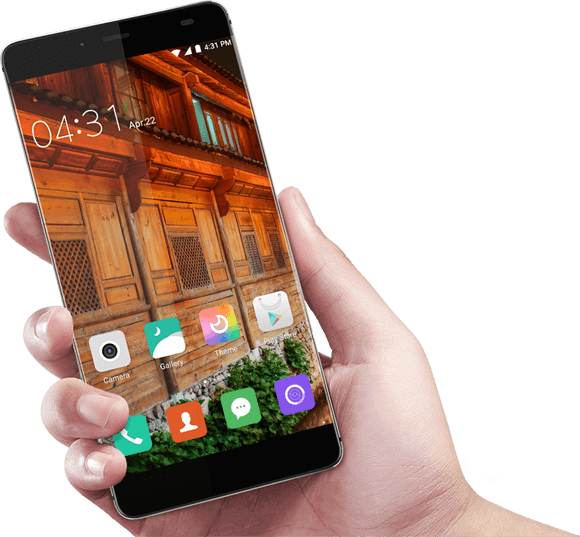 No Expense Spared...
...Yet still not expensive! From the overall design to the blazing fast octa core processor and 3GB of RAM. This phone looks and performs like the high end phone it is!
Rapid Charge
The Elephone S3 is equipped with USB type C quick charge technology which improves the overall charging speed by almost 40%. Not only that, 30 minutes on charge is enough for all day.
Unlocked & SIM Free
4G Ready
Ultra-sharp 13 Megapixel SONY camera
5.2" Full HD cell laminated glass screen
Powerful octa-core processor
Android 6.0 Marshmallow
16GB Storage + 128GB micro SD card slot
Perfectly designed to give you all the power you need
Beautifully crafted from metal and glass.
Finance Options
Buy Now, Pay Nothing for 12 Months
You can choose to buy your product today and pay nothing for either 6 or 12 months, then choose to settle the payment in full for a £35 settlement charge or pay monthly over 3 years. There is a minimum order value of £150 for Buy Now, Pay Later finance. To find out exactly what it will cost please use our finance calculator below.
Buy Now, Pay Nothing for 12 Months
We offer pay monthly finance options ranging from 6 months to 42 months. For PayPal Credit finance, who offer 6, 12, 18 and 24 months finance, the minimum order value is £99. For V12 Finance, who offer 24, 36 and 42 months finance the minimum order value is £500. To find out exactly what it will cost please use our finance calculator below.
Questions & Answers