Product Information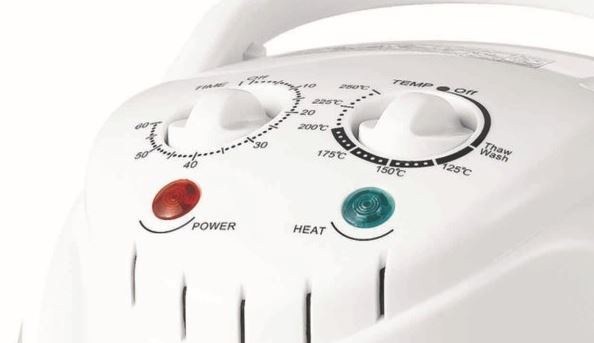 What can I cook in it?
You can cook a massive range of dishes and foods in this oven from large roast dinners to a jacket potato.
It roasts, boils, fries, and sautés like your very own personal chef, and produces food cooked to a high standard! Because it cooks so quickly, the food retains a lot of its juice, meaning that meat comes out succulent and tender.
In case you're not sure how the food is cooking, you can see it through the clear glass and watch the master at work!
How does it cook my food?
Using a powerful halogen bulb, assisted by a fan, this portable oven cooks food quickly and evenly from the heat of the bulb.
With a timer and temperature dial, you have exceptional precision and control over your food. With the temperature ranging between 125-250 degrees, you can cook foods at their correct temperature, resulting in delicious meals each time.
How does a halogen oven benefit me?
We could write a book on the benefits of a halogen oven, but to save time here are a summary of the main advantages of investing in a halogen oven:
It cooks five times faster than a standard oven, becoming a time and energy saver for people in a hurry.
It's a healthier way to prepare your food:because it needs a lot less oil and the intense infra-red heat cooks the food so quickly, you retain a lot more of the juice from the food, resulting in fantastic flavour, and more nutrients.
No waiting to pre heat!
No roasting tins, pots, and pans to deal with afterwards.
8 times cheaper to cook with.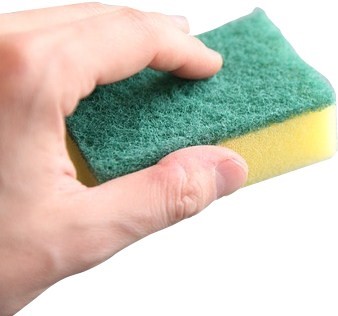 Is it easy to look after?
It also cleans itself afterwards! Simply put a little hot water and detergent in the bowl and leave it to clean itself for 5-10- minutes. Ideal if you need to use it for pudding after the main meal!
Fancy something extra?
The ElectriQ halogen oven cooking bowl is ideal for cooking rice and even cakes in your halogen oven! Use these attachments Get yours here. (Cooking bowl sold separately)
The ElectriQ air fryer attachment is perfect for creating the perfect crispy roast potatoes or roast vegetables in your halogen oven! Use these attachments Get yours here.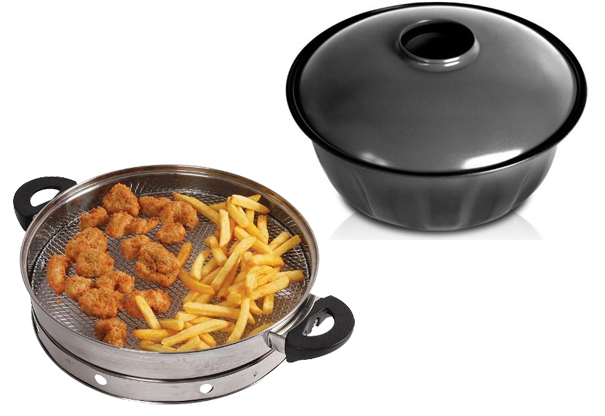 Accessories
These additional features go towards not only increasing the capabilities of the oven, but increasing its safety as well.
Ring Extender to do a larger dinner
High and low rack to separate meat and veg
Lid rest, tongs, and skewers – to prevent burning yourself on the food or lid.
Steamer/fryer and baking/fryer pan
Long, 1.8 metres power lead so that you can place it in the best position in your kitchen.
Cook full meals faster than a conventional oven
More economical than a regular oven
Self-cleaning
Easy-to-use temperature and timer dial
Invaluable accessories pack
12 litres as standard wtih extender ring taking capacity to 17 litres
1 Year Warranty
Dimensions:
Weight:
Looking for a little bit extra? The HOV17DN offers the same great benefits as this unit, with convenient easy to use pre-set menu and digital display for easy monitoring of the processing times and temperatures.

Download Instruction Manual