Product Information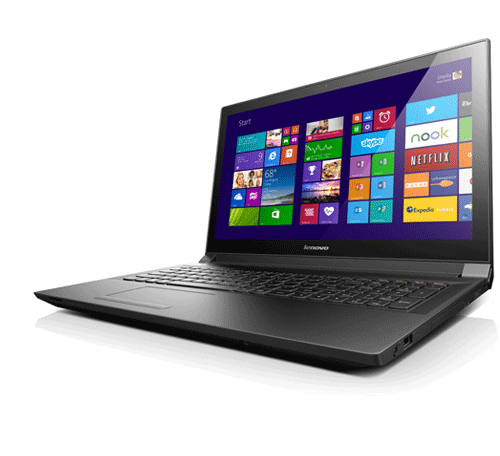 MCD2GUK - Lenovo B50-45 Laptop
Designed to offer a bit of everything, the B50-45 laptop from Lenovo is packed with dual-core processing and 4GB of RAM giving you enough oomph to glide through you applications, web pages and videos. Proving that computing doesn't need to be complicated; the affordable B50 keeps things simple, delivering effective performance and lightning fast computing whatever the task.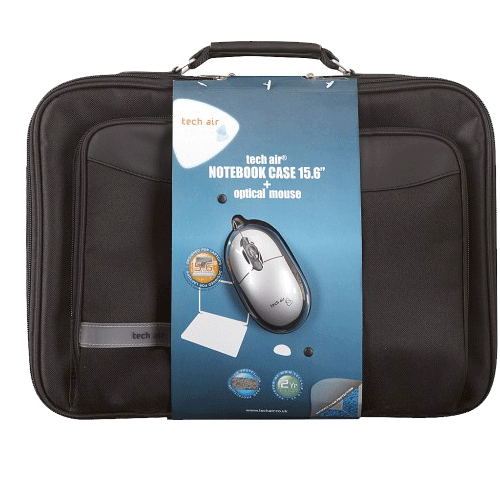 TABUN29M - Tech Air Bag & Mouse
compact, lightweight and weighing only 0.74 kg, this bag is designed for those working on the go. Compatible with laptops of 15.6 inches, you can be rest assured that your laptop will be secure and supported with foam padded protection as well as a lap-strap to keep your laptop safe.
Also included is the 800dpi mouse which is super simple to connect via USB. With the help of the mouse and its scroll wheel you will be able to navigate and use your laptop a little speedier.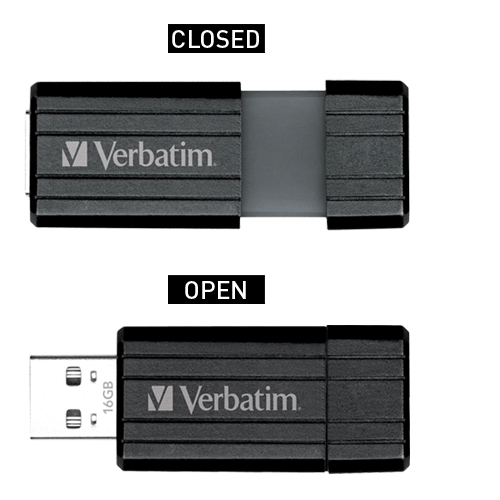 49063 - Verbatim 16GB Memory Stick
With a handy push and pull sliding feature, this 16GB memory stick is protected from scratches and bending when not in use. What's more, the fact that it's a sliding, all-in-one memory stick means you don't have to put up with that annoying protective cap that can get lost or broken.

Lenovo B50-45 Laptop
Tech Air Bundle 15.6 inch black Laptop Bag + Silver Mouse
Verbatim 16GB PinStripe USB Memory Stick