Product Information
A1 Refurbished
A1 are open boxed units which have been returned usually due to been unwanted. The units may have at very worst case have very faint minor /non-permanent blemishes. All units then undergo a full 25-point inspection by our experienced tech team ensuring they are in full working order. Once all relevant checks have been complete the units are then securely repacked ready to be resold. Please note although we can't guarantee that these units are still in their original boxes with all their original accessories we can confirm that on average 85% of our stock is still in its original packaging.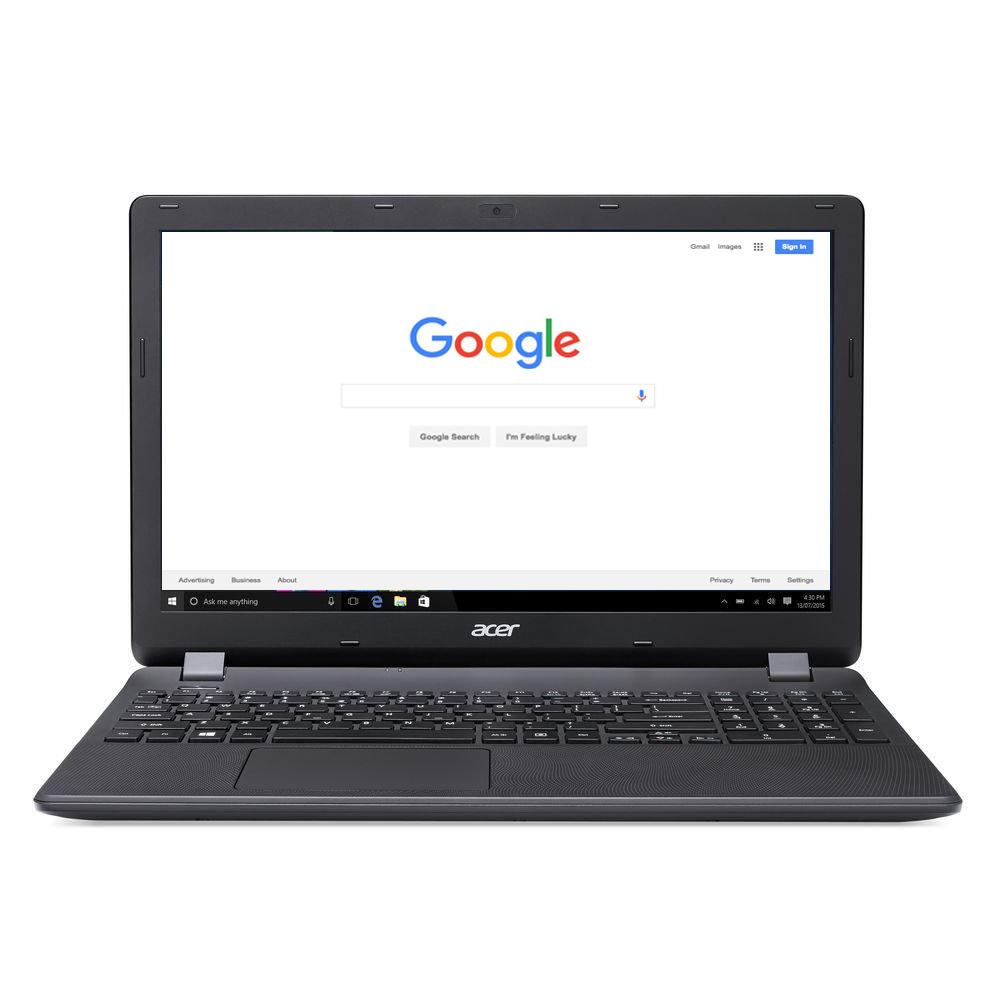 Meet the Acer Aspire ES1-531-C8DA, the notebook brimming with efficiency. Boasting Windows 10 and solid hardware the Acer Aspire ES1-531-C8DA will make quick work of your daily tasks. Enjoy all your favourite photos, videos, music and more with the Acer Aspire ES1-531-C8DA, it'll blow you away with its performance and quality!
Don't let "refurbished" put you off
The Acer Aspire ES1-531-C8DA is an A1 product meaning that there are little to no signs of use, it's like brand-new!. Professionally tested and restored, the Acer Aspire ES1-531-C8DA is nothing to scoff at and is at a reduced cost despite it's excellent condition! If you're looking to grab a great deal and enjoy a top-quality product this laptop is the machine for you!
Perfect for Students
Powered by an Intel Celeron N3050 - 1.6 GHz Processor with 4gb RAM the Acer Aspire ES1-531-C8DA is perfect for your work! Enjoy web browsing, word processing, videos, pictures and more at low cost! The huge 1TB Hard Drive gives you all the space you could ask for when storing your documents, photos and more!
Features:
15.6 Inch Screen
Intel Celeron N3050 Processor
4 GB RAM
For offers on memory upgrades call our sales team on 0871 971 0005
1TB Hard Drive
Windows 10 Operating System
DVD-RW Optical Drive
Red Colour
1366 x 768 Maximum Resolution
3 Month Warranty